Founder, Medical Director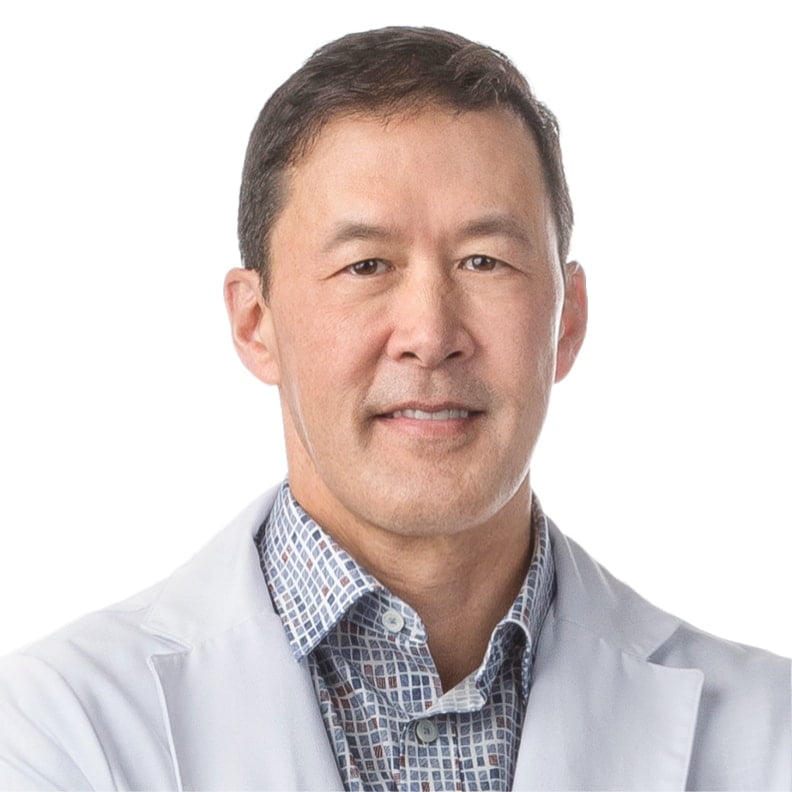 About Gustav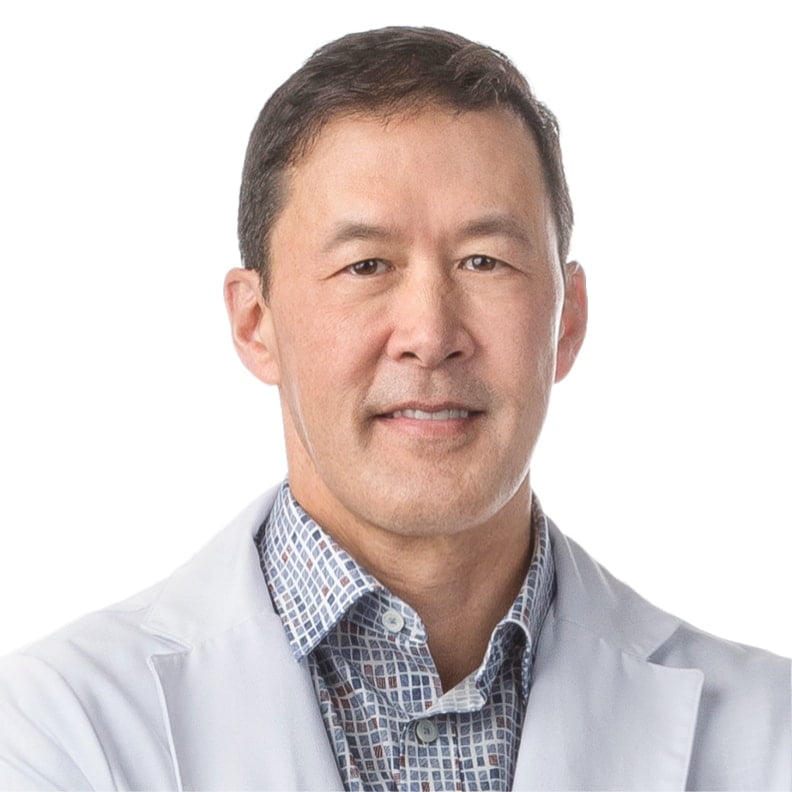 Cosmetic Skin & Laser Center Founder, Medical Director
Gustav Lo, MD
In 2001, Dr. Gustav Lo opened Cosmetic Skin & Laser Center in Petoskey. The success of this vision led to the Traverse City location in 2009 and Naples in 2022. Dr. Lo was the first to pioneer Smartlipo laser assisted liposuction in northern Michigan. He has trained with many top cosmetic surgeons in the field. In addition, Dr. Lo has also performed hundreds of nonsurgical facelifts with FaceTite, Laser Lift, ThermiTight, and Thread Lift.
During his 30 year career as a Primary Care Physician, Dr. Lo first applied regenerative medical techniques such as PRP injections to orthopedic cases in the early 2000's; following those successes, he then brought similar techniques to our aesthetic practice.
Our results mirrored the research findings in other centers – regenerative techniques can reverse some degenerative conditions and "youthify" our tissues and physiology. With that, he founded RegenCen (a separate division of CSLC) in Traverse City and Petoskey, Michigan, Boca Grande and Naples, Florida as a treatment center focused on helping you extend your healthspan.
RegenCen merges the most proven regenerative treatments like PRF injections, NAD+, and the InMode Empower platform with bioidentical hormone and testosterone optimization for men and women, tackling some of the biggest impediments to living well over 50.
Dr. Lo earned his undergraduate degree from the University of Michigan and his MD from Michigan State University. He founded Northern Michigan MedCenter primary care and urgent care centers, operating them for 30 years with over 1 million total patient visits.
His professional time as a physician now is practicing at RegenCen and overseeing Cosmetic Skin & Laser Center. He has performed over 4000 liposuction procedures in Petoskey and Traverse City and thousands of Laser Lift treatments for aging. He continues to see patients and offering regenerative therapies for erectile dysfunction, orthopedic conditions, arthritis and male testosterone replacement, was well as supervising our Physician Associates who specialize in women's care.
As regenerative medicine continues to advance, Dr. Lo and his team are dedicated to the "youthification" of our clients, bringing exciting, scientifically proven treatments to patients in Traverse City, Petoskey, and Naples who want to look, feel, and live better at every stage of life.
Dr. Lo is extremely hands-on in his approach, personally consulting with his clients to ensure the best outcome attainable.
Book a free consultation or treatment