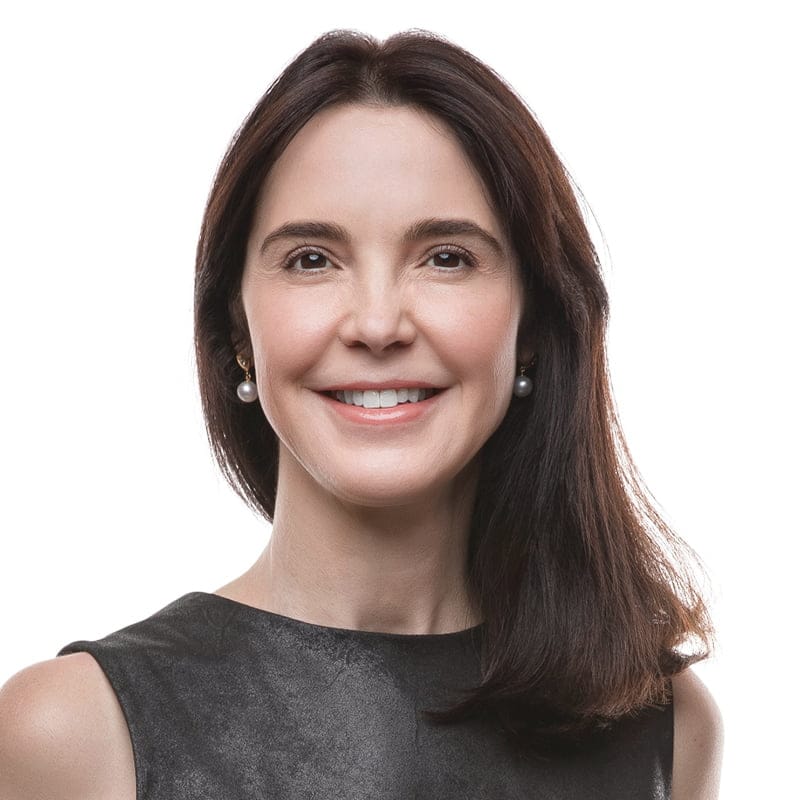 Cosmetic Skin & Laser Center Founder, C E O
Petoskey - Naples - Traverse City - Boca Grande
In 2001, Courtney discovered a profession that combined both her medical background and artistic eye and founded Cosmetic Skin & Laser Center with Dr. Gustav Lo.
At CSLC and RegenCen, Courtney leads a passionate team of expert aesthetic and regenerative medical providers who help people look and feel their best throughout life. She is dedicated to finding and bringing the newest innovative aesthetic techniques, regenerative treatments, and procedures to clients in Petoskey, Traverse City, Boca Grande and Naples.
After two decades performing thousands of cosmetic treatments on patients at every age and stage, today Courtney leads her team to maintain the highest standards of excellence.
Courtney's motto? The best cosmetic work is invisible.
CSLC was Northern Michigan's first Platinum Level Botox and Juvederm Provider (and has been since 2004), and multiple times has been named the top Restylane and Perlane Injector and Sculptra practice in the state. Recently CSLC was named top Sculptra provider in the country and top 15 injectors in the U.S. by Galderma.
RegenCen, our medical division, was the first to provide state of the art MorpheusV in the state and is also proud to offer Biote hormonal pellets in Petoskey, Traverse City, and Naples. She's committed to having modern, medically proven and safe treatments for women after menopause.
She adores working beside her husband and says they are the perfect team. Besides working, Courtney loves being a mom and cooking; her modern blended family is her greatest joy.
Courtney splits her time between Michigan and Florida.