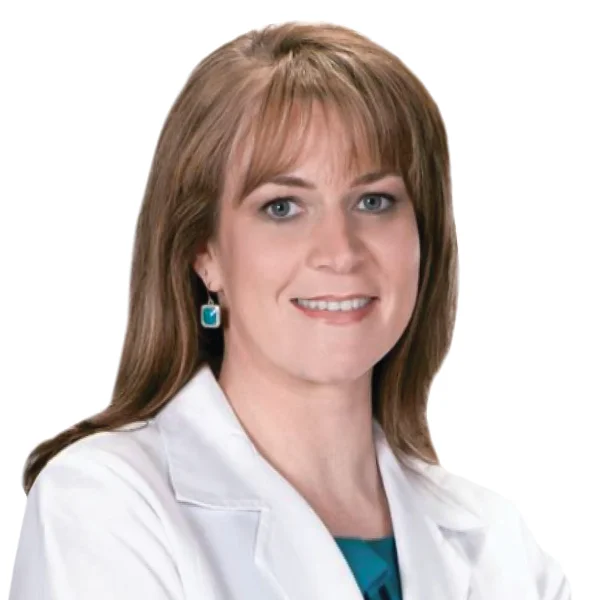 Refined Image / Cosmetic Skin & Laser Center – North Naples
CSLC / Refined Image in North Naples is proud to give  patients more confidence, improved health, and a better quality of life.
Where is Refined Image / Cosmetic Skin & Laser Center in Naples?
Refined Image / Cosmetic Skin & Laser Center is located at 8855 Immokalee Rd, #11.
Click the map below for directions. We can't wait to see you there!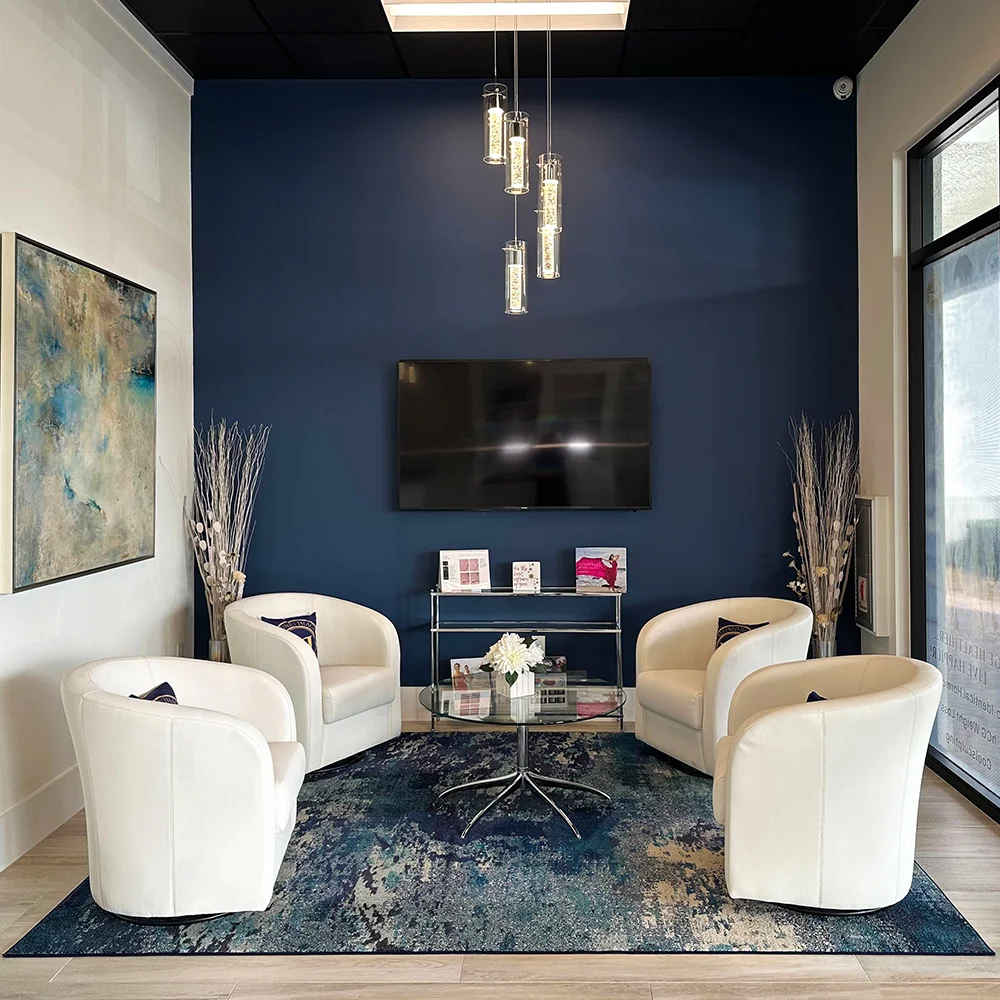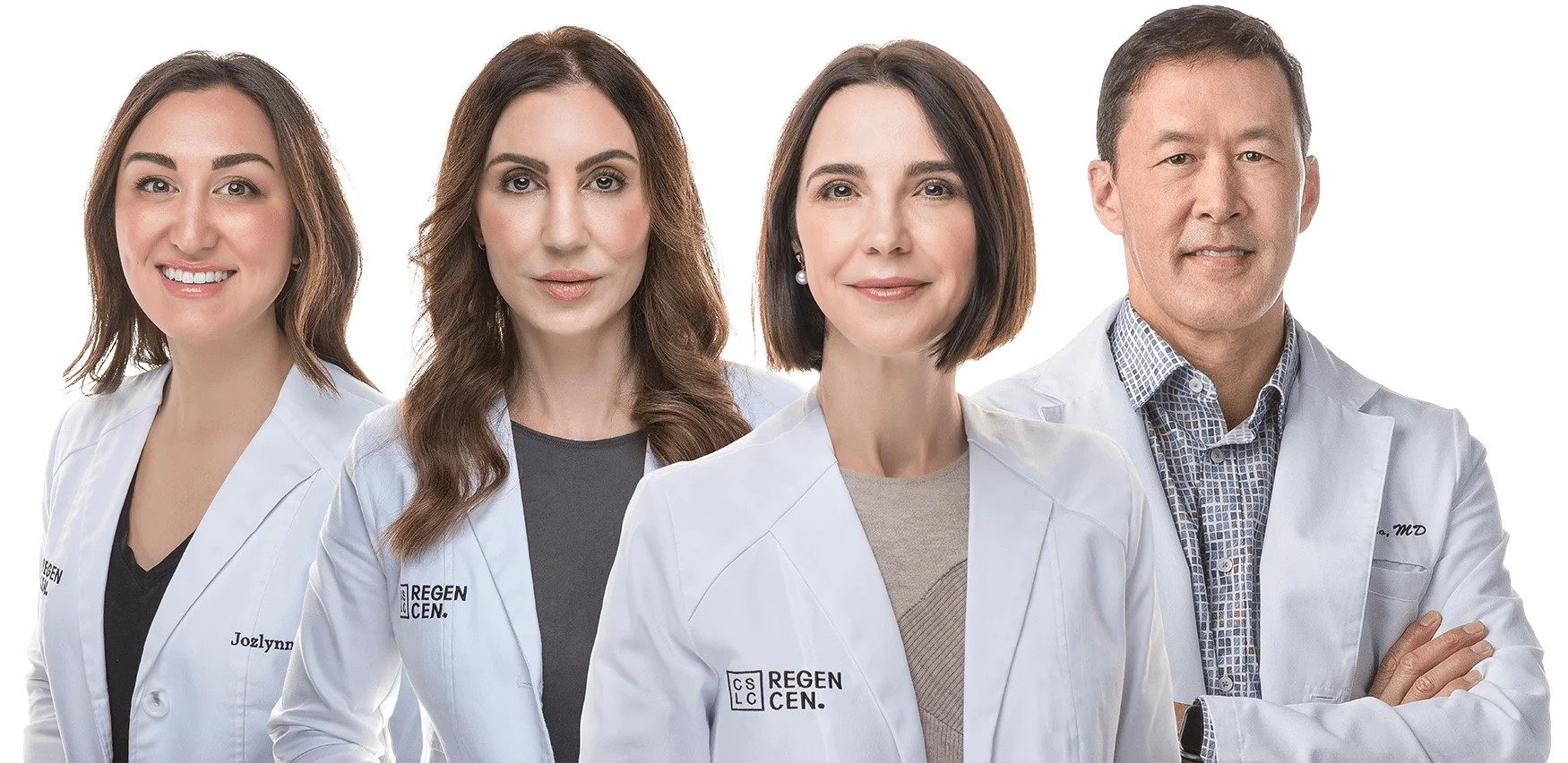 Refined Image / Cosmetic Skin & Laser Center provides:
At Cosmetic Skin & Laser Center/Refined Image in Naples, Florida, a facial is more than just a feel-good indulgence — it's a rejuvenating experience and upgrade for your skin. Our medical-grade facials work wonders and transform dull, dehydrated skin into a face or neck that's bouncy, supple, and rejuvenated.  We offer a variety of medical-grade facials, such as our signature Foundation Facial, acne facial, dermaplaning, microdermabrasion, Melasma Facial, HydraFacial, Oxygen Facials, and more!
Can't decide which facial in North Naples? A Master Aesthetician will assess your skin, and help you decide which will be best for YOU. Book your appointment today to achieve that radiant, revitalized skin you've always wanted!
When it comes to injectables, we take pride in — and are known for — our natural-looking results. In plain English: our cosmetic work is invisible. Gone are the days when fillers were obvious; our 20+ years of expertise in aesthetics ensures a subtle, refreshed look.
Our vast treatment menu of cosmetic injectables includes dermal filler, Sculptra, Botox, Dysport, Daxxify, and all-natural PRF and PRP. These treatments prevent and smooth wrinkles, replenish facial volume, disguise under-eye bags, and help you maintain a youthful appearance. Come see the difference at CSLC/Refined Image — where natural beauty and skillful injections go hand in hand.
Looking to rejuvenate your skin? Whether it's sun spots, brown spots, acne scars, enlarged pores or dehydrated, dull skin, we use advanced techniques and state-of-the-art treatments that are customized based on YOU and your skin goals. Whatever your dream skin goals are, we can help, including lifting and tightening skin while simultaneously addressing superficial concerns.
We tailor our solutions to address redness, pigment issues, wrinkles, dry skin, and acne, and every treatment plan is customized for YOUR unique skin needs. When you want to enhance how your skin looks and feels, and achieve that glow, we'll help with a combination of powerful, innovative skin rejuvenation treatments. Consultations are always complimentary — schedule one today to get a customized treatment plan that transforms your skin.
We know the frustration of stubborn fat that just won't budge, no matter how much you diet or exercise. Our expert guidance and modern state-of-the-art body sculpting treatments can help you finally shed those stubborn spots, from unwanted belly fat, to saddlebags, sagging arms, and more. Clothing can fit better again. You CAN achieve your ideal physique. No more endless hours at the gym with nothing to show for it.
We offer a range of body contouring treatments tailored to your unique needs and lifestyle. Come in to explore our popular body sculpting solutions and learn which treatments are most ideal for your shape. A slimmer, more confident you starts with a simple, complimentary consultation.
Our advanced skin tightening solutions utilize state-of-the-art technologies and expert techniques to revitalize and firm your skin. Say farewell to sagging or loose skin (on your face, neck, OR body!), and embrace a more youthful, toned complexion. Our noninvasive or minimally invasive treatments are game-changing alternatives to surgical options such as facelifts. Our vast skin tightening treatment menu includes Ultherapy, Morpheus 8, Venus, and more.
You can count on our skilled providers to tailor each treatment to your unique needs, ensuring maximum effectiveness and satisfaction. Recover your skin's natural elasticity and radiance at CSLC/Refined Image, with an experience that leaves you feeling a newfound confidence. Say hello to tighter, more youthful skin today — book a complimentary consultation to learn more.
Our comprehensive body treatment offerings include highly effective solutions such as laser hair removal, vein treatment, tattoo removal, and more. At CSLC / Refined Image, we understand that feeling better about your appearance leads to a better quality of life. And it's often the little things that can really make a daily difference.
Our expert body treatments provide long-lasting results, freeing you from those pesky annoyances and enabling you to embrace life confidently. Say goodbye to unwanted hair, visible veins, or tattoos you no longer desire. Think of these treatments as the ultimate form of self-care. Schedule a complimentary consultation, where you can explore our range of body treatments that can truly elevate how you look and feel every day.
Our regenerative medicine offerings dramatically improve the quality of your day-to-day life by turning back the clock at a cellular level.Whether it's improving joint pain and mobility or helping you feel like yourself again after menopause, we're committed to helping you achieve a more youthful and vibrant state. Most of the medical community is focused solely on increasing your lifespan. At Refined Image/RegenCen, our regenerative medicine division in North Naples, we're here to extend and improve your healthspan.
From PRF/PRF joint injections, to feminine rejuvenation, to bioidentical hormones and IV therapy, our Regenerative medicine options are vast, and we continually add innovative treatments that are backed by solid medical research.,
Regenerative medicine is not about merely adding years to your life; it's about optimizing how you live those years. Schedule a consultation today and imagine a future where your body functions more youthfully.