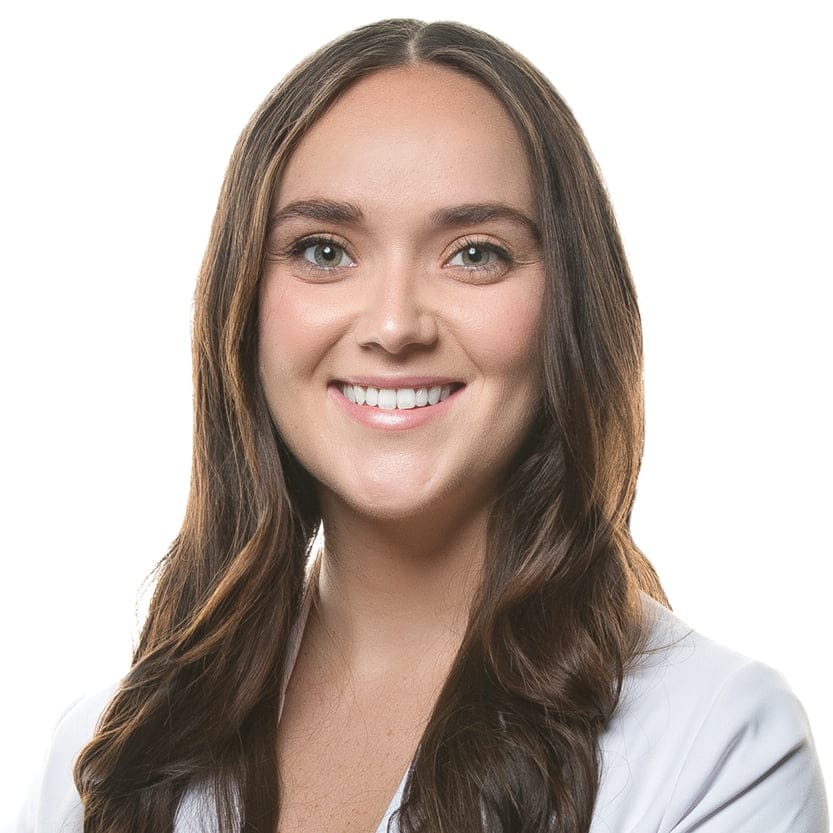 Medical & Aesthetic Lead, Master Injector
Danielle is our Master Injection Specialist and Lead Aesthetic and Medical Provider. She is based in our Naples, FL CSLC. She received her Master of Medical Science in Physician Assistant Studies from Midwestern University in Downers Grove, IL and her Bachelor of Science in Exercise Physiology from Florida State University in Tallahassee, FL.
She was born in Hinsdale, IL and moved to Naples, Florida when she was 2 years old. She grew up in Naples and knew I wanted to return to Naples to be with her family and begin my career as a Master Aesthetic Physician Assistant.
Danielle enjoys working in the aesthetics industry because she believes ultimate wellness is comprised of both physical and mental health. She is driven by the desire for people to look and feel their best! Our patients trust and love their visits with Danielle because she's empathetic, communicates without being pushy, and is dedicated to their life journey of wellness on the inside and out.
Outside of the office, Danielle enjoys spending time with family and friends, exercising, and cooking/baking.
Book your treatment or complimentary consultation with Danielle today.