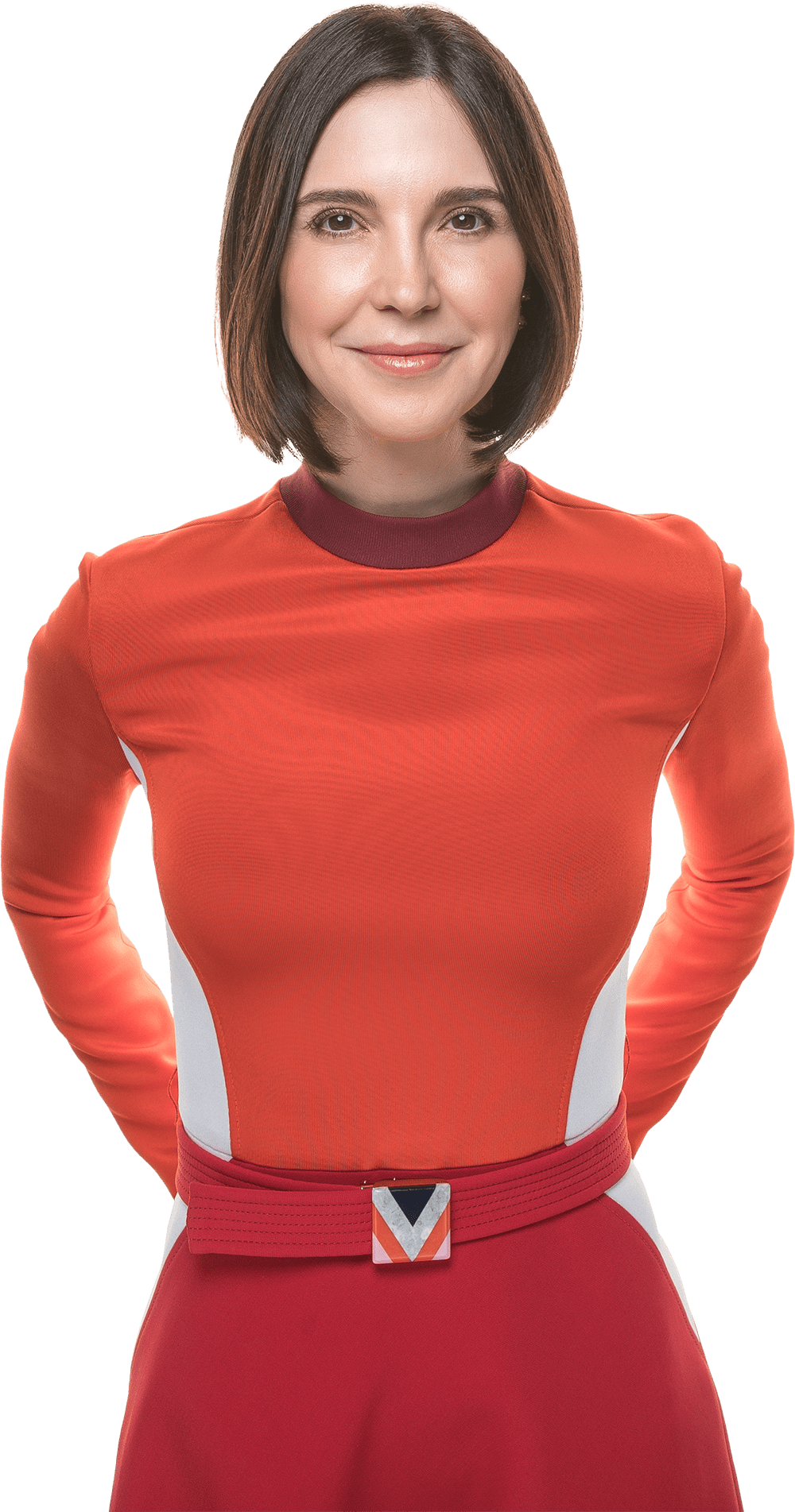 The best place for facials, Botox & anti-aging treatments.
Not all aesthetic providers are the same; are you with the right one? At Cosmetic Skin & Laser Center, we protect your natural features and beauty as if they were our own. Whether you are a new patient, traveling through northern Michigan or southwest Florida, or an established VIP, we are here to help you showcase your natural beauty and unique style.
3 things set CSLC apart.
Our expertise: the average provider has been specializing in aesthetics for 7 years and we have 135 combined years of purely aesthetic experience.
Our comprehensive treatment offerings: with our expansive list of treatments, we have the most ideal treatment for you.
Our commitment to complimentary individualized consultations at every visit: you don't have to choose. We will help you invest your time and your money wisely.
We were recently named top 25 Galderma injectors in the U.S. and #1 Sculptra provider in Michigan, followed by #1 Sculptra provider in the nation. By combining treatments and advanced techniques, we achieve the most ideal results. Naturally you, better.
So much more than a medspa.
Cosmetic Skin & Laser Center is a medspa plus so much more in Naples, Traverse City, and Petoskey. If you're looking for the best medspa in Naples, the best medspa in Traverse City, or the best medspa in Petoskey, you have found your gem!

Traditional medspas usually lean more "spa" than "med." The "med" services are limited – maybe one brand of injectables, and a couple laser or other energy devices for skin or hair removal. There is usually only one medical provider who is often not present at all times. They are usually certified from a few short conferences. Physician supervisors often don't perform services regularly, practicing full-time elsewhere in another specialty like surgery. Medspas can be great for in-and-out maintenance like waxing, a quick brow-boost or other event pick-me-up. But because their offerings are limited, medspa clients are often treated with very similar "recipes" of medical aesthetic services.

Medspas typically offer lip filler, Botox, facials, microneedling and Coolsculpting. At CSLC, we have all of those and more! Our philosophy at Cosmetic Skin & Laser Center is to have all the best aesthetic treatments so you can invest in the best aesthetic treatments for your needs.
Cosmetic skin & laser center
Cosmetic Skin & Laser Center is a comprehensive medical aesthetic practice. Our providers are evenly split between medical (Physician Associates, Nurse Practitioners, and RNs) and aestheticians. Our Physician and medical providers specialize in aesthetics full time. We perform some of the same non-medical services as a medspa like dermaplaning, facials, peels, and Hydrafacials.

Where we differ is the broad variety of top aesthetic medical treatments we offer and the advanced continued education. Due to our experience and volume, we are invited to insider conferences and offered private advanced education and advanced injection workshops quarterly from Galderma and we attend conferences frequently. From the 20 different types of facial injectables, to threads and laser resurfacing, to the many different laser and energy-based devices for every part of your body, our aesthetic procedures are literally too numerous to list. In addition, we have our regenerative medical practice on site so we can simultaneously offer regenerative treatments: skin rejuvenation, hair loss solutions, regenerative joint injections, vaginal dryness treatments, and ED treatments in Naples, Traverse City, and Petoskey.

At Cosmetic Skin & Laser Center, our providers understand that each face, each body, and each client is unique – and we have the breadth of options and depth of experience to specialize in you.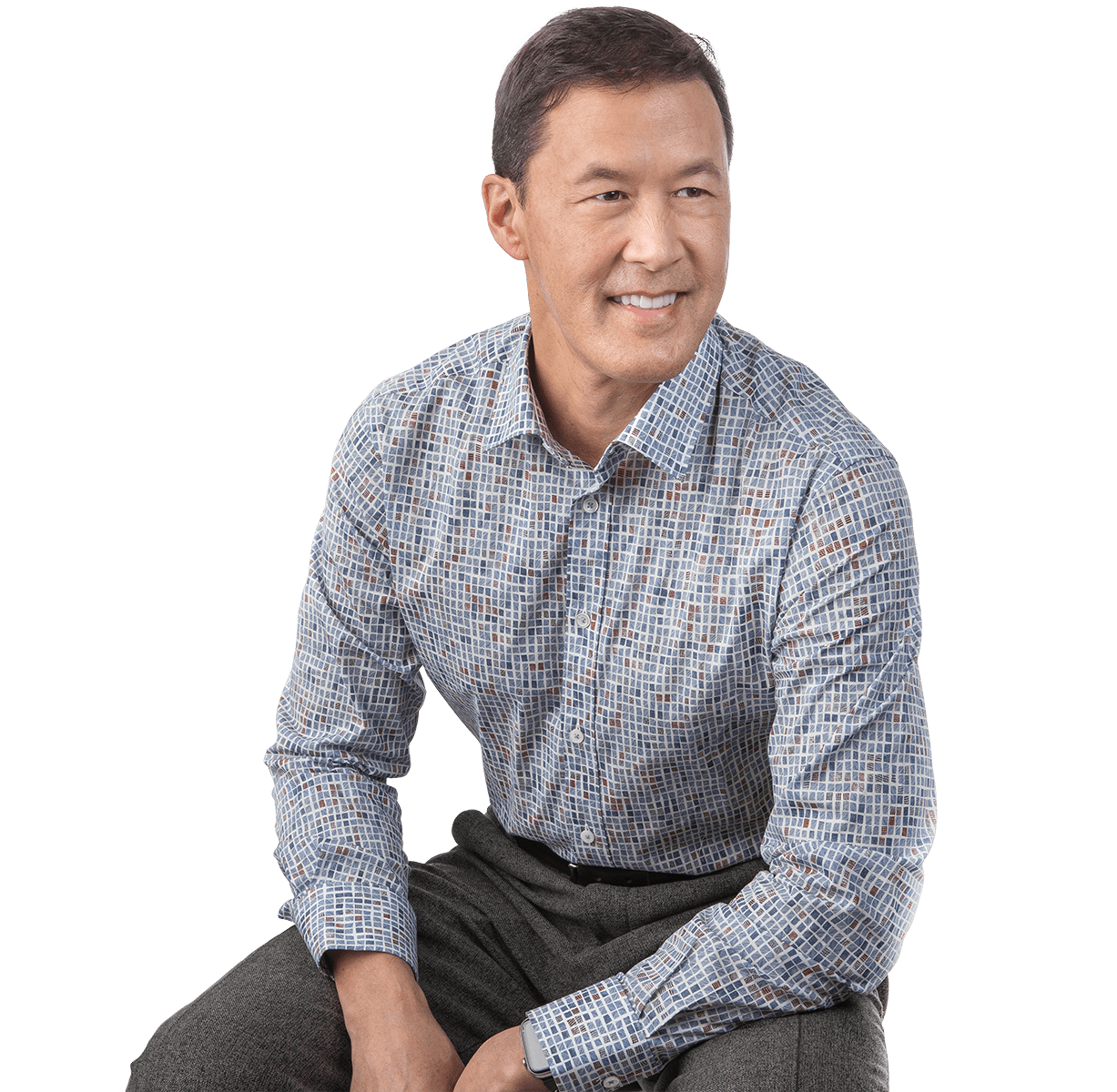 Redefining the concept of the aesthetic practice.
What started as a niche, boutique aesthetic practice in 2001 where we injected collagen, performed laser hair removal, and offered microdermabrasion and chemical peels has evolved into a lifestyle and wellness brand for people who love to optimize how they look and feel with modern, state-of-the-art aesthetic treatments, experienced professionals, and natural results.
Aesthetic, anti-aging & wellness treatments
Tighten your skin, bring life back to your lips, and plump the right places with our nonsurgical, in-office aesthetic treatments.
Injections

Preventive
Aesthetic Treatments

Facial & Skin
Rejuvenation

Lifting
& Tightening

Laser Lift

Coolsculpting
& Smartlipo

Tattoo, Vein, Underarm
Sweat, & Hair Removal
"I've been a patient for more than a decade, and no one else in the region
compares with the skill and artistry of the experts at CSLC."
Donna Hasenauer, CSLC patient
Our expertise is unmatched
Medically trained & licensed
Led by Gustav Lo, MD and Courtney Lo, CSLC has hand-chosen a team of medically trained and licensed professionals who care about their clients, are dedicated to achieving the best results, and genuinely enjoy helping you look and feel your best. Our traditionally educated and licensed providers are continuously trained on-site in our unique, Cosmetic Skin & Laser Center Expert Approach to ensure consistent, optimal results.
Continual education & advanced training
Our highly qualified staff receives extensive ongoing training at national conferences and individualized trainings by Courtney and Gustav Lo and Cosmetic Skin & Laser Center clinical trainers. Galderma and Allergan experts and nationally recognized physicians and trainers provide additional, on-site training in the latest advancements in aesthetic techniques and procedures. And we have visiting advanced trainers from most of our vendors like Hydrafacial, Morpheus, Ultherapy, and MINT threads.
From smoothing facial lines to lifting sagging cheeks, we've been a Platinum Plus Level Botox Provider for more than a decade, the #1 Restylane provider in Michigan for 7 years, and were named the #1 Sculptra provider in Michigan and top Sculptra providers in the nation. For 20+ years we've been regional market leaders in all things beauty.

We take care of the annoying things...
Not sure what aesthetic treatments you need or want? That's what we're here for. Our consultations are always complimentary whether it's a small annoyance, a complete refresh, or a prejuvenation plan.