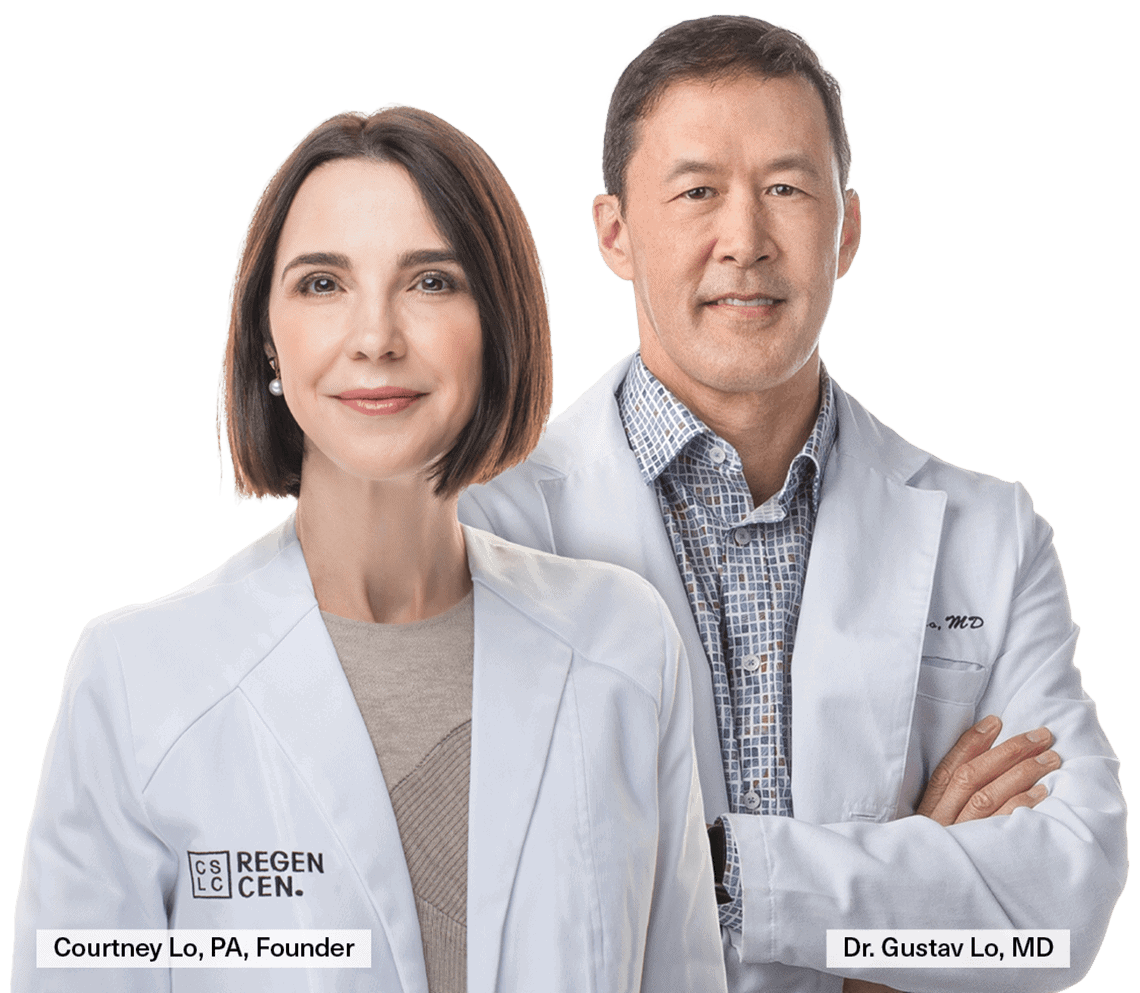 Cosmetic Skin & Laser Center Petoskey
Botox experts since 2002 – Top 15 Galderma Filler & Dysport Providers in USA – Lip Injections - Hydrafacial – Facials – Skin Tightening – Microneedling – PRF – Top Sculptra in Michigan – Morpheus8 – Ultherapy – Coolsculpting – IPL – Dermaplaning & much more!
How do I get to Cosmetic Skin & Laser Center Medspa in Petoskey?
Cosmetic Skin & Laser Center is located in Petoskey at 116 W. Mitchell St., Petoskey, MI 49770 on the second floor. We're right over Bear River coming from downtown and directly across the highway from Mancino's Pizza.
Click the map below for directions. We can't wait to see you there!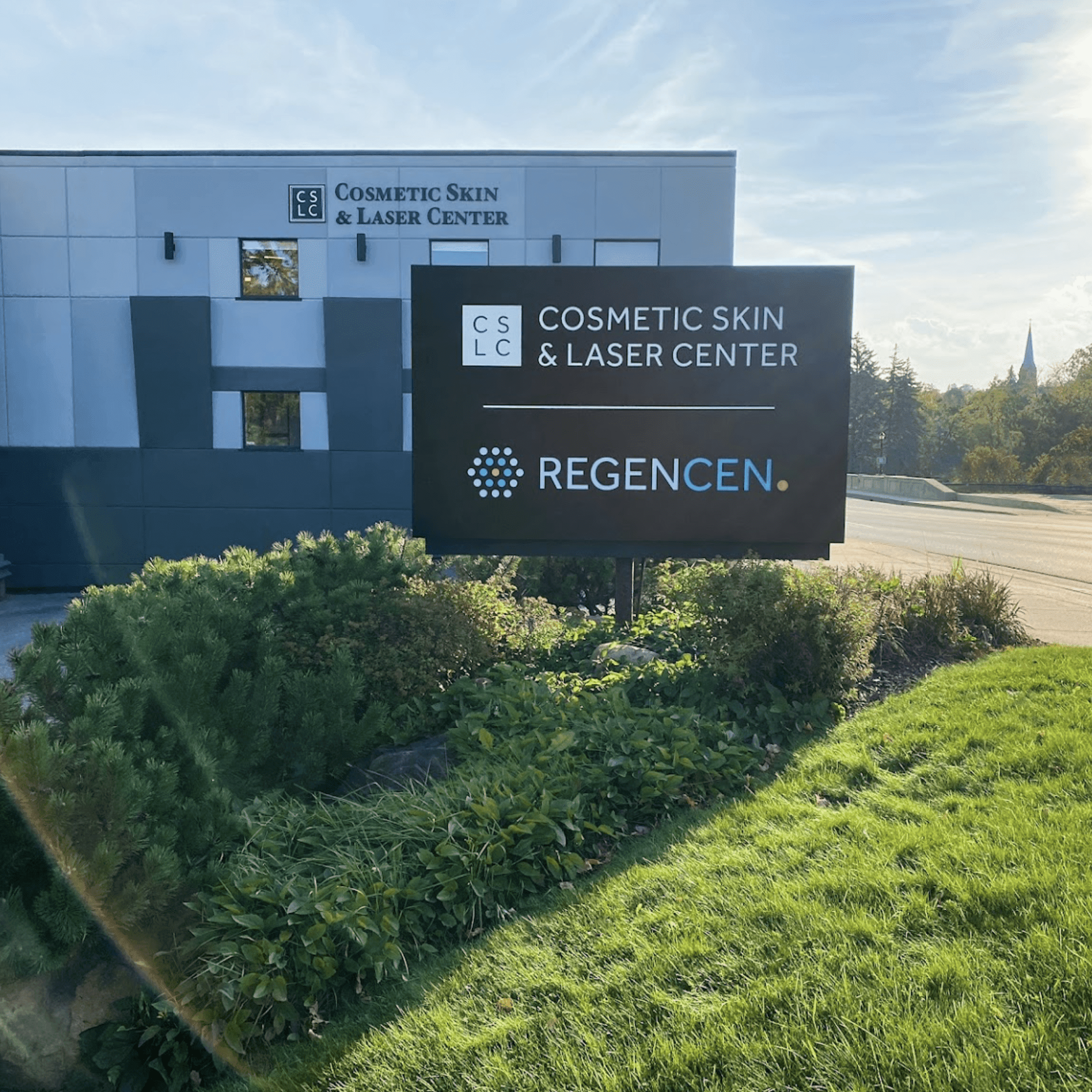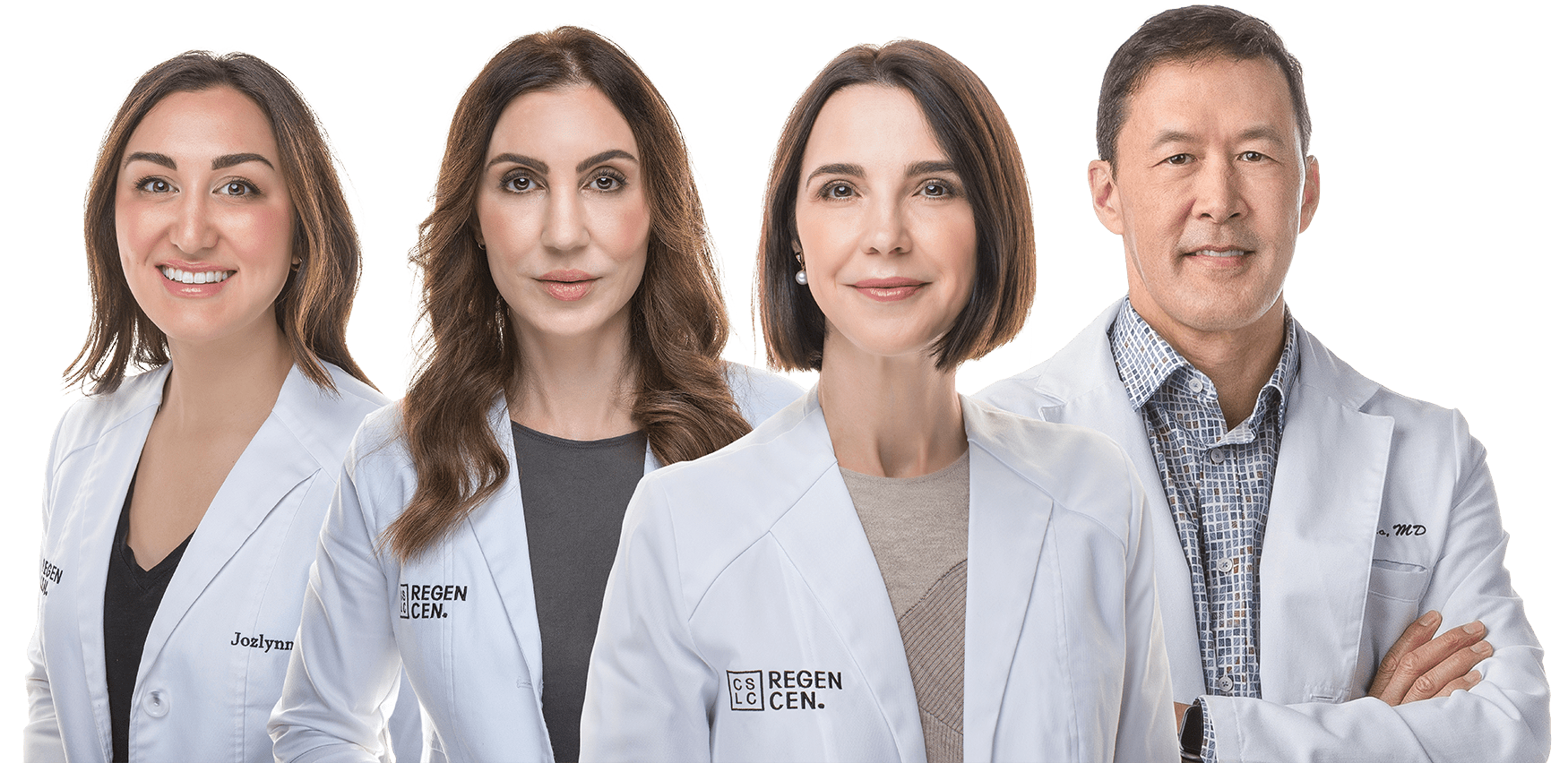 Frequently asked questions about Petoskey Cosmetic Skin & Laser Center
Our consultations and treatment building are always complimentary and your providers will go over budget and expectations in detail while planning the best treatments to get you the best results attainable. We will schedule your treatments in the future and can sometimes get treat you the same day.
That's one of the best parts - you absolutely don't have to! Come in for your complimentary consultation and we'll go over your concerns and choose together from our suite of treatment options and modalities in our Petoskey, Michigan office. 
Botox in Petoskey started at our office when it was first released over 20 years ago. Since then we've injected 10's of thousands of patients on a daily basis. 
Our goal is always a natural, refreshed look. Not necessarily a younger you, but a better smoother you.  
Botox in Petoskey can be scheduled online at CSLCbeauty.com or call or text 231-347-7395.
Our facials are customized to leave your skin refreshed, visibly smoother and radiant. Petoskey facials include:
Oxygen Facial by Intraceuticals
Hydrafacial
Signature Facial
Foundation+ Facial -CSLC Exclusive
Acne Facial
Dermaplaning and Dermaplane Facial
Microdermabrasion
AHA, Glycolic and Salicylic Peels
Dr. Gustav Lo, a liposuction specialist, offers laser assisted liposuction, chin liposuction, Smartlipo, Bodytite, Facetite and Accutite in Petoskey MI.
A liposuction expert since 2008, Dr. Gustav Lo ensures that results and smooth and precise. 
Laser assisted liposuction and RF assisted liposuction tighten skin as well as permanently remove fat and reshape the body. 
Consultations for liposuction in Petoskey are complimentary. 
CSLC Petoskey Medspa is just 4 miles from Bay Harbor. Established in 2001, we are the Bay Harbor resource for Botox, Fillers, Facials, IPL, Skin tightening, Coolsculpting and so much more (just ask your friends!). Enjoy world class aesthetics just a few minutes from Bay Harbor Mi.
CSLC was founded by Courtney Lo, PA and Gustav Lo, MD. 
Absolutely. Our vaginal rejuvenation treatments are performed in the regenerative side of practice, RegenCen. 
Vaginal rejuvenation treatments at RegenCen include:
OShot or Oh!Shot
Vtone
FormaV
MorpheusV
ThermiVa
Aviva
We offer advanced laser tattoo removal right here in our Petoskey office at 116 W. Mitchell St. 
Book your complimentary tattoo removal consultation or treatment by clicking here.