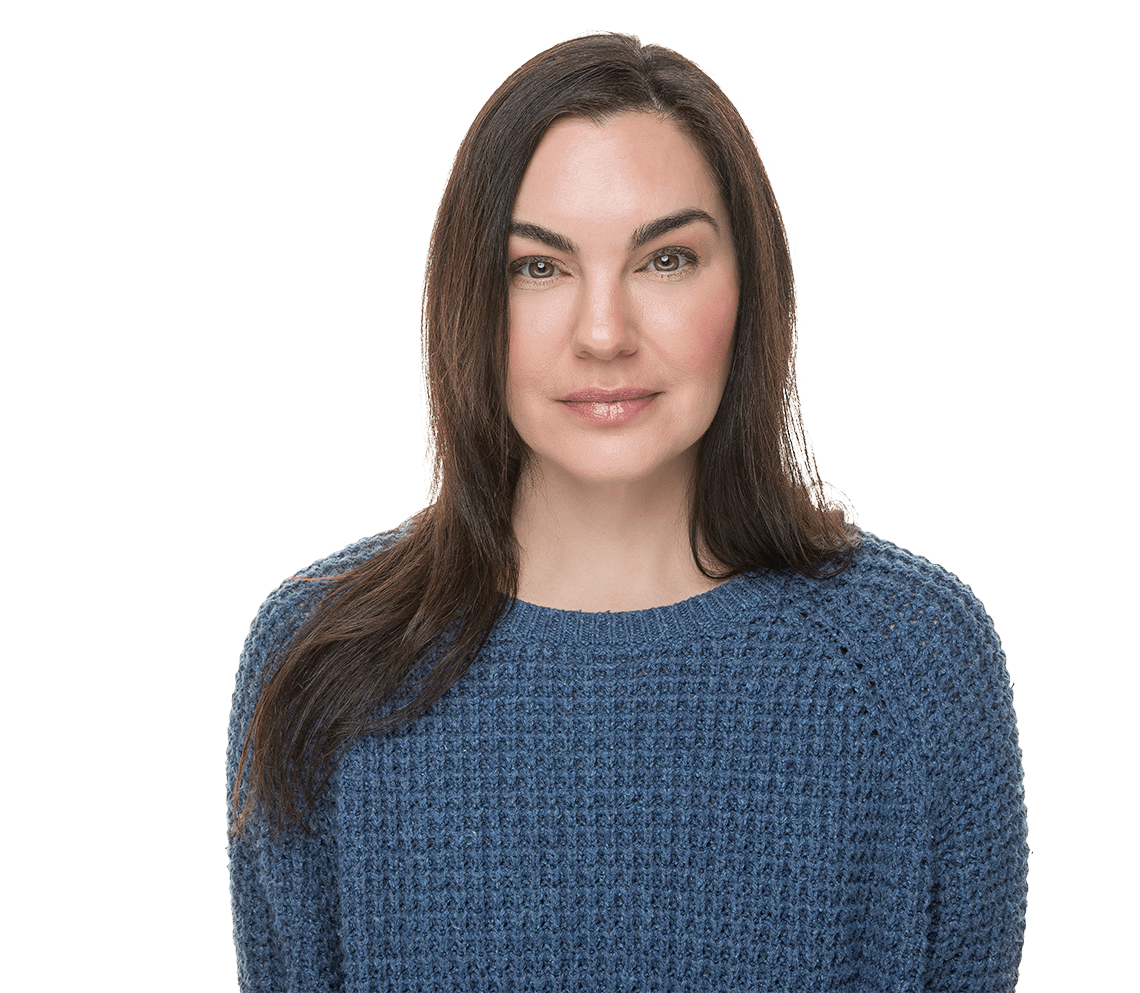 In a comfortable environment, we help you regain bladder control, boost your sexual enjoyment and libido, and just feel better overall.
Why is vaginal rejuvenation so popular?
Peri-menopausal, menopausal and post-partum women commonly experience urinary incontinence, vaginal pain and dryness and have a more difficult time achieving an orgasm. With advanced gentle treatments, women can feel and function like they used to.
Improved muscle
function

Increased
sensation

Decreased
laxity

Better
bladder control

Better
orgasm potential

Better
appearance
Vaginal rejuvenation for menopause and post-childbirth
Vaginal rejuvenation treatments treat the genitourinary symptoms of menopause and common vaginal concerns after natural childbirth.
stress incontinence
Laugh, jump, or sneeze without dribbling and to be able to "hold it" when there isn't a bathroom in direct sight.
Appearance
Shrink labia nonsurgically and smooth and firm the external vaginal appearance.
Libido & orgasms
Improve your sex drive and orgasms with natural PRF (Oh!Shot) or PRP injections (OShot®).
Results
Boost collagen and youthful tissue results in improved vaginal lubrication.
"I have had the best experience with the staff here! Very friendly and you always feel like they are there for you and look for all that they can do to make everything comforable and easy going. I will for sure be going back for other procedures. A special shout out to Anna and Chelsea for the personal care they showed me!"

Vaginal Rejuvenation Frequently Asked Questions
Many of our patients have treatments even before they begin to have issues - treatments are both preventive and corrective. Chances are that if you're in your 30s or later...vaginal rejuvenation can help with sensitivity, bladder control, prevent issues from occurring, increase pelvic floor strength, and make life better overall!
You don't have to! That's what are Empower female specialists are there for. We'll go over all of your current symptoms or concerns and develop an individualized treatment plan just for you. Consultations with our specialists are always complimentary.
Surprisingly - no! We don't use Pro-Nox (laughing gas) for any of our feminine rejuvenation treatments and numbing for some of them helps to alleviate any potential discomfort.
For most treatments, no. After some of them we do recommend abstaining from intercourse or heavy physical activity for a few days. We'll go over postcare at your consultation and help you choose the treatment(s) best for you.
We offer vaginal rejuvenation treatments at our regenerative branch RegenCen locations in Petoskey and Traverse City, MI and Naples, FL. Click here to set up your complimentary consultation.