Don't let your hands give away your age.
The hands are often one of the first body areas that announce age and they aren't easily hidden!
How hand rejuvenation works
Simple, 20-minute treatment
Sun spots and sun damage are easily addressed with IPL, lasers or microneedling (no different than the face).
Veins be gone
And the skeleton look from loss of fat and collagen is easily corrected with dermal fillers like Restylane Lyft and platelet-rich fibrin.
Post-treatment care
Hand treatments are generally long-lasting and can easily be added on to facial treatments.
"Combining fillers, PRF, and skin rejuvenation offers the best results for more youthful, beautiful hands."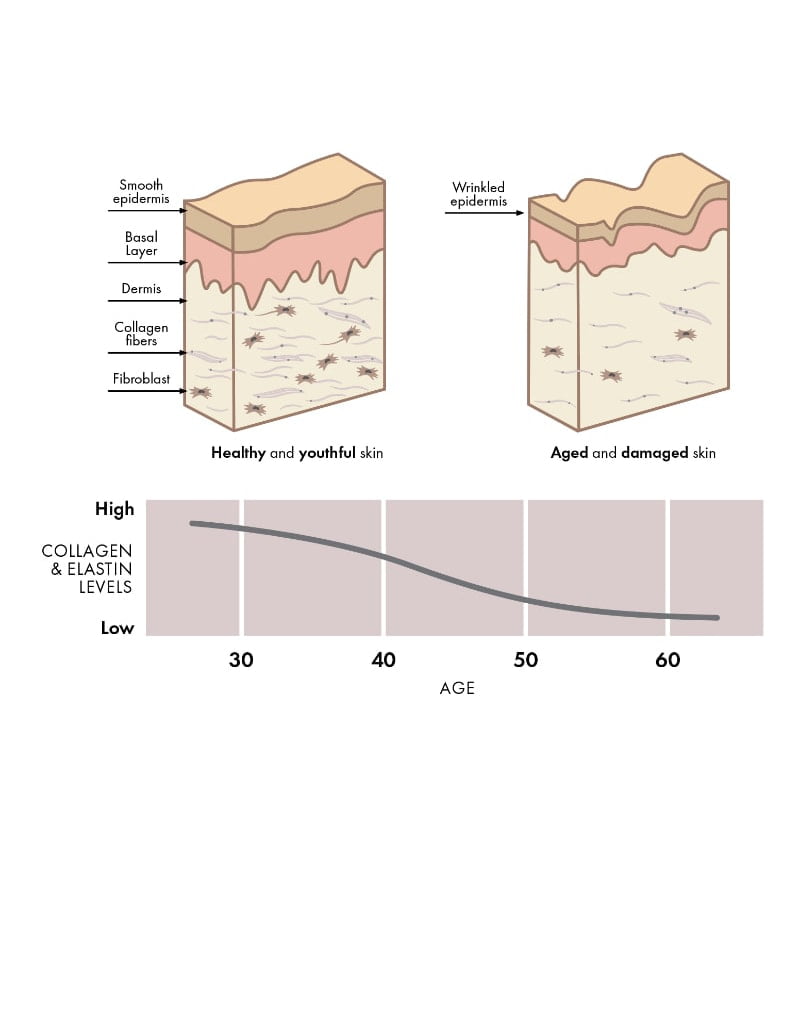 1. We lose youthful collagen as we age
In all parts of our body, collagen depletes by 1% ever year after the age of 25. Hands are affected, too, and look less full, plump and smooth. Sun damage shows with brown spots and texture issues.
2. Fillers and laser treatments help target signs of aging.
Through a combo of fillers, laser treatments and PRF, we help beautify hands, restore volume, and improve texture. The result? No more aging red flags in your hands.
Hard rejuvenation with dermal filler
before and after