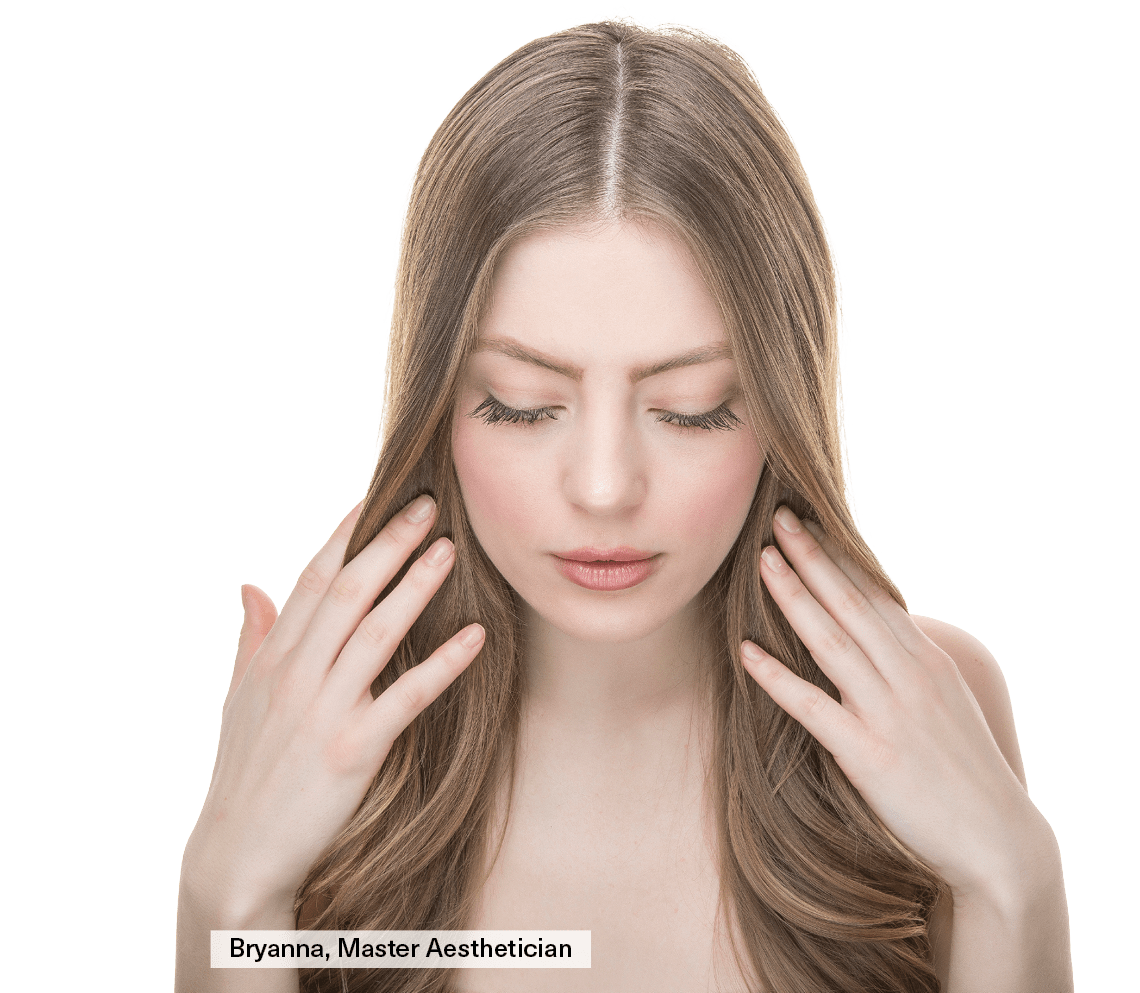 IPL (aka Photofacial and BBL) fades age spots, brown spots, or redness with no downtime.
What we tell our patients: Toss your concealer! This is the work horse for even skin. Men and women love this 30-minute treatment to even skin tone.
IPL (Intense Pulsed Light) delivers light energy in multiple wavelengths to target and fade age spots or rosacea.
IPL skin rejuvenation in Naples, Traverse City and Petoskey helps:
Age Spots

Brown Spots

Rosacea

ON

Face

Neck

Hands

Chest

Body
"IPL is the treatment of choice for no-fuss. For women who say, 'I really don't like to wear makeup,' this is it."
Courtney Lo, PA and Founder
15 to 30-minute treatments
We treat the targeted area fast. IPL can be used on a couple of spots or on entire areas like face, neck, chest, limbs or hands.
You're in and out in an hour.
IPL AfterCare
Immediately post treatment, your skin will be pink, which is easily covered with makeup. Sun spots will look darker for a week, then fade.
IPL expected results
One treatment helps. Best results are achieved with a series of 3-5 treatments. Maintain your results with an annual treatment.
Preserve your IPL results by using an SPF 30+ daily, avoiding the sun, and applying proper skincare that focuses on exfoliation.
IPL skin rejuvenation in Traverse City, Petoskey and Naples, FL.
Purchase a series of IPL and use them at any of our locations!
Check out our IPL results!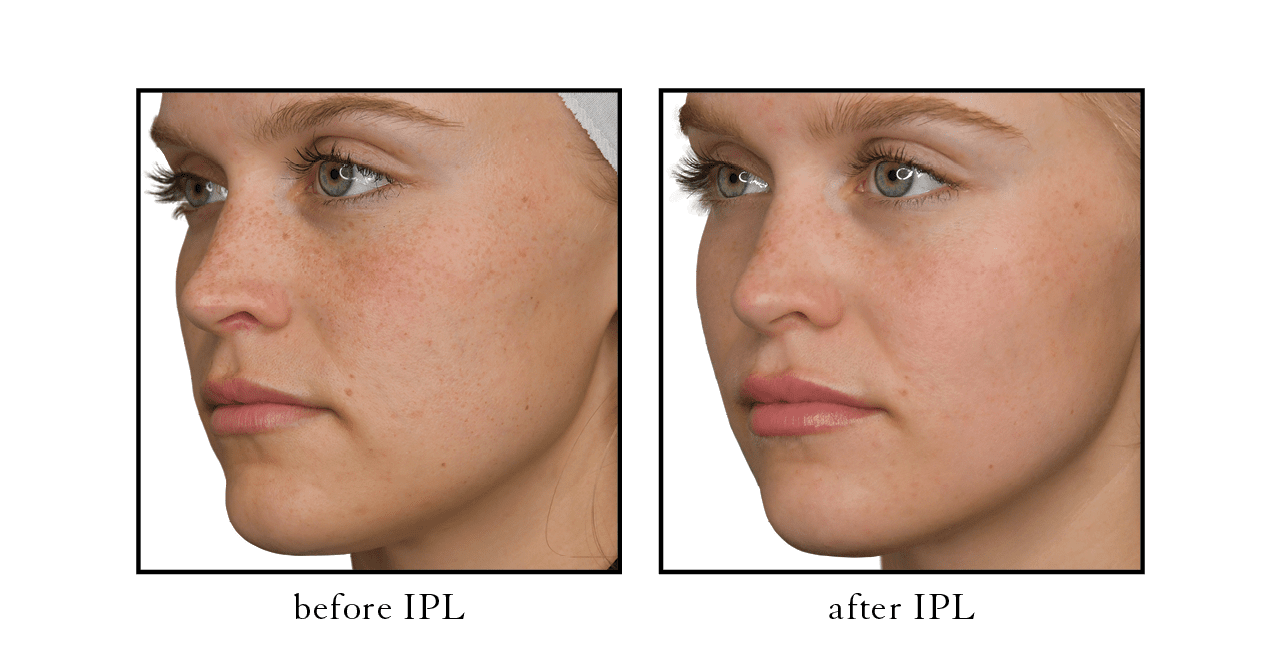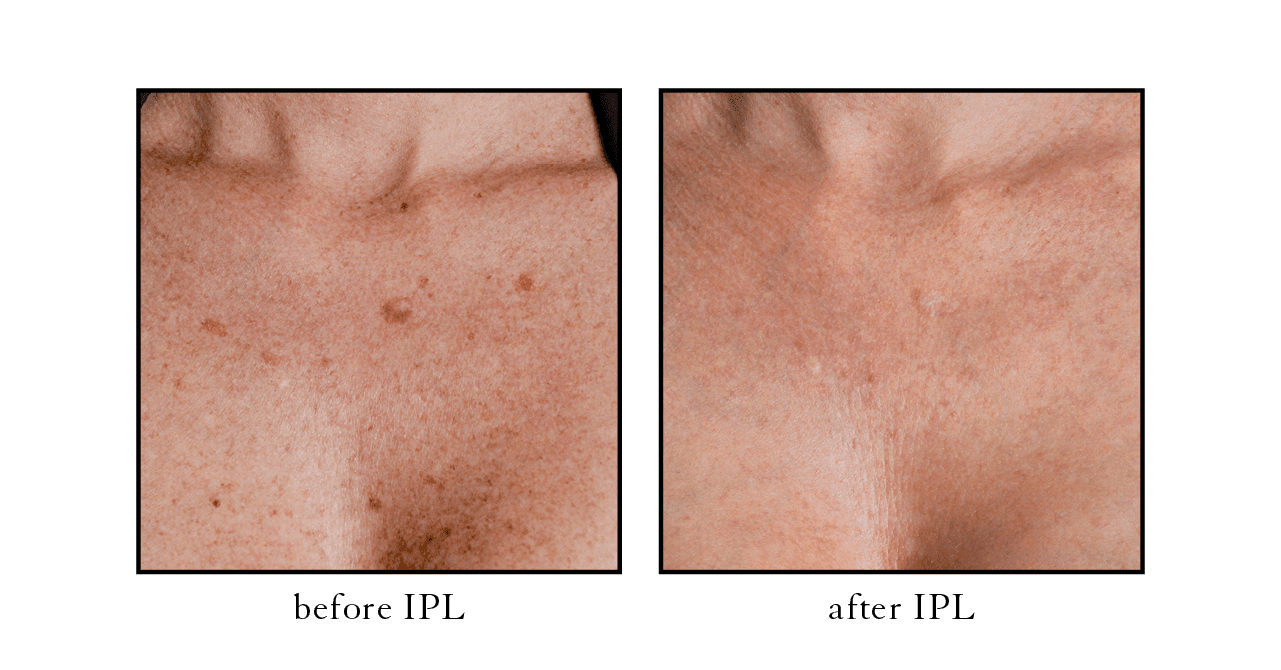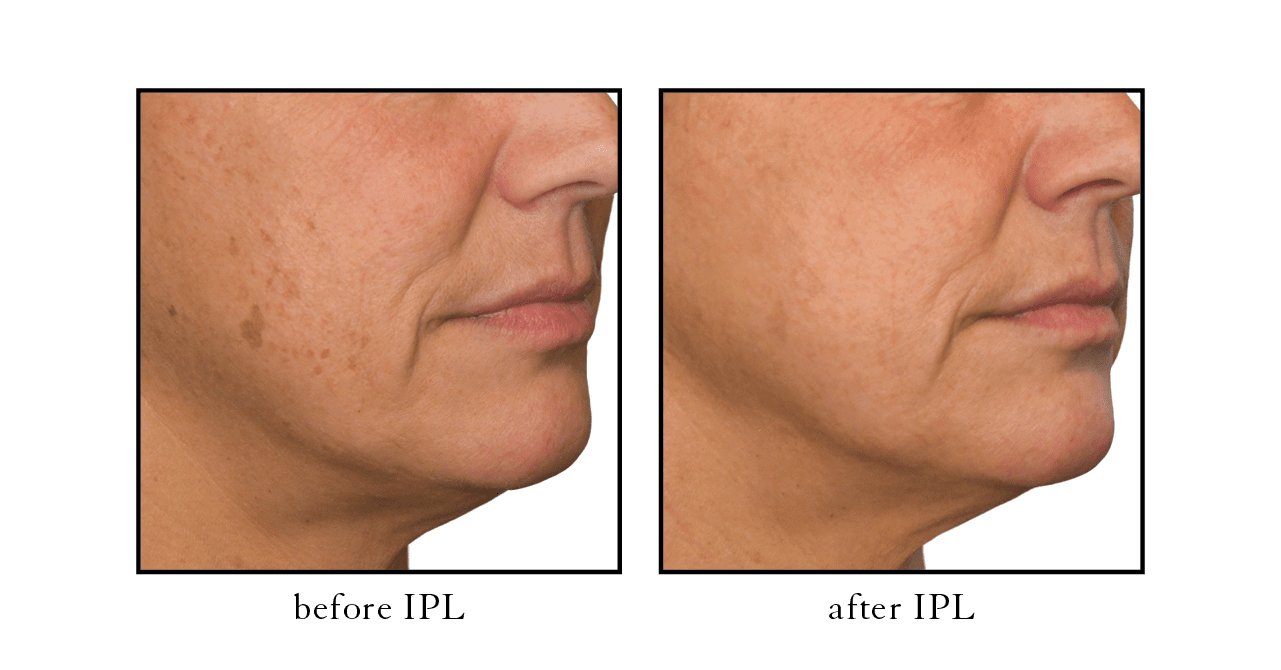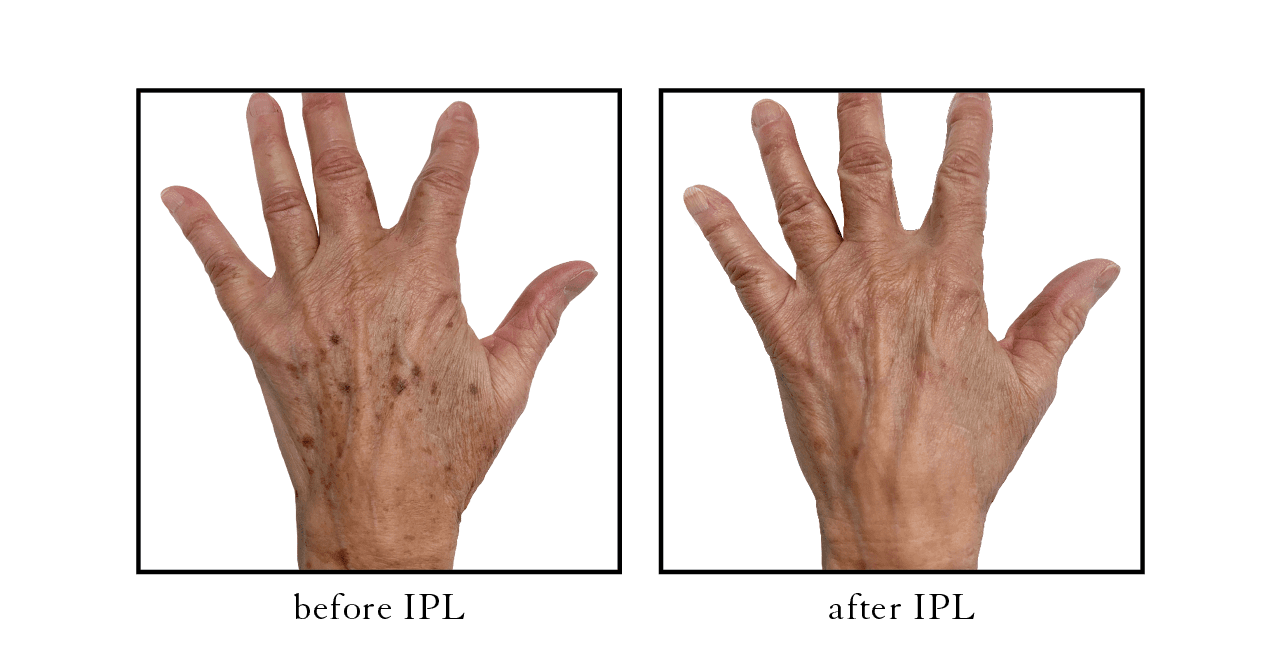 IPL (Intense Pulsed Light) FAQ
IPL is most effective on skin that has not recently been exposed to the sun. We recommend waiting 2 weeks minimum after sun exposure or self-tanner.
BBL is one brand of IPL. The darker the spot, the better the response with IPL.
Laser resurfacing fades age spots and rejuvenates skin texture. Laser treatments have minimal to moderate downtime and are sometimes combined with IPL or BBL. IPL and BBL are one of the best treatments to fade age spots and redness without downtime. Anti-aging and skin rejuvenation experts are available for complimentary consultations at CSLC in Traverse City, Petoskey, and Naples. Book online by clicking here.
Most people do maintenance IPL treatments a couple times a year. Wearing daily sunscreen helps age spots from reappearing. Our Foundation Facial is offered in Petoskey,  Traverse City, and Naples and includes IPL, Hydrafacial, and Forma RF.
We offer IPL in Naples, Florida and in our northern Michigan offices serving Bay Harbor, Petoskey, Harbor Springs and the greater Traverse City area.