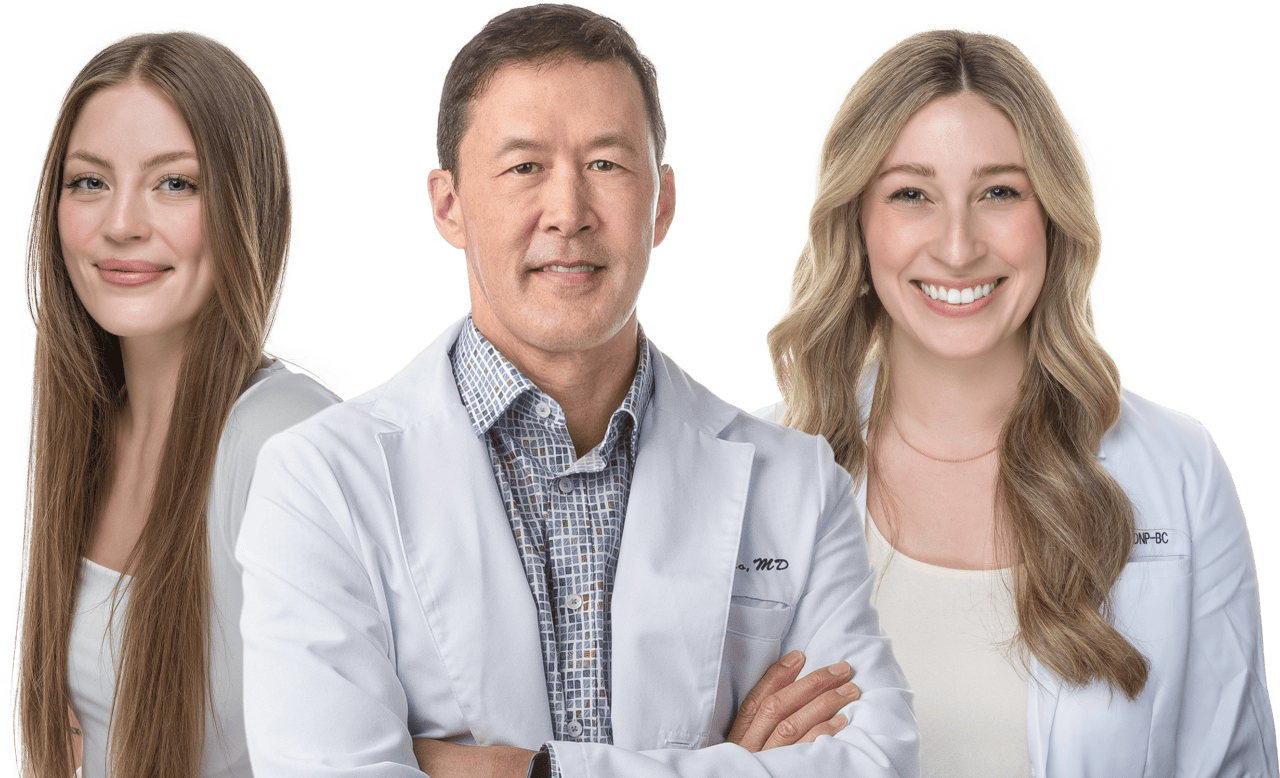 Harbor Springs Location Now open!
Cosmetic Skin & Laser Center Harbor Springs
Be the best version of yourself, at any age and stage.
Dermal Fillers - Botox - Lasers - Skin Treatments - Facials - HydraFacial - Dermaplaning - Laser Hair Removal - Microneedling - Skin Tightening - Morpheus8 - IPL - Thread Lifts - Sculptra
Individualized consultations by experienced providers
Welcome to CSLC – your premier aesthetic and rejuvenation practice.
At CSLC, we take pride in offering an unmatched experience that you can rely on. With over a decade of being a Platinum Plus Botox practice, we stand among the Top 15 Galderma accounts (Dysport, Restylane, Sculptra) in the country.
As experts in neuromodulators, we offer Botox, Dysport, Daxxify, and Xeomin for wrinkle smoothing. Our team will guide you through the options and determine the best one for you during your complimentary consultation.
We're also leaders in advanced treatments such as the top MorpheusV vaginal rejuvenation provider in Michigan, and the top Sculptra provider in Michigan.

Naturally, beautiful. That's how we all want to feel.
For over 20 years, we've been dedicated to providing personalized, complimentary consultations that enhance your natural beauty and style. Simply put: we understand that you want to look and feel like the best version of yourself.
Our focus goes beyond mere aesthetic trends; we aim for results that will make you feel beautiful for years from now.
Where is Cosmetic Skin and Laser Center in Harbor Springs? 
Are you tired of driving through The Bay View Association traffic to get to your Botox or facial appointments in Petoskey? CSLC Harbor Springs is located conveniently in downtown Harbor Springs right across the street from Pierson's Grille & Spirits and next to The New York Restaurant. Our address is 131 State Street, Harbor Springs, MI 49740. If you need help finding us, please call or text (231) 347-7395.
Medical Grade Facials in Harbor Springs, MI at CSLC
Looking for a medical grade facial or HydraFacial in Harbor Springs? We offer a variety of medical grade facials at CSLC, such as acne facial, dermaplaning, microdermabrasion, Melasma Facial, HydraFacial, and Oxygen Facials.
Can't decide which facial in Harbor Springs? A Master CSLC Aesthetician will assessment your skin, and help you decide which will be best for YOU.
We offer:
Signature Facials
Dermaplaning
Intraceuticals O2 Facials
Hydrafacials
Chemical Peels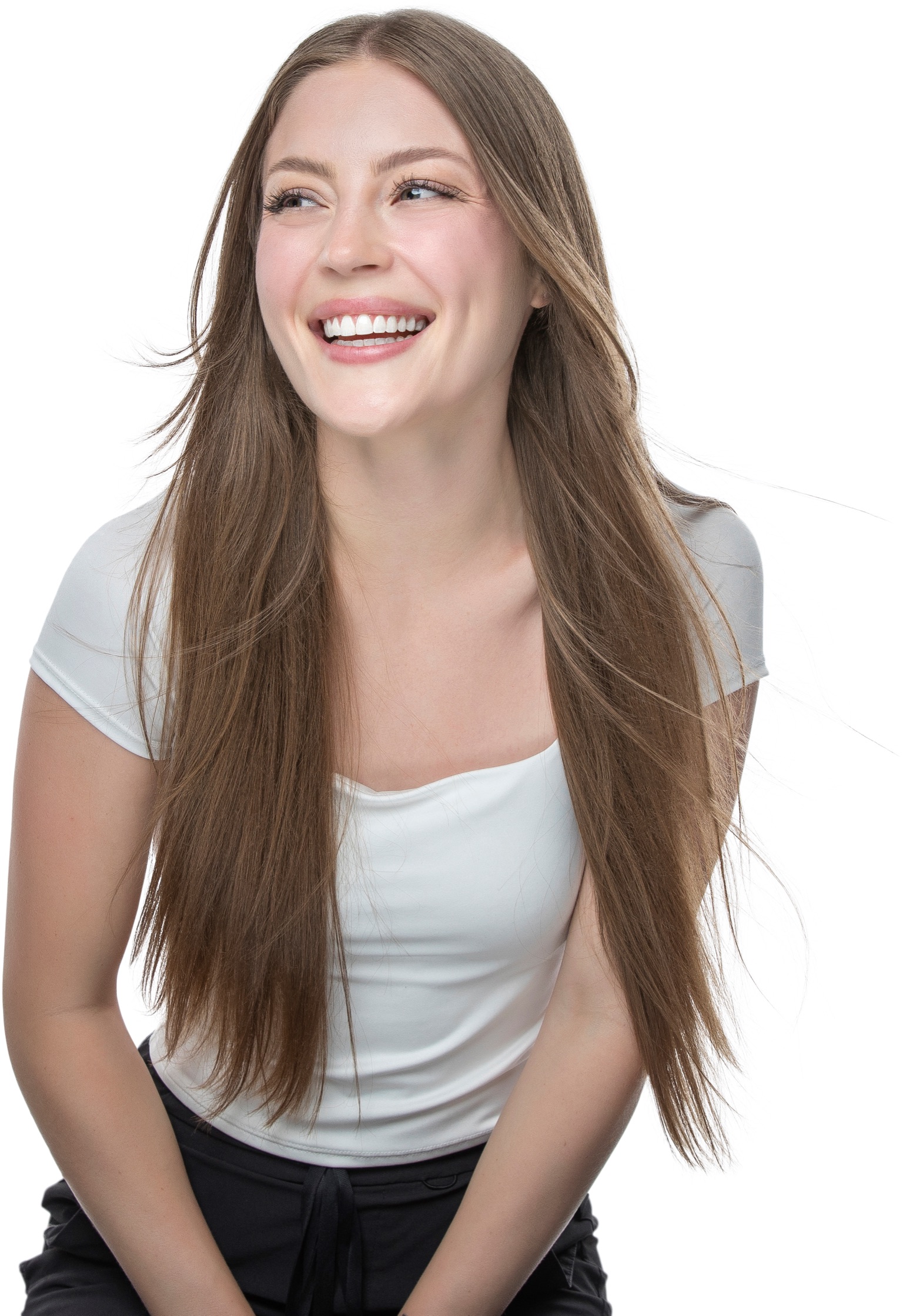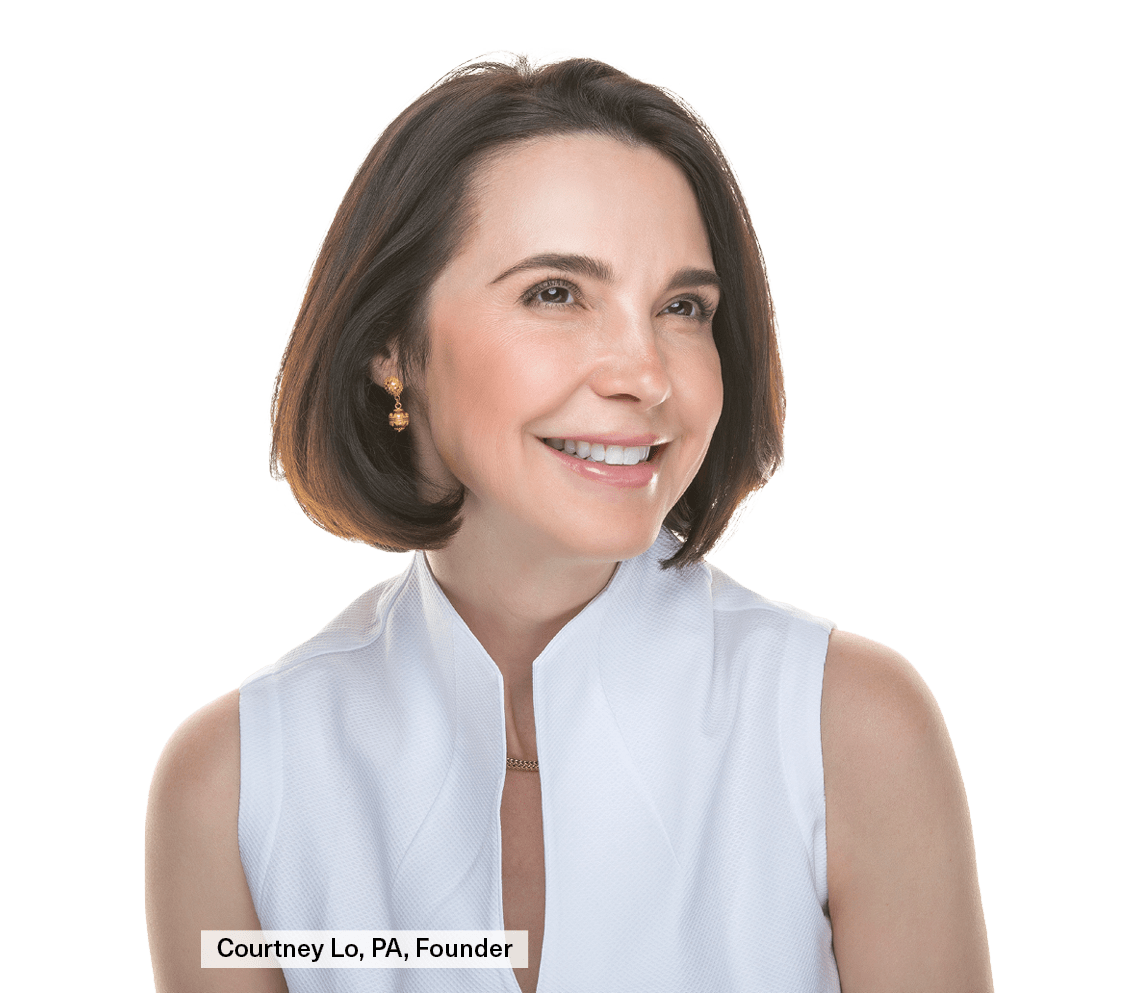 Botox in Harbor Springs at CSLC
Get Botox in Harbor Springs at our downtown location across from Pierson's Grille & Spirits on State Street. Call (231) 347-7395 or book Botox online or walk-in!
We've been Northern Michigan's leading aesthetic practice since 2002. Since then, we've help patients achieve their desired results. In Plain-English, our experience is simply unmatched.
CSLC offers the most advanced Botox treatments in Harbor Springs. We understand that each face is unique.
Harbor Springs Cosmetic Skin & Laser Center provides:
We carry prescription grade skincare (including Skinceuticals, SkinBetter, ZO Skin Health, AnteAge and Avene) that contain the highest concentrations of active ingredients that effectively treat various skin concerns. Master Aestheticians at CSLC customize your skincare routine to enhance your aesthetic treatment results achieved in the office. Our skincare consults are always complimentary. Come see us in Harbor Springs for your skincare needs!
Best medical spa in Harbor Springs. We're so much more...
We're so much more than "just a medspa" in Harbor Springs. Our patients come to us for multiple reasons. Our team of aesthetic providers work together to protect your skin like it's our own. Whether you want to soften wrinkles and lines, fade sunspots or edness, remove body hair or facial peach fuzz, or just maintain beautiful, radiant skin. We offer many treatments to get you glowing outside and in.
 Cosmetic Skin & Laser Center reviews
"The entire experience from making the appt to leaving their door was amazing. It was my first time and every step was done so kindly and understanding. Very professional and patient with me." - Jill A., Google Review
"From the minute I walked in, everyone was so friendly and welcoming. Kolleen explained everything in detail and answered all my questions. She made me feel super comfortable moving forward with treatment. Karmen gave me great skincare recommendations and facial advice. Cannot recommend this place enough!" – Elizabeth C., Google Review
"I used to travel 4 hours to get trusted skincare services until I found Jette and staff (Kolleen and Karmen get a special shout out too)! I love going to see everyone there!" - Laura Z., Google Review
"Totally thorough explanation and offerings of service so that I had the best possible outcome! No hard sells, genuine attention to client detail! Knowledgable staff and so kind!" - Andrea H., Google Review
Harbor Springs Cosmetic Skin & Laser Center FAQ
Our no-pressure consultations are always complimentary. When it comes to treatment cost, our providers will go over budget and expectations in detail prior to treating. And sometimes we can even treat the same day as your complimentary consultation.
In addition to their medical training, our Petoskey and Harbor Springs Botox providers go through our intensive CSLC onboarding program followed by continuing education from Galderma and Allergan and advanced trainers. 
You will not find an injector at CSLC who attended a "weekend course" for certification. Each injector offers Dysport, Botox, Sculptra and fillers on a daily basis and have performed hundreds or thousands of treatments.
Botox consultations in Harbor Springs are complimentary! 
Don't worry! Our expert providers are here to do a complimentary consultation and build an individualized treatment plan using the best techniques and most advanced technology the industry has to offer.
Unlike most spa facials, our facials utilize medical grade treatments and products but they are still relaxing and rejuvenating.
Facials in Harbor Springs include:
After an Intraceuticals Oxygen Facial the skin is visibly smooth, hydrated and plumped up. 
Dermaplaning Facial results in fuzz free, smooth skin. 
Our Foundation+ Facial combines our most effective treatments to firm skin and unify your complexion (IPL, Venus and Forma) with a CSLC Signature Facial or Hydrafacial. 
Yes! We have over 20 years experience offering laser hair removal. Laser hair removal in Harbor Springs can be scheduled by calling, texting or walking in.
Ready to get started?
Book a free consultation today!