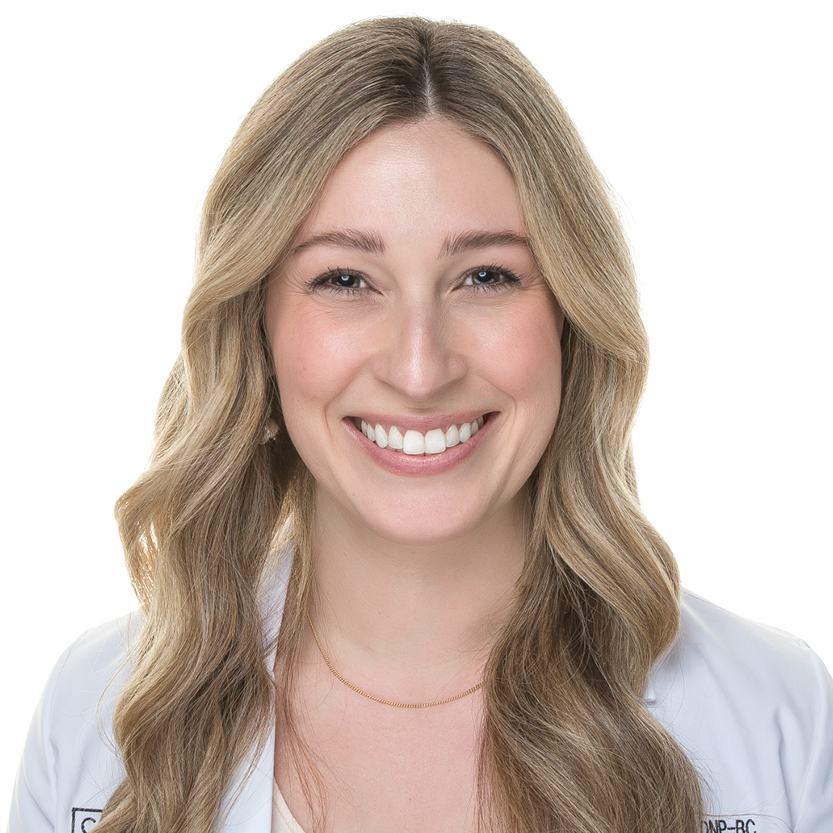 Doctor of Nursing Practice, Expert Injector, Regenerative Specialist
BOTOX - SKIN TIGHTENING - SKIN REJUVENATION EXPERT
Shauna Stark, DNP-BC joined Cosmetic Skin & Laser Center as our Injection Specialist and Doctor of Nursing Practice in our Petoskey, Michigan office in 2023. She holds her DNP and BSN from the University of Michigan-Flint, her BS in Biology from University of Detroit Mercy, and also obtained her EMT before pursuing nursing. She is a current standing Professor of Graduate Pathophysiology at her alma mater, University of Michigan-Flint.
She uses her extensive medical expertise to practice as a well-rounded, proficient, and trustworthy provider and aesthetic treatment consultant. Shauna was trained in aesthetics by the industry's top aesthetic injectable providers and instructors as well as Galderma's top injectors nationwide. Prior to discovering her passion for the industry and launching her career in Aesthetics, Shauna worked in Critical and Acute Care at McLaren. She has traveled internationally to Kenya, Cambodia, and the Dominican Republic as a provider and educational lead with the University to educate nursing students and help patients worldwide.
As a compassionate individual and talented provider in every facet of the industry, we are proud to offer our patients Shauna's trained aesthetic eye and mastery of creating natural, beautiful, balanced results. Shauna is passionate about travel and art. In her spare time, she enjoys spending time with her husband and golden retriever, being outside and drawing.
At Cosmetic Skin & Laser Center, Shauna offers:
Neuromodulators and dermal fillers
IPL (Intense Pulsed Light)
TotalFX
Morpheus8
Evoke
Coolsculpting
PRF (platelet-rich fibrin) injections
Feminine or vaginal rejuvenation
Ultherapy
Sclerotherapy
Hormone replacement
IV therapy
Complimentary aesthetic and regenerative consultations