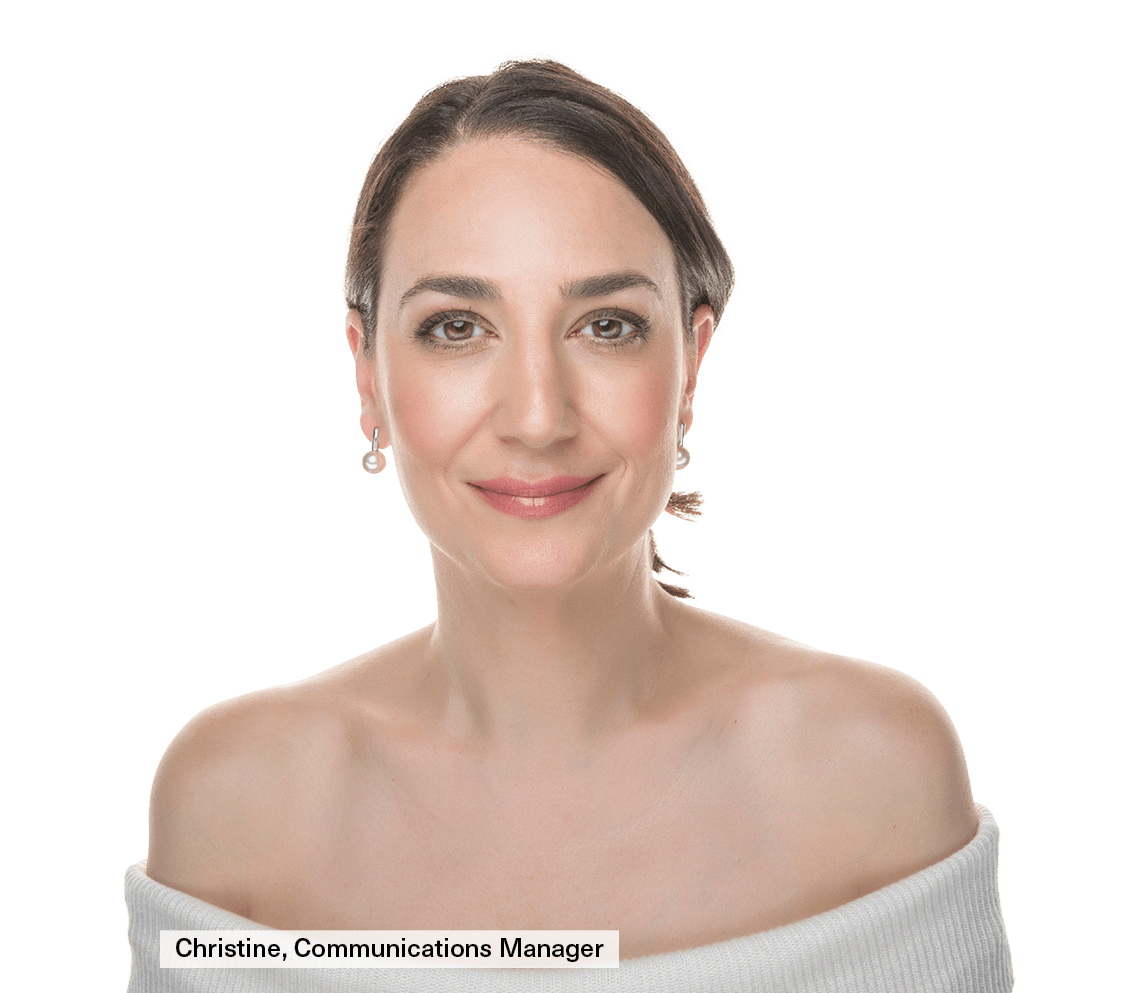 Sunspot treatment and age spot removal
What we tell our patients: When you have just a few stubborn spots, CryoCorrect is great. For many spots, look to lasers or IPL or VI Peels.
"CryoCorrect freezes a spot like the dermatology clinic but there's a very, very low risk of a white spot being left behind."
Courtney Lo, PA and Founder
How CryoCorrect for age spot removal works
The medspa consult
Come in for a quick consult at our medspas in Traverse City or Petoskey, MI or Naples or Boca Grande, FL and we can discuss laser vs IPL vs peel vs cryocorrect for your sunspots and age spots.
Freeze a spot in 5-8 seconds
If CryoCorrect is the treatment of choice for your spots, the treatment freezes a spot in 5-8 seconds. Multiple sunspots can be treated. Discomfort is minimal and multiple spots can be treated at one visit.
Post treatment
Following treatment, the spot will turn to a small superficial scab. The scab will fall off in 1-3 weeks, leaving a faded spot or pink, new, healthy skin. Most lesions require 1-3 treatments.
CryoCorrect Before and After Photo at
Cosmetic Skin & Laser Center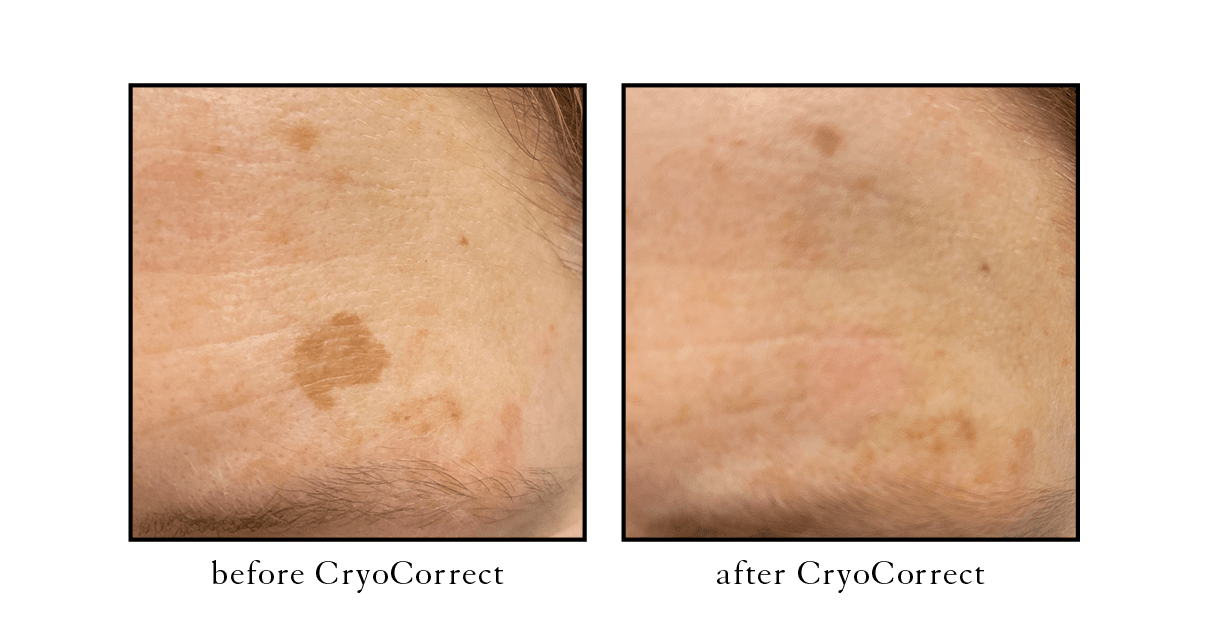 CSLC was very helpful with any concerns you have. My whole appointment I felt welcomed and taken care of. Had several skin tags removed from my neck area and Bryanna was amazing! Highly recommend!

CryoCorrect Frequently Asked Questions
CryoCorrect is a lighter version of freezing and is very effective on stubborn age spots. There is a light scab following Skinceuticals CryoCorrect that lasts about a week. IPL is best when there are multiple sunspots to be treated.
No. The best treatment for melasma is the ViPeel and a customized skincare regimen. Our providers treat patients with melasma in all of northern Michigan including Harbor Springs, Petoskey, and Traverse City as well as Naples, Florida.