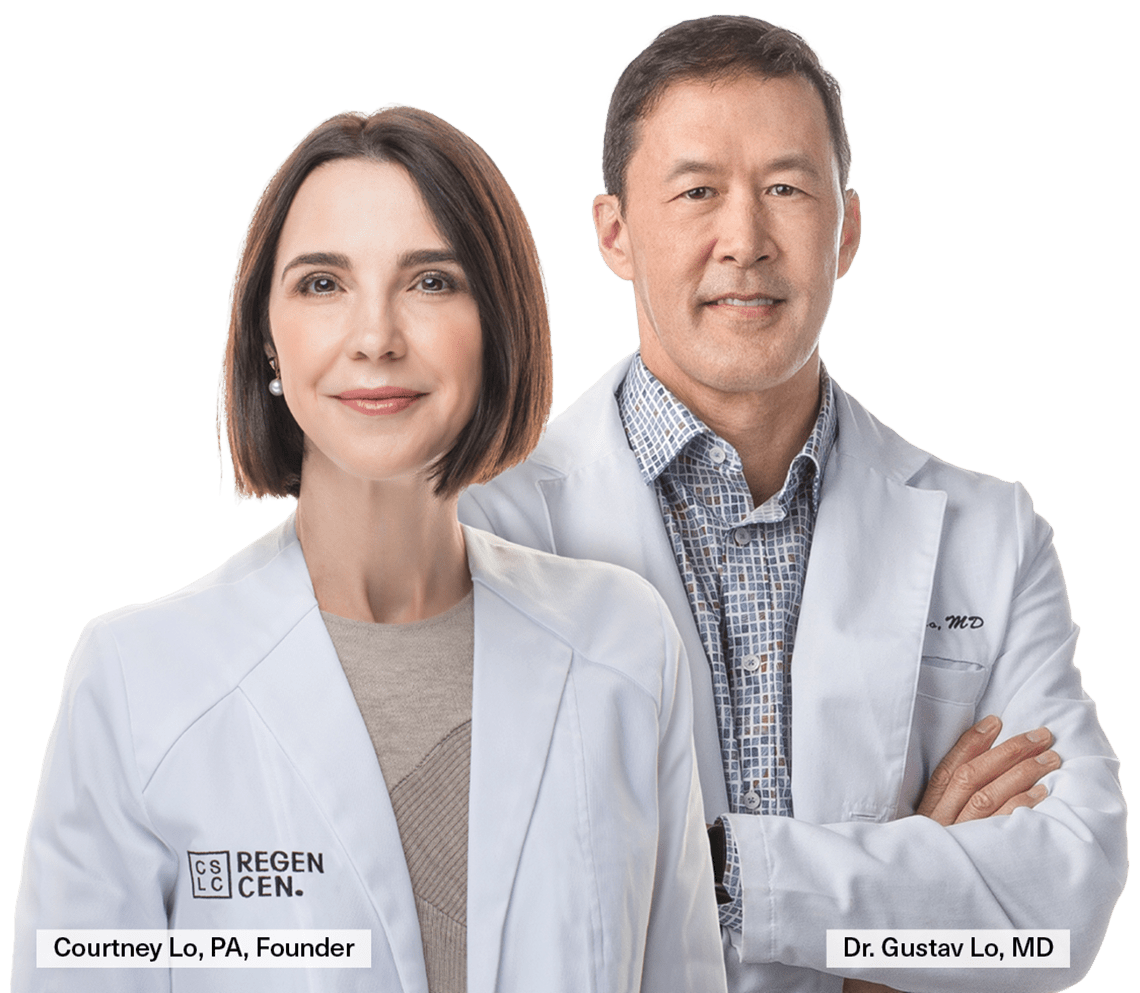 Cosmetic Skin & Laser Center Naples
So much more than a medspa
Botox - Dermal Fillers - Skin Treatments - Lasers - FaceTite - Ultherapy - Morpheus8 - Hydrafacial - Dermaplaning - Microneedling - Laser Hair Removal - Skin Tightening - Liposuction - Facials - IPL - Sculptra - Thread Lifts
Refresh your natural beauty & appearance
For over 2 decades, we've specialized in personalized complimentary consultations, optimizing your natural beauty and style, and our long-term relationships with our patients. To us, it's not about the aesthetic trends. The results you see with the investments you make should be naturally beautiful 20 years from now. Come see us and you will feel and see the difference.
We believe you deserve to look and feel your best. With cosmetic injectables, cutting edge treatments and over 2 decades of experience, we pledge to offer you just that.
Trusted, experienced aesthetic providers.
Experience is guaranteed. CSLC is in the Top 15 Galderma accounts (Dysport, Restylane, Sculptra) in the USA and has been a Platinum Plus Botox practice for over a decade. Botox is the most well known brand name of neuromodulators. CSLC offers Dysport and Xeomin as well for wrinkle smoothing and we'll help you decide which is best for you at your complimentary consultation.
In addition, we're proud to be the top MorpheusV vaginal rejuvenation practice in the nation, #1 Morpheus8 provider in Michigan, top Sculptra provider in Michigan, Presidential Elite injection providers, and laser hair removal and facial providers for over two decades.
Established in 2001, we're dedicated to offering the best technology and experience to get you the results you can depend on in a friendly, relaxed, and zero pressure environment with educated and technically skilled artistic CSLC providers you can trust. We're known for the best results and for establishing relationships with clients who become friends.
Where is Cosmetic Skin and Laser Center in Naples? 
CSLC Naples is located just across the street from NCH Baker Downtown Hospital and 0.2 miles from Wynn's Grocery Store and the ACE hardware store. Our address is 700 2nd Avenue N, Suite 205, Naples, FL 34102. We are located in the medical building and have convenient on-site parking. Once parked, take the elevator to the 2nd floor. If you need help finding us, please call or text us at (239) 367-7353.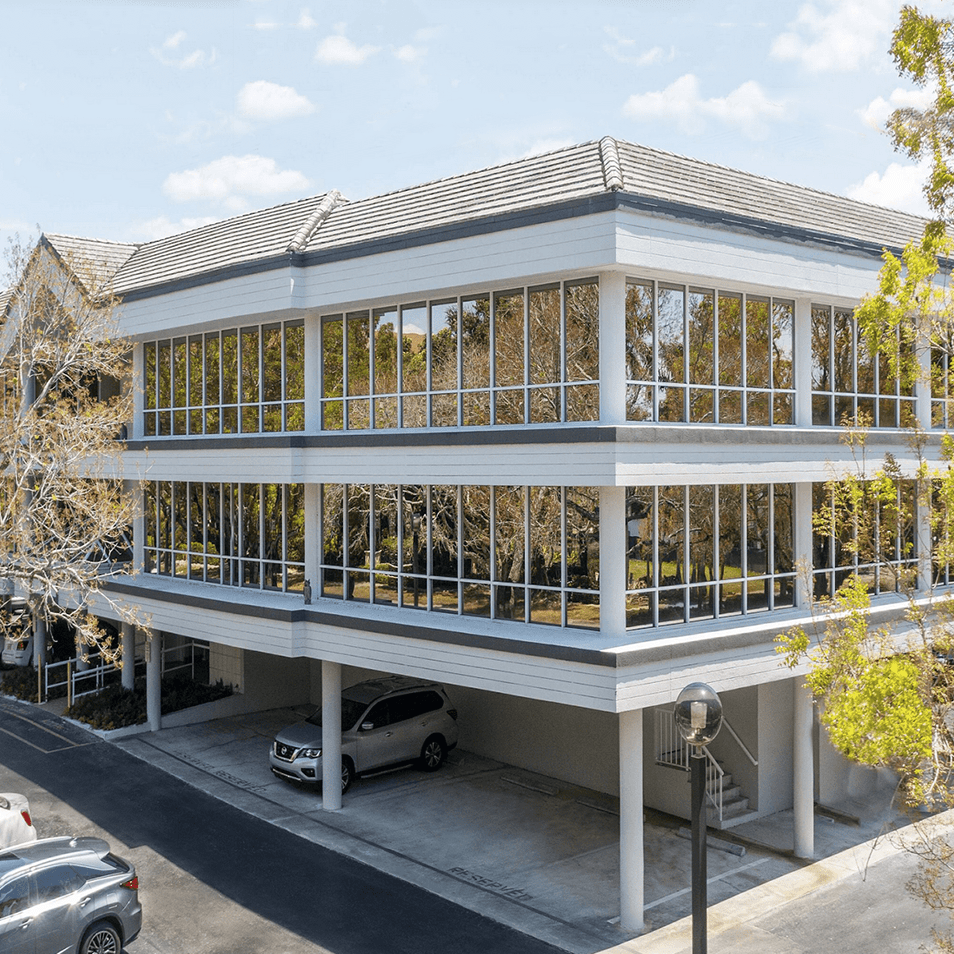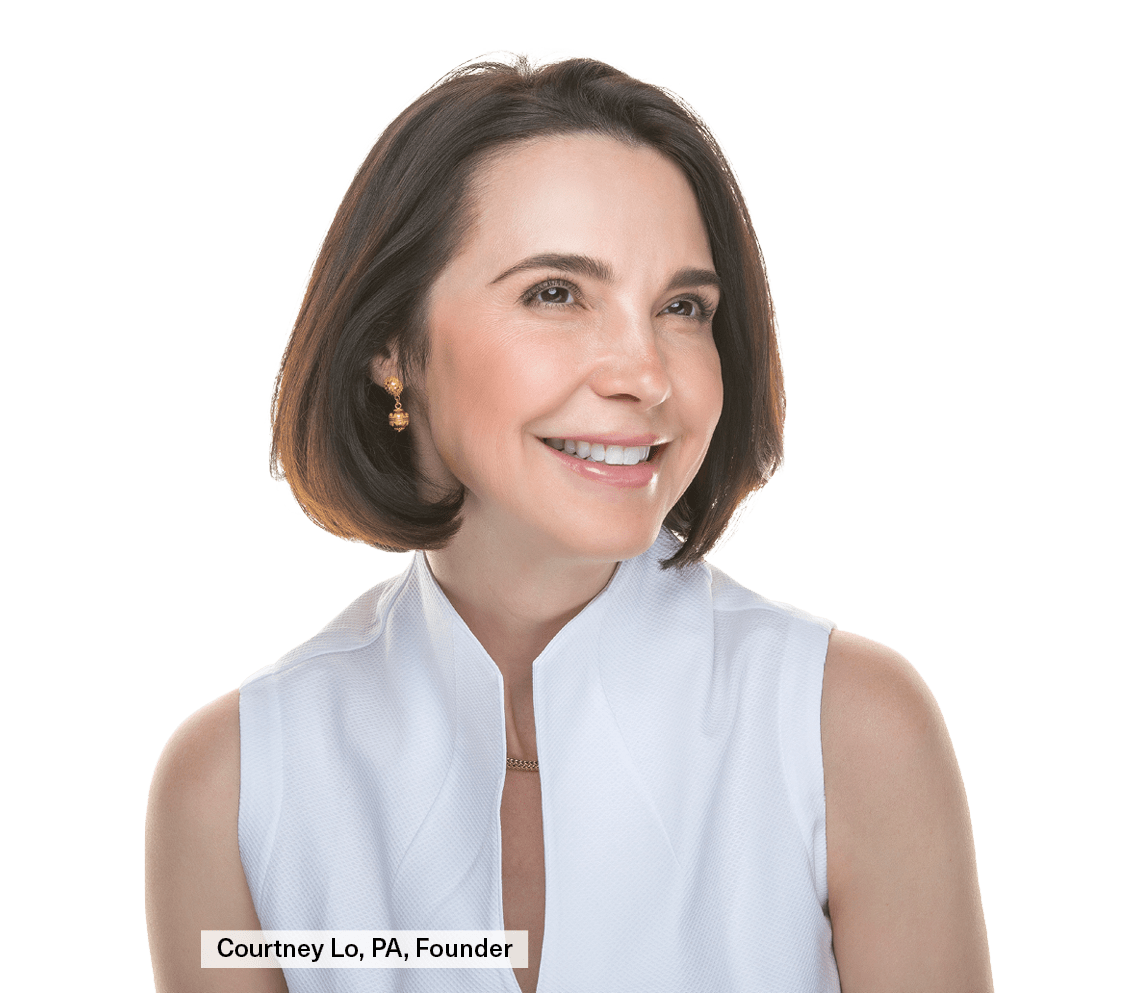 Botox in Naples, FL at CSLC

Get Botox in Naples at our downtown location across from NCH Hospital on 2nd Avenue North. Call (239) 367-7353 or book Botox online or walk in!
Looking for trusted Naples Botox injectors? Since 2002, we've helped patients achieve their desired Botox results. Our experience is unmatched.
CSLC offers the most advanced Botox treatments in Naples for wrinkles, gummy smile, brow lift, neck lines, hyperhidrosis, and lip flip.
"I'm so grateful to have my favorite providers now here in Naples! No one does work like that place does."
Jeanie, CSLC Michigan and Florida patient
Naples Cosmetic Skin & Laser Center provides:
We carry prescription grade skincare (including Skinceuticals, SkinBetter, ZO Skin Health, AnteAge and Avene) that contain the highest concentrations of active ingredients that effectively treat various skin concerns. Master Aestheticians at CSLC customize your skincare routine to enhance your aesthetic treatment results achieved in the office. Our skincare consults are always complimentary. Come see us in downtown Naples for your skincare needs!
Best medical spa in Naples. We're so much more...
Medspa in Naples? We're much more than that. Our patients come to us for multiple reasons. Our team of aesthetic providers work together to protect your skin like it's our own. Soften wrinkles. Get rid of sunspots. Treat facial redness. Remove facial peach fuzz. Lift sagging skin without surgery. Maintain your youthful facial shape. Best treatments for aging necks. Maintain beautiful, radiant skin. Best ways to look rested. Nonsurgical treatments for aging eyes. Laser hair removal in Naples. FaceTite in Naples. Maintain masculine jawline. The list goes on and on.
CSLC Naples Cosmetic Skin & Laser Center reviews
"CSLC is the best place to go for all your aesthetic needs. They offer cutting edge services. All the staff are highly trained professionals in their expertise and offer honest advise on treatment options. From the moment you walk in you will feel comfortable and pampered and walk out knowing you made the right decisions." – Candice W., Google Review
"Warm, bright and welcoming environment. The whole staff has great energy and are very encouraging and comforting. Knowledgeable and talented as well. Thank you so much!" – Alisa W., Google Review
"Sarah, Bryanna, and the team at CSLC are a total dream! So knowledgeable and great guides around all the treatment offerings. The best bit is that they take incredible care to ensure you see the best results possible while having a lovely experience." – Jamie L., Google Review
"As a man at 58 years old who is of course quickly approaching 60, I am intensely focused on my physical, mental and nutritional health so I can continue to be active and enjoy all the life has to offer us. Dr. Lo, Courtney, Amanda, Bryanna, Sarah, Ambyr, René, Jozlynne (I could go on and on … the fact is the entire team is amazing), they help guide, advise and direct you in order to be energetic, vibrant and youthful at any phase of your life. Many men don't seek this focus or treatment, but they should! Believe me it works so get started today!" – Matt D., Email Review
Naples Cosmetic Skin & Laser Center FAQ
Our no-pressure consultations are always complimentary. When it comes to treatment cost, our providers will go over budget and expectations in detail prior to treating. And sometimes we can even treat the same day as your complimentary consultation.
In addition to their medical training, our Naples Botox providers go through our intensive CSLC onboarding program followed by continuing education from Galderma and Allergan and advanced trainers. 
You will not find an injector at CSLC who attended a "weekend course" for certification. Each injector offers Dysport, Botox, Sculptra and fillers on a daily basis and have performed hundreds or thousands of treatments.
Botox consultations in Naples are complimentary! Try us out-you won't look back!
CSLC was established in northern Michigan in 2001. In 2022, we expanded CSLC to Naples FL to serve our hundreds of clients who spend time in both locations and to welcome new patients.
Don't worry! Our expert providers are here to do a complimentary consultation and build an individualized treatment plan using the best techniques and most advanced technology the industry has to offer.
Unlike most spa facials, our facials utilize medical grade treatments and products but they are still relaxing and rejuvenating.
Facials in Naples include:
After an Intraceuticals Oxygen Facial the skin is visibly smooth, hydrated and plumped up. 
Dermaplaning Facial results in fuzz free, smooth skin. 
Our Foundation+ Facial combines our most effective treatments to firm skin and unify your complexion (IPL, Venus and Forma) with a CSLC Signature Facial or Hydrafacial. 
We have over 100 treatments and they are chosen based on your concerns. CSLC has a longstanding reputation for helping clients have a refreshed appearance for over 20 years. 
Our team of aesthetic nurses, estheticians, and APPs at our Naples Skin Clinic and Cosmetic Surgery Center are highly trained on how to  correct or slow down signs of aging with state-of-the-art techniques and the latest aesthetic technology.
After collaborating with you, we offer personalized aesthetic care plans which could be as simple as getting rid of a vein on the nose or a complete makeover and rejuvenation plan. 
We believe in looking and feeling your best at all ages. 
Why are we more than a medspa in Naples Florida? We offer over 100 treatments to help clients like you refresh their appearance - face or body. 
Medspas typically only offer a handful of the most popular (but not necessarily most effective) treatments generally with no physician on site and maybe no PA or NP on site. We have a PA or physician on site at all times.
Our physician Dr. Gustav Lo also offers minimally invasive treatments for more dramatic and longer lasting results in body contouring and facial contouring such as laser assisted liposuction, FaceTite, Laser Lift and BodyTite. 
CSLC offers vaginal rejuvenation in Naples Florida. In 2017, we began offering ThermiVa followed by OShot®. In 2019 we advanced to Oh!Shot. In 2020, we added the InMode Empower platform for vaginal rejuvenation. 
Our regenerative division for hair loss, vaginal rejuvenation and pain grew very rapidly so it is in a separate regenerative medical division of our practice, RegenCen. RegenCen is located in the same building as CSLC in Naples, Traverse City & Petoskey. 
Yes! We have over 20 years experience offering laser hair removal. Laser hair removal in Naples can be scheduled by calling, texting or walking in. Our laser hair removal experts in Naples are located at 700 2nd Avenue North, Naples Fl. 
We offer laser tattoo removal in our Naples office at 700 2nd Avenue N, Suite 205, Naples, FL 34102.
Book your complimentary tattoo removal consultation or treatment by clicking here.
Ready to get started?
Book a free consultation today!