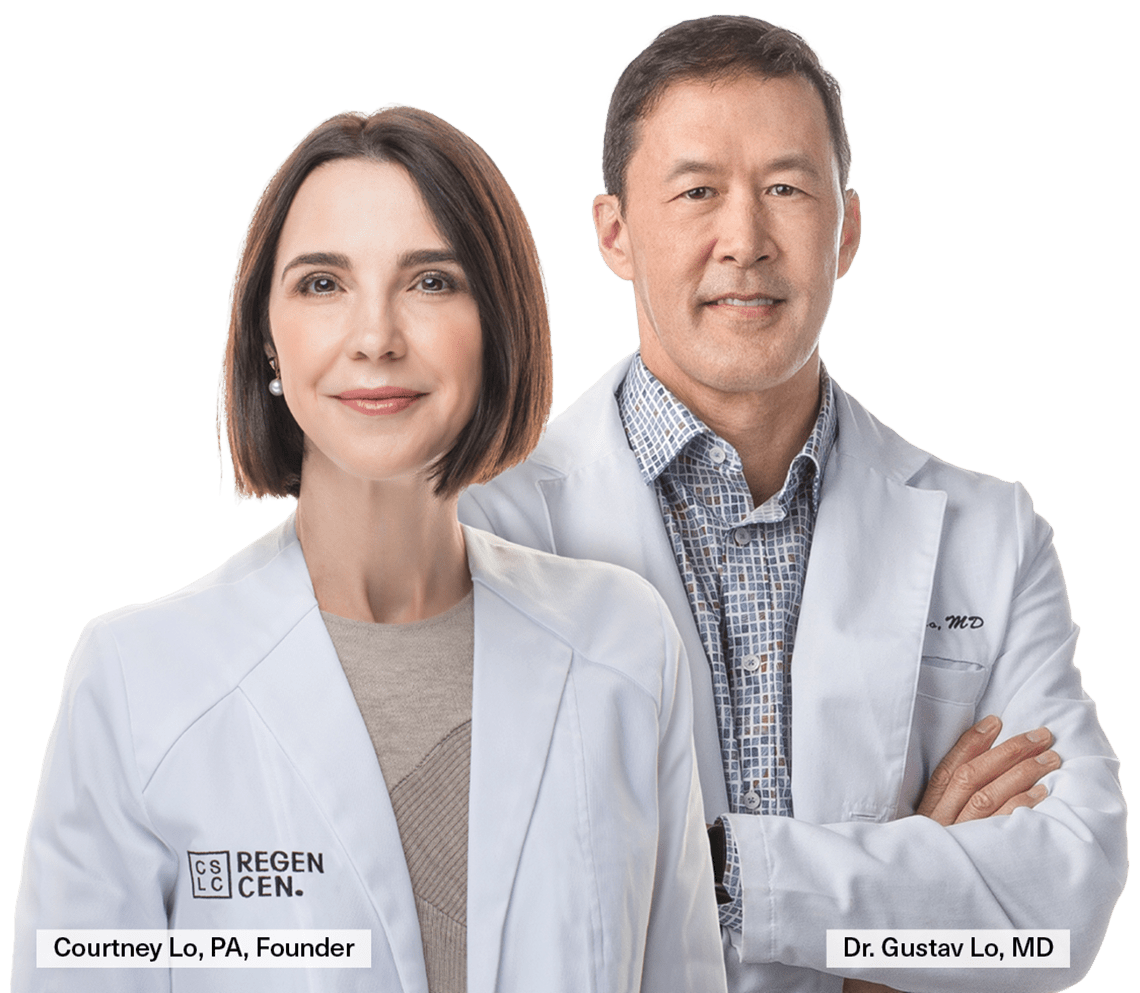 Cosmetic Skin & Laser Center Boca Grande
Cosmetic Skin & Laser Center Boca Grande extension is located in Banyan Tree Pilates & Yoga Studio at 320 E Railroad Ave, Boca Grande, FL 33921 (at the intersection of 3rd St W).
Join our email list or text us "SKIN" to (239) 367-7353 to stay up to date.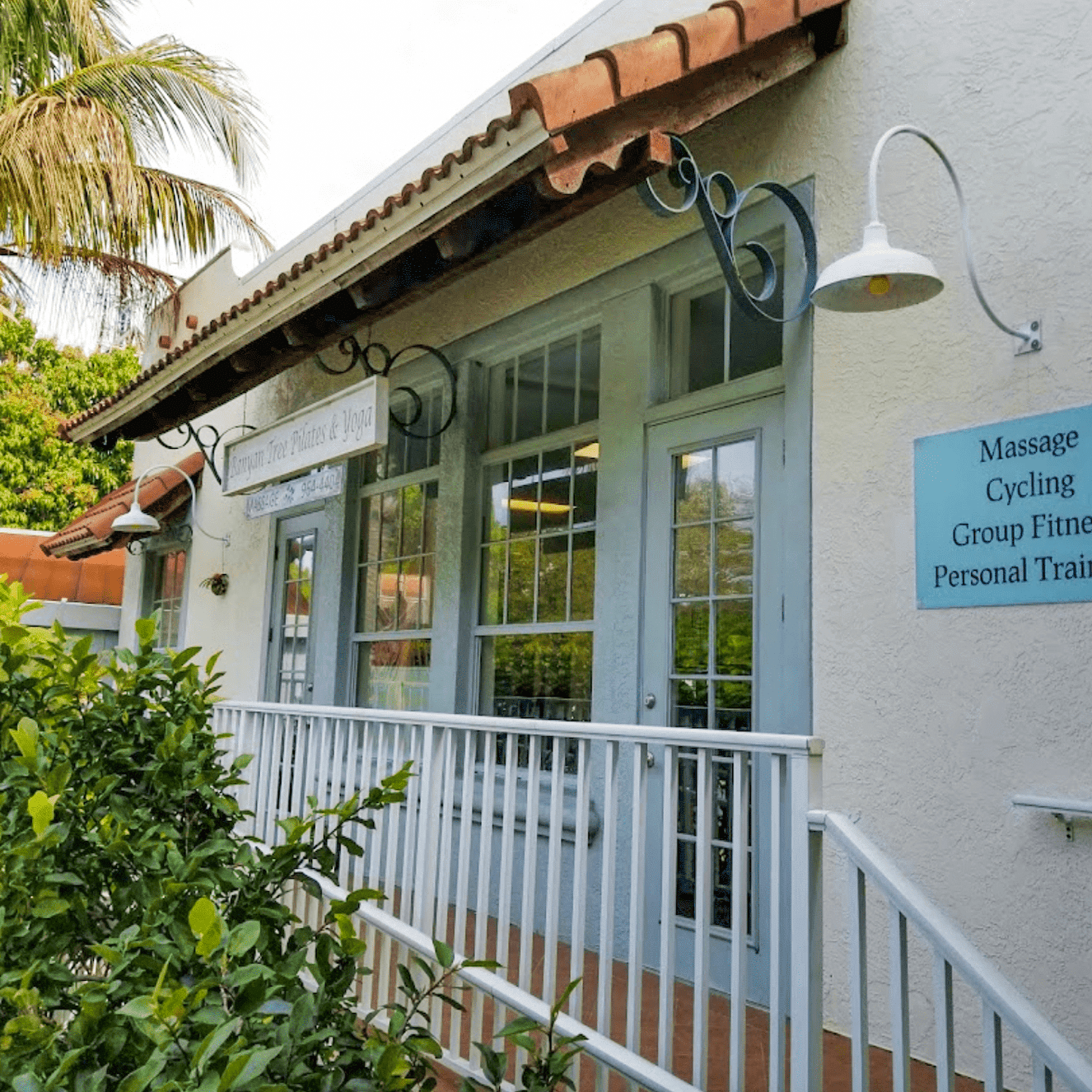 What medspa treatments are offered at Boca Grande?
Beginning in December, Amanda Rapanos, PA-C and Dr. Gustav Lo, MD will be in the Banyan Tree Pilates Studios on appointment basis to offer a variety of cosmetic services as well as regenerative medicine consultations and treatments (visit our RegenCen website to learn more). It is our intention to expand our service offerings next season.
Medspa treatments at the Boca Grande extension include:
Please note our flagship locations in downtown Naples and northern Michigan provide a much more extensive menu of services. We are happy to be in Boca with a few of our most popular treatments! Also visit RegenCen.com to see our Boca Grande regenerative services including bioidentical hormone replacement therapy.
Frequently Asked Questions
Consultations at our Boca Grande location are always complimentary. Prior to your treatment or treatments, we'll go over pricing in detail.
Not to worry! Our expert providers will be able to build you a treatment plan here at our island location. Injectables, IMs, VIPeels, and threads can be done at our island location and for an entire other suite of treatments we would love to have you over to our Naples location to experience them and the results they offer!