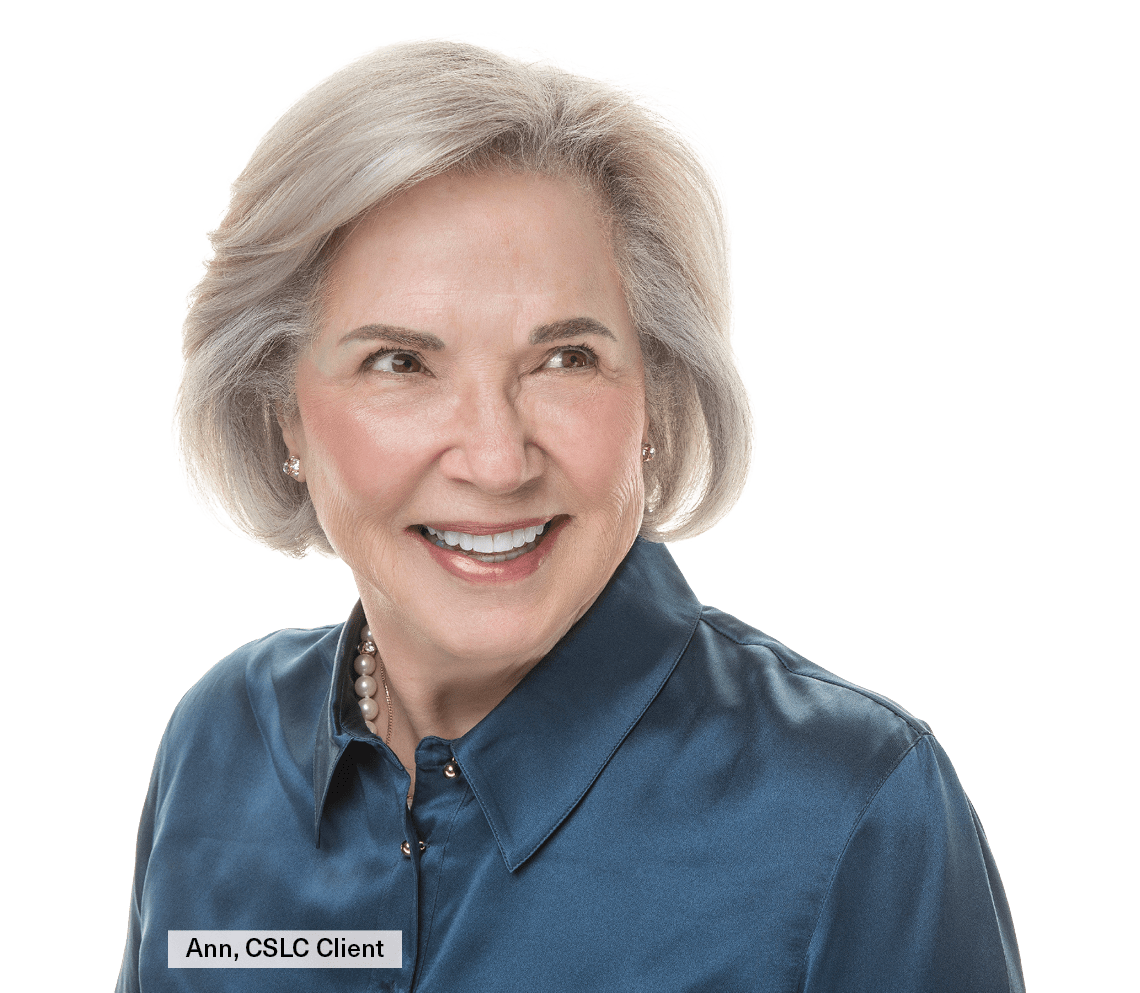 Kybella: A double chin treatment to reduce fat under your chin.
Kybella is an in-office, injectable treatment that helps reduce and remove the fat under your chin.
Kybella is an FDA-approved treatment to destroy fat cells under your chin.
A NO-DOWNTIME PROCEDURE
First, we apply a numbing cream under your chin. Then, we mark where we will inject Kybella, which dissolves the fat in your chin area. Patients report a stinging sensation from the injection, and mild discomfort as the injection begins the fat dissolution process.
MULTIPLE TREATMENTS BRING RESULTS
Most patients need 2-6 courses of Kybella treatment, spaced approximately 6 weeks apart. We advise using a medical compression bandage around your head after treatment, but it's not required.
COMBINE WITH VENUS FOR BEST RESULTS
Kybella dissolves fat slowly. Expect results over the course of weeks or months. But what's great is once your process is complete, those dissolved fat cells are gone forever. Kybella is especially beneficial to people whose under-chin fat is genetic (versus weight-gain related).
"Rene and all the staff are amazing. They always offer great advice and review everything in detail. I feel at home and well taken care of each time I go there."

Kybella Frequently Asked Questions
Kybella, an injectable medication approved by the FDA, is used to dissolve fat in the area underneath the chin. We offer Kybella in our Traverse City, Petoskey, and Naples offices.
Kybella is approved by the FDA to improve the look and profile of submental fullness caused by submental fat (the area under the chin).
Treatment of the double chin using Kybella has excellent results however laser liposuction offers a better result with the added benefit of skin tightening. There is also more bruising and swelling with Kybella compared to laser liposuction and CoolSculpting for under the chin. So it is not usually the preferred treatment at CSLC.
The recovery from Kybella is relatively painless. There is some initial discomfort immediately after the injections for about 15 minutes. Kybella causes swelling for three to five days and requires a series of treatments 3-6 treatments for best results. Most patients choose CoolSculpting or Laser Lift or FaceTite as a better alternative.
The fat reduction with Kybella is permanent. It is also permanent with Laser Lift, FaceTite, and Coolsculpting. We offer all of these treatments at our offices in both Traverse City and Petoskey and we offer Laser Lift and FaceTite in Naples.
Kybella is an easy in-office treatment. Ice is used to numb the area. Immediately after Kybella patients notice a hot sensation that goes away within 15 minutes.
Most patients need 3-6 treatments with Kybella. Please come see us for a complimentary consultation in Traverse City, Petoskey, or Naples and we can discuss all of your solutions for reducing a double chin including FaceTite, laser liposuction, Kybella and CoolSculpting.