Vaginal dryness treatments
What we tell our patients: Vaginal dryness happens to almost all women during peri-menopause or menopause. We have hormonal and nonhormonal treatment options that reverse or prevent dryness, atrophy, and pain. Vaginal dryness treatments are offered in our same location at our Regenerative Division.
Vaginal Dryness Treatments
Naples, Traverse City, Petoskey
The very effective easy, gentle, no downtime radiofrequency treatment for vaginal dryness and laxity.
"Going through menopause at 42 took me by surprise and so did the vaginal changes. FormaV worked for me. It's the most gentle treatment for restoring vaginal lubrication and rejuvenating the entire area and patient satisfaction is nearly 100% in our clinic."
The steps of feminine rejuvenation treatments
Vaginal Rejuvenation Consult
At a Complimentary Consultation, our Physician Associates and Nurse Practioners will discuss your treatment options and medical history. Why do we offer so many treatments? FormaV, MorpheusV, Oh!Shot, ThermiVa, and Bioidentical Hormone Replacement all work very well for vaginal dryness and pain. Choosing a treatment depends on the severity of dryness, your personal preference and the decision to add in bioidentical hormone replacement or not.
Does it hurt? Believe it or not, treatments for vaginal dryness and vaginal rejuvenation are very, very tolerable and rarely cause discomfort. Most patients hardly feel even MorpheusV and Oh! Shot! after topical numbing medication.
Vaginal rejuvenation treatments take 20-60 minutes. Treatments are often combined in the same visit to help orgasmic dysfunction, stress incontinence, pelvic floor weakness, atrophy or dryness simultaneously.
You don't have to be uncomfortable "down there." vaginal rejuvenation treatments have advanced far beyond lasers, Kegels and chairs. We've treated thousands of women with bladder leakage, dryness and lack of libido since 2017. And Morpheus8V even helps lichen sclerosis! Over 90% of women notice improved orgasms, improved lubrication, improved appearance and better bladder control.
And the results are long-lasting – a year or more.
 FormaV and ThermiVa help:
Mild Urinary Incontinence  •  Vaginal Dryness  •  Mild Atrophy  •  Natural Lubrication
The Oh! Shot and O-Shot® help:
Sensitivity  •  Orgasm Potential  •  Mild Stress Incontinence  •  Youthify Vaginal Tissues
Painful Sex  •  Lax Vaginal Walls  •  Vaginal Dryness and Itching  •  Decreased Vaginal Sensation  •  Urinary Incontinence  •  Sagging, Wrinkled Labia
"I was very happy with my visit today. I have complete confidence in the care I receive. I couldn't imagine going anywhere else"

Frequently Asked Questions about Vaginal Dryness Treatments
If over the counter lubrication isn't soothing your vaginal dryness, it might be time to consider treatment. The best treatment for dryness needs to be personalized based on age, severity of symptoms, and variety of symptoms (bladder leakage, incontinence, low libido, pain, itching and atrophy).
Radiofrequency feminine rejuvenation like ThermiVa and FormaV (former Votiva) have about a 94 percent approval rating on RealSelf, an independent patient-review website for aesthetic and cosmetic treatments. Those who've had it give rave reviews, but getting the conversation started can be daunting at first. We're women. We've tried it and we love it. Ask us. We can't wait to tell you about it! In fact, or feminine health and other regenerative medical treatments are so popular, we have a separate division of our practice dedicated to these treatments. – RegenCen.
This treatment works at all ages. Women "with no issues" who do treatments for self-care report improved sexual satisfaction, and women "with vaginal issues" praise it for improved sensation, tightening, lubrication, and reduced stress incontinence.
Women who've had children find that treating effectively addresses "looseness" after vaginal delivery.
It really depends on you. Notice things aren't quite the same "down there"? You might be a great candidate for this completely safe, highly praised treatment. Radiofrequency vaginal rejuvenation boasts an astonishing 94% "worth it" rating on patient review website Realself.com.
Results are gradual over 6-12 weeks. Some women notice some immediate improvement, but the best results are with multiple treatments, spaced about a month apart.
We advise women to maintain their initial FormaV results with annual maintenance treatments.
There's no recovery process or downtime for FormaV or the Oh!Shot or O-Shot®, which means you can have sex the same day. In fact, we encourage it because it feels so good!
With Morpheus8V, women usually don't have intercourse for 2-3 days post treatment.
FormaV is hands down some of the the safest, most benign treatments we offer. With no downtime, no pain, no anesthesia, and near immediate results, FormaV is truly a game-changing procedure for the woman who wants to feel better and more confident with all of her vaginal functions.
FormaV can help improve vaginal dryness by stimulating blood flow to the vaginal area. This increases the production of collagen, setting off a ripple effect where your cells naturally lubricate more easily and quickly than without FormaV. FormaV helps make intercourse and daily life more comfortable. No more "sandy" feeling.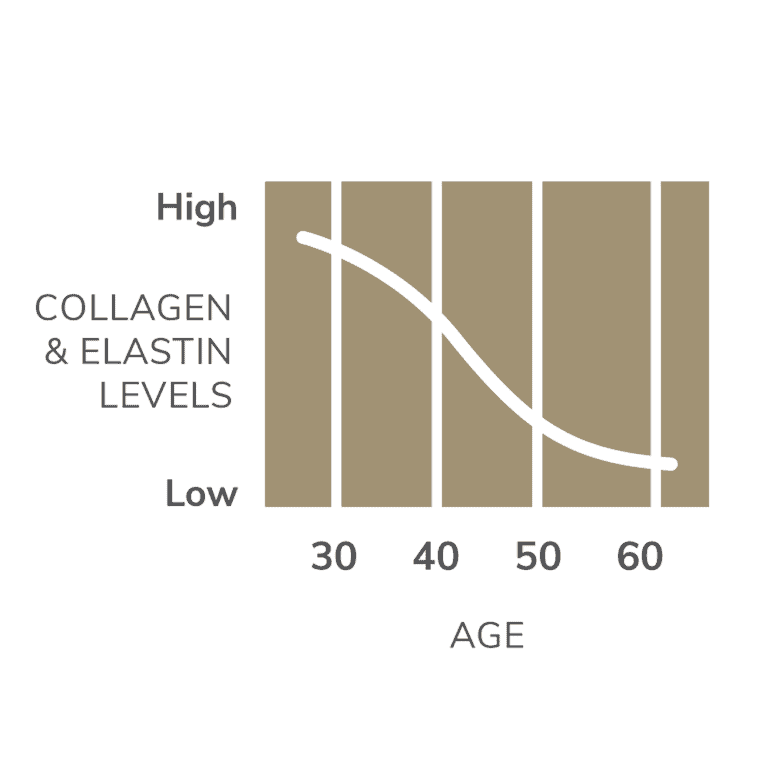 FormaV uses radiofrequency heat to tighten loose vaginal skin and increase blood flow in the vaginal area.
The Oh! Shot uses your own PRF (platelet-rich fibrin), extracted from your blood. PRF contains growth factors that improve blood flow, nerve sensitivity and collagen formation.
To be honest, most of us here at CSLC opt for BOTH treatments because stacked together, they result in a better sex life, improved sensitivity, stronger orgasms, and increased daily comfort.
FormaV works very well for dryness and mild incontinence or to maintain the tissue and integrity of the vagina. It is used in women of all ages to maintain collagen and elastin in the vagina.
MorpheusV is a radiofrequency microneedling treatment that can be used as a maintenance treatment or to improve more severe urinary incontinence, bladder leakage, lichen sclerosis, and atrophy.
Can't decide? Come in for a complimentary consultation! Book online or call!