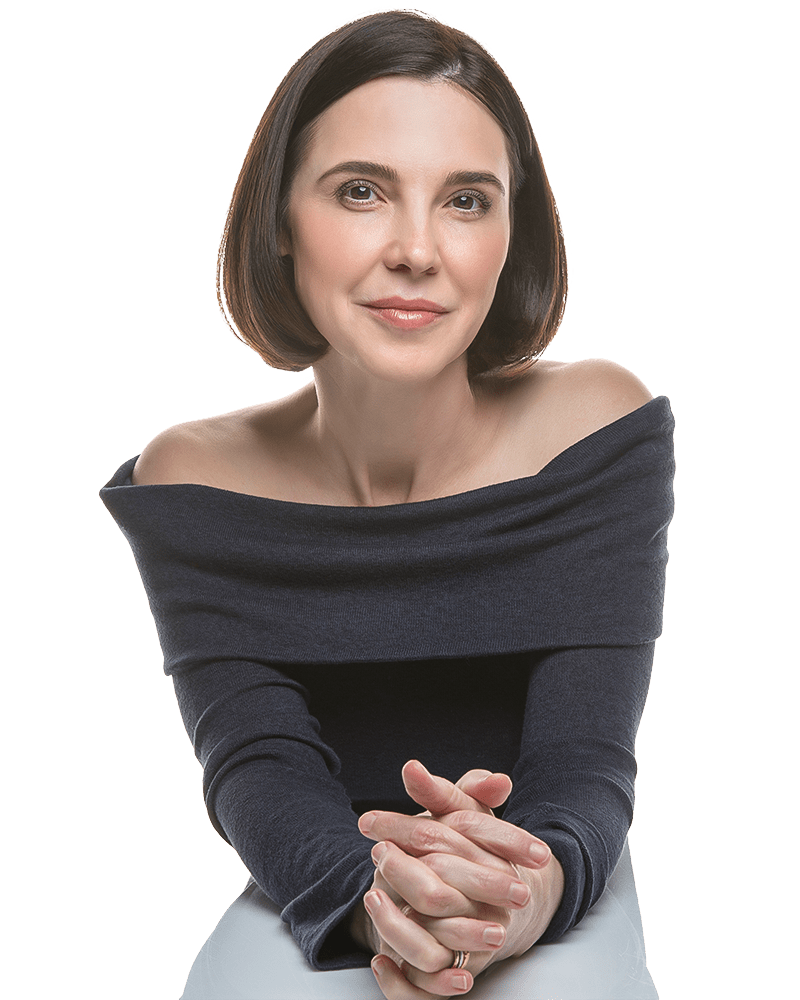 Are you passionate about wellness and beauty?
Based in one of the most beautiful regions of America (in both Michigan and Florida!), Cosmetic Skin & Laser Center is an aesthetics center with over 20 years of experience. Our premiere, award-winning medical aesthetics practice offers a comprehensive menu of cosmetic and regenerative treatments to help people of all ages look and feel their best.
At CSLC:
We believe in self-care.
We strive for ideal patient outcomes and experience.
We embrace growth and change.
We collaborate and support one another.
We aim to be the best.
Interested in joining us? Submit your resume anytime!
Over two decades of experience.