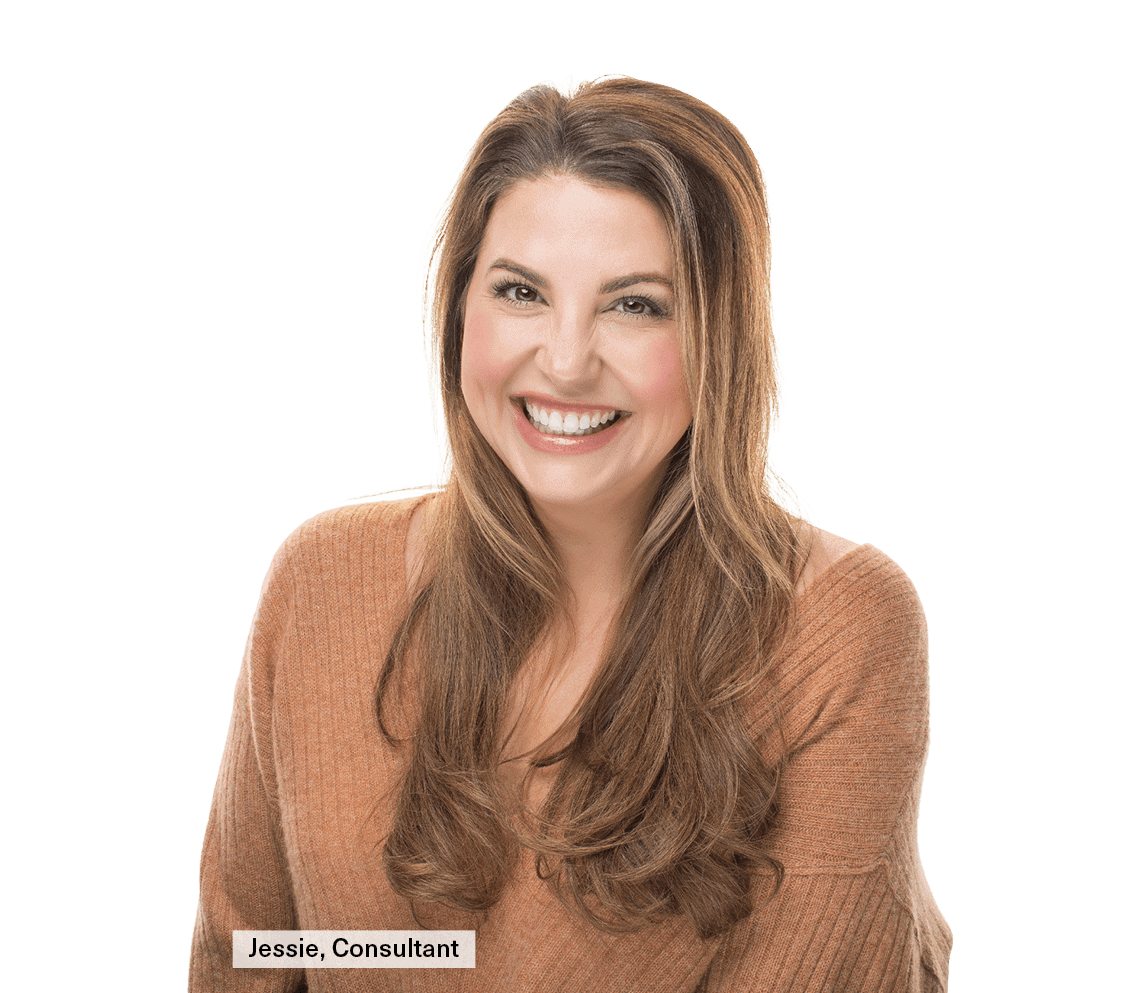 Coolsculpting for under the chin
What we tell our patients: Coolsculpting under the chin is generally not our first choice – but we have it. Evoke slims the jawline with no downtime. FaceTite and Laser Lift have 2-3 days of downtime but very dramatic results.
Coolsculpting chin in Petoskey and Traverse City
Reduce fat under the chin
Reveal a more defined jawline
Addresses volume but doesn't tighten skin
CoolSculpting, or cryolipolysis, is a noninvasive, nonsurgical procedure that freezes and destroys fat cells in a targeted treatment area. CoolSculpting for the chin can be completed in one 35-minute session using a CoolMini applicator. 
Developed by Dieter Manstein from Massachusetts General Hospital and Rox Anderson from Harvard Medical School, CoolSculpting is a noninvasive, FDA-approved fat removal procedure that takes 35 minutes with no downtime.
How does CoolSculpting work?
CoolSculpting works by targeting fat cells using freezing temperatures. Because fat freezes at a higher temperature than skin, the patient's skin (and other tissues) are left unharmed during the procedure.  
Although CoolSculpting is considered a safe alternative to liposuction, it's not recommended for people who have excessively loose skin, cryoglobulinemia, cold urticaria, paroxysmal cold hemoglobinuria, or people who are breastfeeding or pregnant.   
CoolSculpting under the chin
To reduce the appearance of a double chin, the provider applies a gel pad and applicator (it looks like a miniature vacuum nozzle) to the patient's chin. The applicator delivers controlled cooling and suction to the targeted area. Some patients may experience feelings of pinching or pulling during the procedure. 
CoolSculpting is nonsurgical in nature; most patients resume normal activity immediately after the procedure. (CoolSculpting is often referred to as a "lunchtime procedure" because it requires no downtime and can be completed in 35 minutes or less.) 
Most patients see visible results within two to three weeks of the procedure.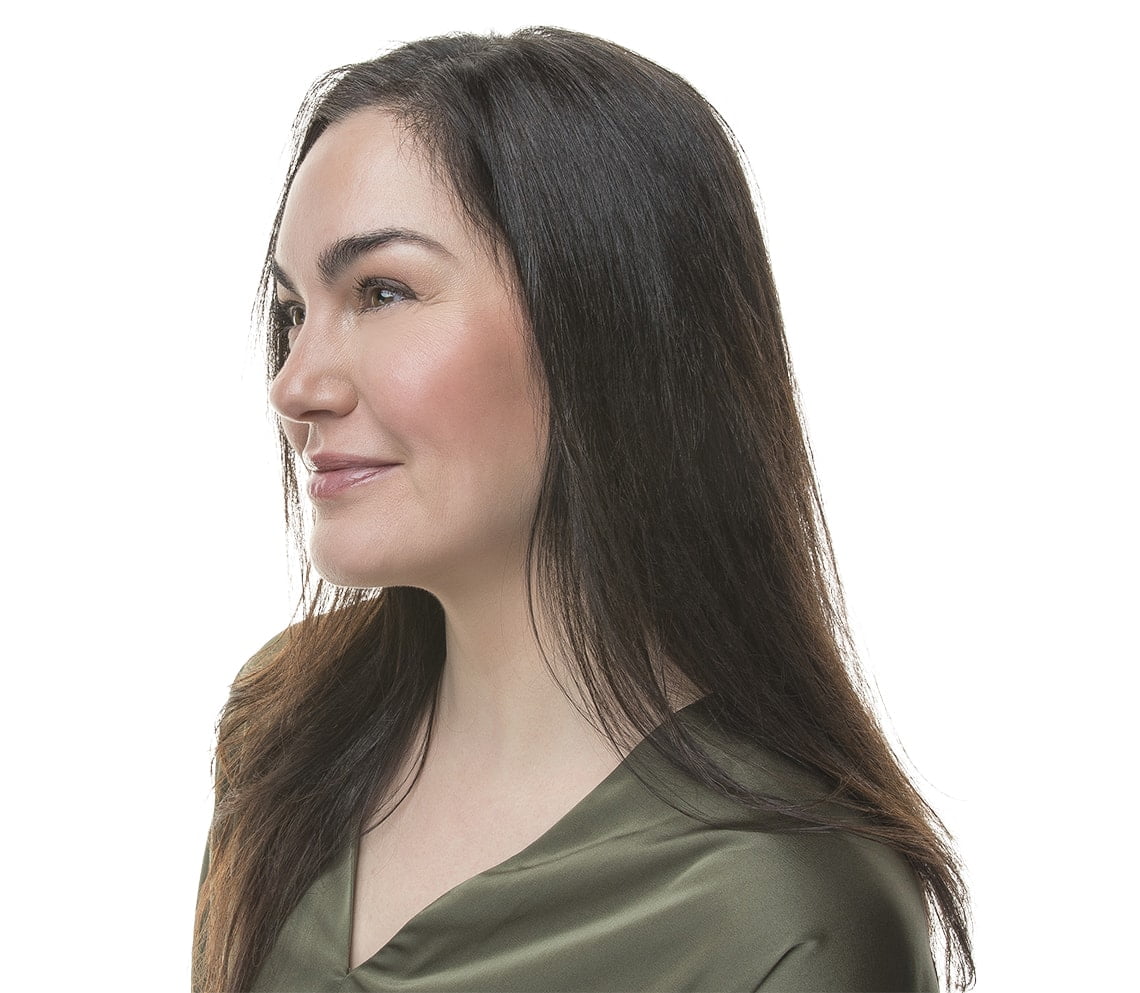 Pros and cons of CoolSculpting under the chin
✔
Pros 
noninvasive 

no downtime 

reduces the amount of fat by 10 to 25 percent

complications (though possible) are rare
✗ Cons
temporary pulling or tugging sensation 

swelling 

temporary soreness

the potential risk of nerve pain
Kybella is an FDA-approved, in-office treatment designed to destroy fat cells under the chin. Unlike CoolSculpting, Kybella is an injectable treatment that works by dissolving a patient's fat cells slowly over the course of weeks or months. A numbing cream is applied to the patient's chin and then the injection area is marked with body-safe ink. Some patients report a stinging sensation from the injection and mild discomfort as the injection begins the fat dissolution process.
What are the best treatments for double chin?
0There are 5 treatments to effectiviely reduce fat under the chin. Cosmetic Skin & Laser Center offers them all.
Laser Lift is laser assisted liposuction and is an excellent treatment for patients who have a large amount of volume under the chin and desire skin tightening. One treatment is very effective.
FaceTite is radiofrequency assisted lipolysis. Similar to Laser Lift, FaceTite is a minimally invasive procedure that permanently gets rid of fat under the chin and FaceTite tightens skin by up to 40%. One treatment is very effective.
CoolSculpting is a noninvasive treatment to destroy fat under the chin. It works by "freezing fat cells" with cryolipolysis. Fat is reduced 15-20% per treatment with generally no downtime and no skin tightening. Multiple treatments are required.
Kybella is a nonsurgical injection that dissolves or melts fat. After Kybella patients are generally bruised and swollen. Multiple treatments are required and there is no skin tightening.
Evoke tightens and slims with no downtime using external radiofrequency to heat the targeted area under the chin to 43-45 degrees celsius which remodels fat and contracts aging skin. Multiple treatments are required and there is no downtime.
We offer complimentary consultations in both of our offices to help patients decide on the best treatment for jowls and/or double chin.
"Excellent customer service experience, and an excellent result. I highly recommend this business."

CoolSculpting Elite Frequently Asked Questions
Yes! According to the Aesthetic Surgery Journal, CoolSculpting is an extremely popular fat removal procedure in the United States. In fact, thanks to its high success and satisfaction rate, CoolSculpting treatments increased by 823% between 2010 (the year CoolSculpting was approved by the FDA) and 2013. 
Yes, CoolSculpting is considered a safe and effective fat removal treatment method. With that being said, people with cold-induced conditions should not undergo the procedure. Prospective patients are encouraged to book an introductory consultation to ensure that they're a good fit for the procedure.
CoolSculpting destroys fat cells – so, in a way CoolSculpting offers permanent fat reduction! Although those destroyed cells will not reappear, a person who has poor eating habits or lives a sedentary lifestyle may start to see fat buildup after a while. Patients who uphold a well balanced diet and exercise regularly see the best results.  
Pain is subjective – different people have different pain tolerances. For almost everyone, CoolSculpting is painless. Some patients describe feelings of mild tugging or pulling during the procedure.
CoolSculpting is FDA-cleared to treat the following areas: 
the submandibular area below the jawline 
unwanted fat beneath the chin (double chin or submental fullness) 
upper arms
abdomen  
flanks (love handles or muffin top) 
thighs (inner and outer)
bra fat 
back fat
fat underneath the buttocks (banana roll)
Ready to get started?
Book a free consultation today!