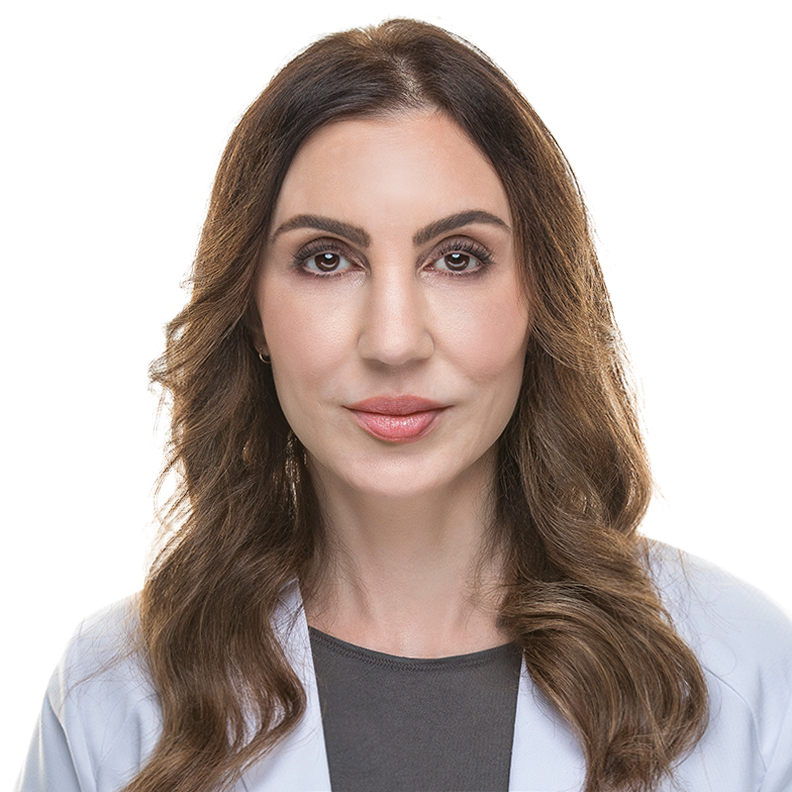 MASTER INJECTOR, CLINICAL LEAD & TRAINER, AESTHETIC CONSULTANT
René, one of the premier aesthetic providers in northern Michigan, joined CSLC in 2011. Whether it's erasing an old scar from teenage acne days or improving under eye hollows or improving sagging skin, she enjoys offering a variety of treatment options that help patients of all ages look and feel their best in our Petoskey, MI CSLC.
René is part of the top 25 Galderma Injectors in the US and top Sculptra practice ranked nationwide. She is a master in liquid lift techniques, jawline filler, lip filler, undereye filler and facial rejuvenation using Sculptra, Voluma and Restylane Lyft.
She is an expert in PRP and PRF injections for skin rejuvenation. René has a loyal following and has many patients she has treated for over a decade to maintain facial shape and beauty. When she isn't performing dermal fillers, threads or Botox, René offers complimentary aesthetic consultations and aesthetic planning.
René is also certified in all of our skin rejuvenation, skin tightening, vaginal rejuvenation, leg vein, and fat reduction treatments. After over a decade of work in aesthetics, she possesses a true passion for patient education and satisfaction. René resides near Walloon Lake with her husband and loves to work out.