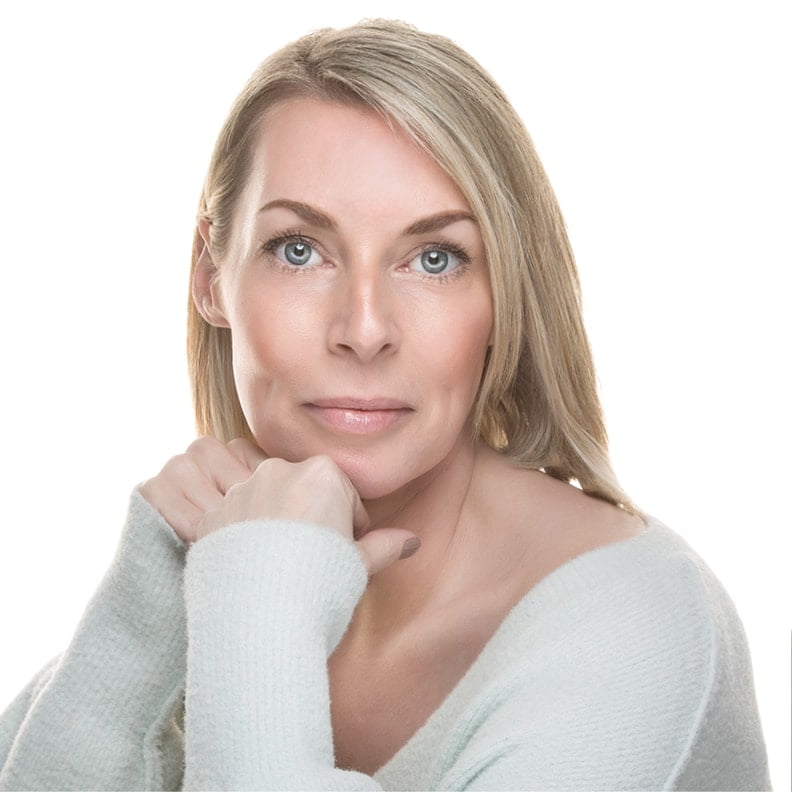 You might not have ever seen our Accounting Manager, Shannon Howard, but she's been with CSLC since its inception in 2001.
Though her work is behind the scenes, Shannon's an integral part of key operations in both CSLC locations, namely payroll and human resource management. She also manages special projects and initiatives, and is our longest-serving employee.
Shannon lives in Harbor Springs, Michigan, with her husband and two sons.