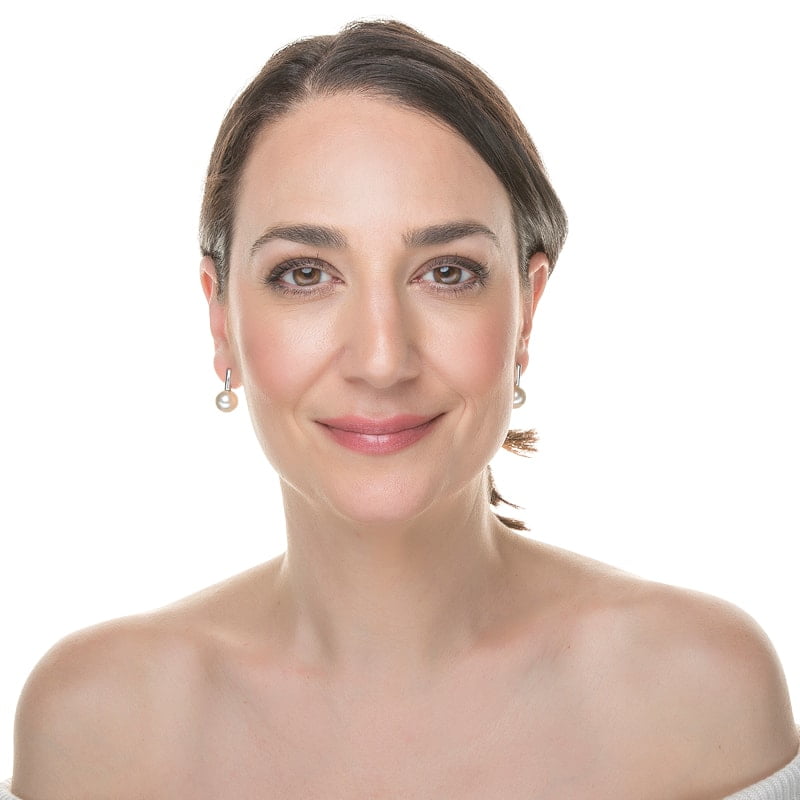 Executive Communications Manager
As Communication Integration Manager of CSLC and RegenCen, Christine Bowers is an essential part of our patients' experiences with both centers in Traverse City and Petoskey.
Christine schedules every single appointment, ensuring our daily and weekly routines run efficiently and smoothly.
Often a patient's first point of contact, she helps answer questions, address concerns, and calmly educate patients on what to expect during their first consultation. From phones, to text messages, to email inquiries, Christine juggles the various ways our patients reach out to schedule their treatments.
With a background and degree in hospitality, Christine brings extensive experience in planning and organizing large conferences and events—skills that help her manage all our executive communications.
She loves talking with new patients who are excited to get their first treatment, and chatting with patients who call, post-treatment, simply to express their gratitude.
"One lady, who was in her 60s, called two weeks after her treatment, and she was so happy she was almost in tears," Christine says.
"She said to me, 'I feel like I've gone back to my youth,' and it's so gratifying to be a part of a company that does something so well and changes people's lives in a meaningful way."