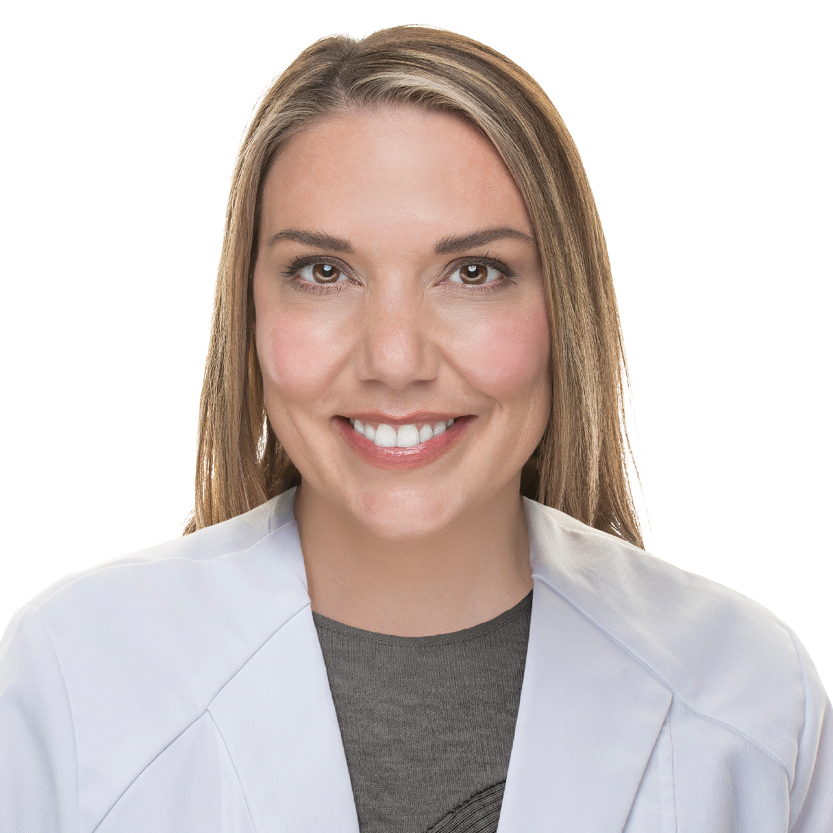 Regenerative Medicine, Bioidentical Hormone & Weight Loss Specialist
Anna specializes in women's health, hormone replacement therapy, and regenerative treatments in our Traverse City and Petoskey CSLC and RegenCen practices.
Anna's warm personality and experience put patients immediately at ease. She enjoys helping women through midlife health issues, perimenopause and menopause with hormone therapy and other treatments to make menopause symptoms easier to manage.
Anna is experienced in multiple regenerative pelvic floor and vaginal rejuvenation treatments including FormaV, ThermiVa, O-Shot, Oh! Shot, MorpheusV, and VTone as well as laser hair removal. She also provides bioidentical hormone replacement and is a certified Biote pellet practitioner.
At RegenCen, we heal and regenerate cells to function like they used to so living can be more enjoyable. From hot flashes to thinning hair to aching joints, Anna is here to help.
Anna started at Michigan State University where she received her BSN and NP license. As an NP, she practiced in women's health and family practice prior to specializing in menopause and regenerative health.