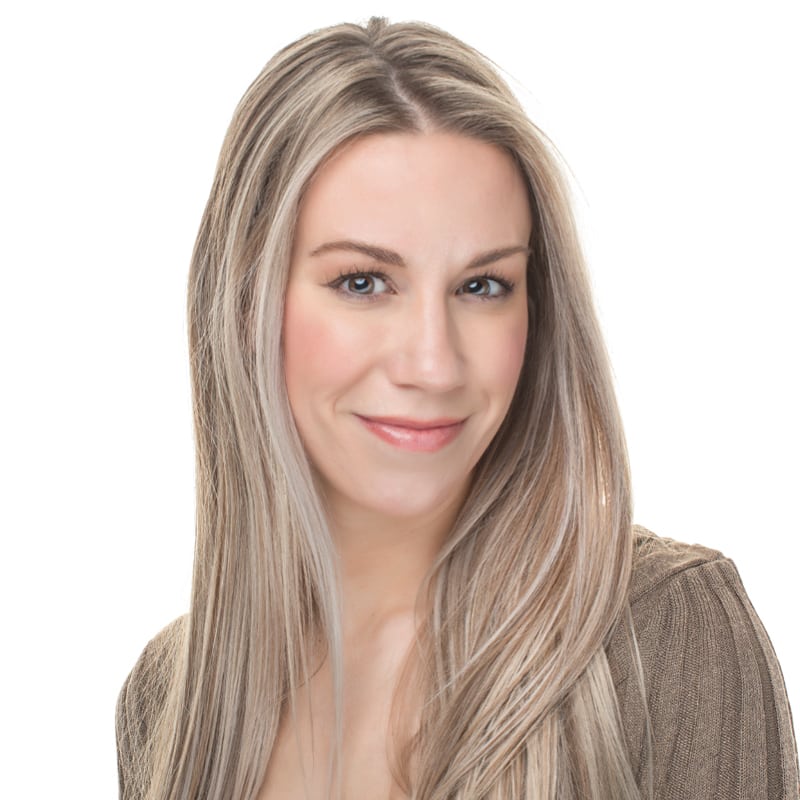 Front Office Director & Integration, Client Experience
Chances are you've talked with our Front Office Director Carly both on your way in, and on your way out of Cosmetic Skin & Laser Center in Traverse City. With a Bachelors in Psychology from Endicott College in Massachusetts and extensive experience in the food and beverage industry, Carly's background and positive, service-oriented personality makes her the perfect person to welcome our patients.
When not working, Carly loves traveling, running, mountain biking, volleyball, and being active. She's a happy mom to her pup Joanie and she lives with her and her husband in TC.