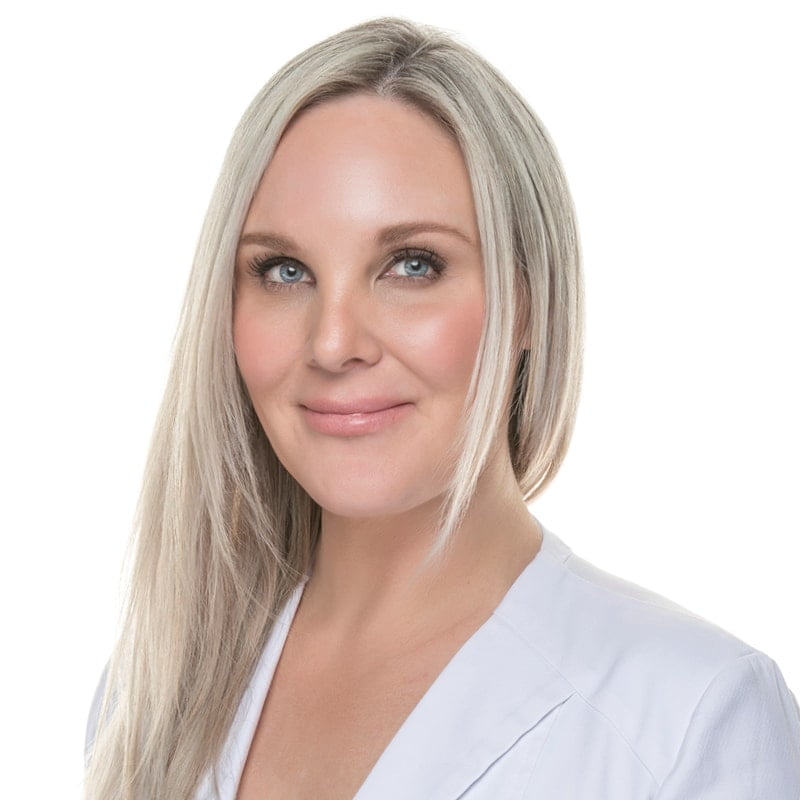 Cosmetic Skin & Laser Center Master Provider, Master Injector, Aesthetic Consultant
BEST LIP INJECTIONS IN TRAVERSE CITY
Jette joined CSLC in 2015 after spending time at Dermatology Associates (currently Advanced Dermatology) in Petoskey. After earning her Bachelor of Science from Michigan State University, she furthered her skin and aesthetic expertise by earning her Aestheticians License in 2017 and then her RN.
Jette, a skin care expert, is highly trained and experienced in all of the treatments at CSLC. Clients rely on her for advice on aging gracefully for everything from Coolsculpting and body shaping advice to laser treatments to facial treatments. Jette has years of experience in tattoo removal, laser hair removal, and sclerotherapy.
As an expert Nurse Injector, Jette offers all dermal fillers, Botox, threadlifts and Sculptra. She is part of our top 15 Galderma injectors in the U.S. team and ranked #1 Sculptra providers in Michigan. She has a very loyal following for beautiful lip rejuvenation and facial rejuvenation in Traverse City.
Jette's engaging and direct personality put her clients at ease. She loves to combine the best aesthetic treatments and injections that enhance your natural beauty.