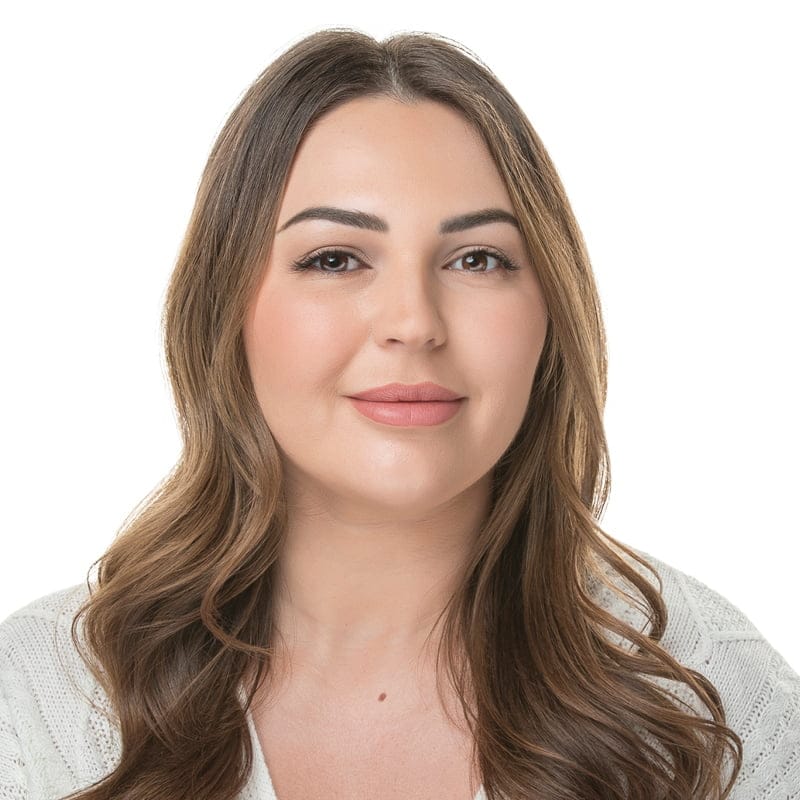 Director of Human Resources
Chelsea graduated with her Master of Business Administration from Louisiana State University in 2021 and her Bachelor of Science in Health Services Administration from University of Central Florida in 2016.
Her professional history has been grounded on Operations and Human Resources with an emphasis on growing teams – and she's instrumental in keeping our team cohesive as we grow. Chelsea has been working in the Aesthetics industry since 2018 and Human Resources and Operations since 2016.
Chelsea's always had a passion for all things beauty and aesthetics and enjoys the Aesthetics industry because of the opportunity to make a difference in people's lives by improving their confidence and overall wellbeing.
She is talented in process improvement and development, along with helping in smooth operations while boosting company culture. Chelsea loves to take processes that "work" and turn them into processes that help the entire team excel.
Chelsea lives with her husband in Florida currently but is excited to join family in Traverse City in the coming months. In her free time, Chelsea loves to explore hidden gems anywhere she goes, spend time with family, her husband and 4 pups, enjoy good food, and practice gratitude every passing day.
We're so grateful to have Chelsea as a pillar of the Cosmetic Skin & Laser Center team.