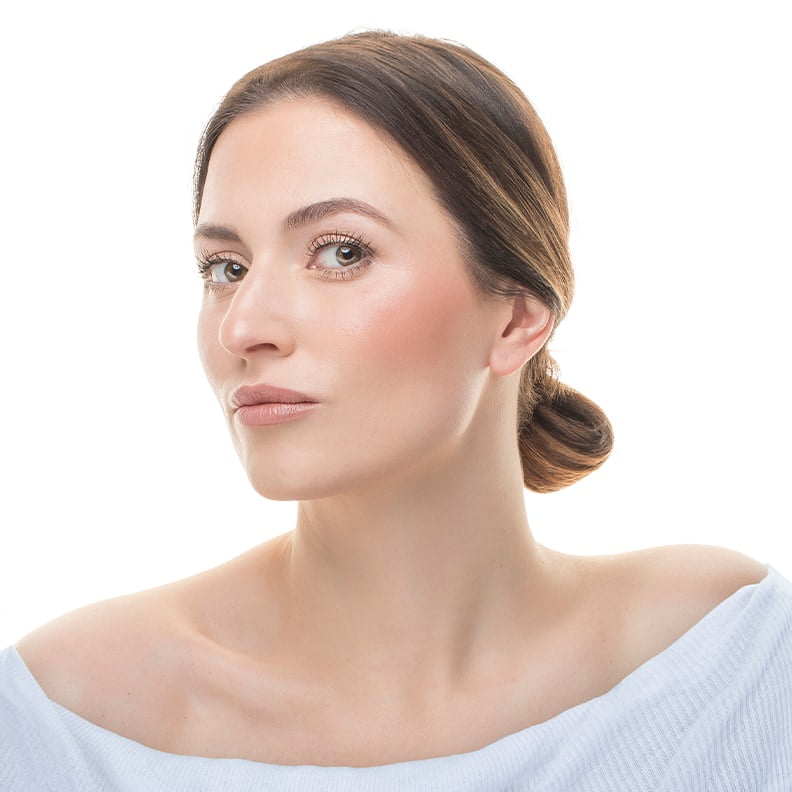 BACK OFFICE COORDINATOR, PHLEBOTOMIST
Danielle joined our team at Cosmetic Skin & Laser Center in 2019. She was born and raised in Santa Cruz, California before moving to Traverse City. Prior to joining us at CSLC, she honed her skills in Wedding / Event coordinating and attended NMC.
A vital part of our team, Danielle assists our nurse injectors and PA's and helps expedite and optimize patient experience at CSLC.
She is an experienced phlebotomist and assists with PRP & PRF treatments, hormone testing and IV's.
When not working, you'll find Danielle with her animals (including a bengal cat named Gatsby, chickens, and tropical fish), long-distance running, gardening, kayaking, or with family and friends. Hardworking, dependable, and always positive, we're grateful to have Danielle on our team.