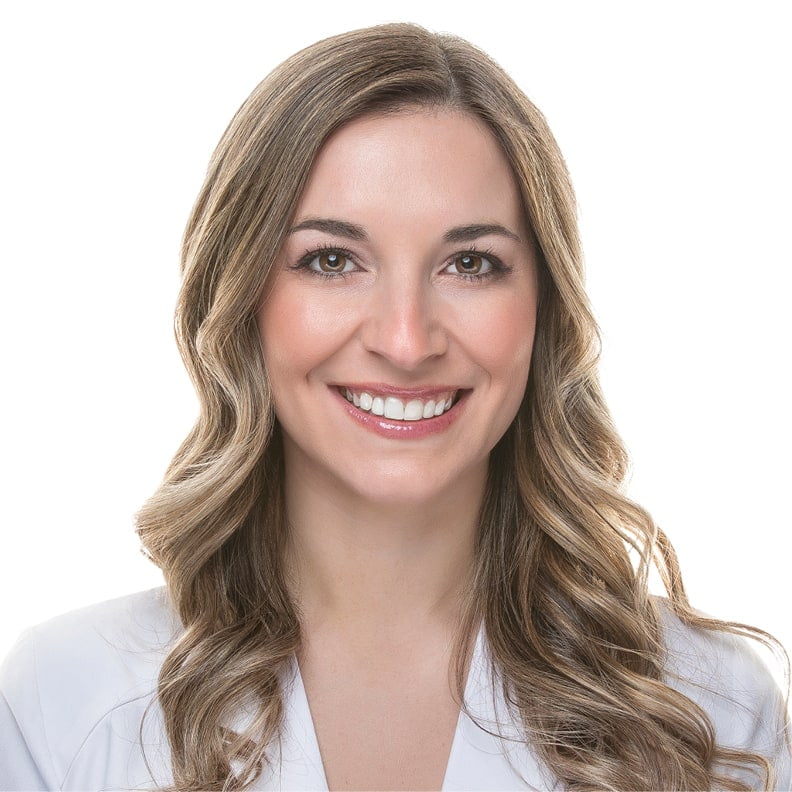 Director of Clinical Operations, Lead Aesthetic Consultant
NAPLES BOTOX - SKIN TIGHTENING - SKIN REJUVENATION EXPERT
Amanda is our Medical Lead, Master Injector, and Physician Associate in the Traverse City CSLC. After working in obstetrics and gynecology and medical spa, Amanda brought her experience and expertise to CSLC and RegenCen.
Amanda is part of our #1 Sculptra and top 15 Galderma injectors team ranked nationwide. An injection and anti-aging expert, she's passionate about collaborating with patients to create personalized treatment plans that incorporate the most advanced aesthetic techniques and treatments – as well as evidence-based medicine – to help them meet their aesthetic and regenerative goals.
Amanda provides microneedling, Morpheus8, Ultherapy, Dysport, Botox, thread lifts, and laser hair removal in Naples, FL. She's also an expert in vaginal rejuvenation and bioidentical hormone replacement at our medical regenerative division, RegenCen.
"I just want to see everyone achieve an ideal, natural result," she says. A Central Michigan University Bachelors and Masters degree graduate, Amanda is a Midland, MI native and enjoys spending time with her husband exploring and traveling.