Getting Started in Aesthetics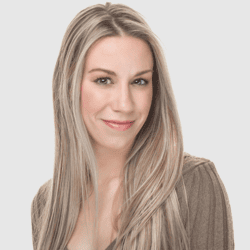 Want to get started in aesthetics? Don't know where to begin? At CSLC, it's easy. You can click here to book your complimentary consultation right online in Traverse City or Petoskey. At the appointment, one of our experienced aesthetic team will ask what you want to accomplish and give you some options within your time frame and budget.
CSLC is a comprehensive aesthetic medical clinic so the list of options is long and the providers are ready to help you decide on the best one. After some education and photos for your medical record, you may even start your treatment that day! You can also book 3 of our easiest and most popular treatments online – Botox, dermaplaning / facials, and our exclusive Foundation Facial at www.cslconlinebooking.com. We hope to see you soon!
-The CSLC Team