Why did CSLC open RegenCen?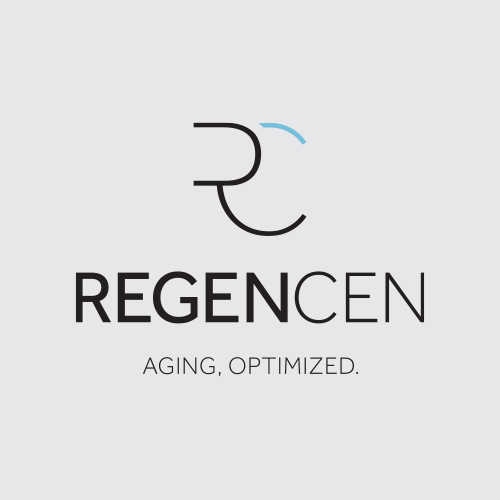 We started treating vaginal dryness and mild urinary leakage in 2016 at Cosmetic Skin & Laser Center. And the treatments really worked and kept growing in popularity. Then, in 2020 everything changed because we adopted more and better treatments – we could help women with bladder control issues to a much greater degree than we could before. And at the same time, other regenerative treatments were more in demand as well – like our treatments for arthritis and thinning hair. So that's when we started our second division, RegenCen.
We thought it was really important to have a separate space and separate team of medical providers dedicated to the most popular and effective regenerative treatments. And since regenerative treatments are extremely safe, we wanted people to be able to be evaluated and schedule them easily without going through referrals and specialists, etc. With Dr. Lo's 30 years of primary care experience, we were able to accomplish those goals.
RegenCen and CSLC are located in the same buildings in Traverse City and Petoskey. We offer regenerative treatments for hair loss, arthritis, bladder control and sexual health. In addition RegenCen offers bioidentical hormone replacement with pellets in Traverse City and Petoskey.