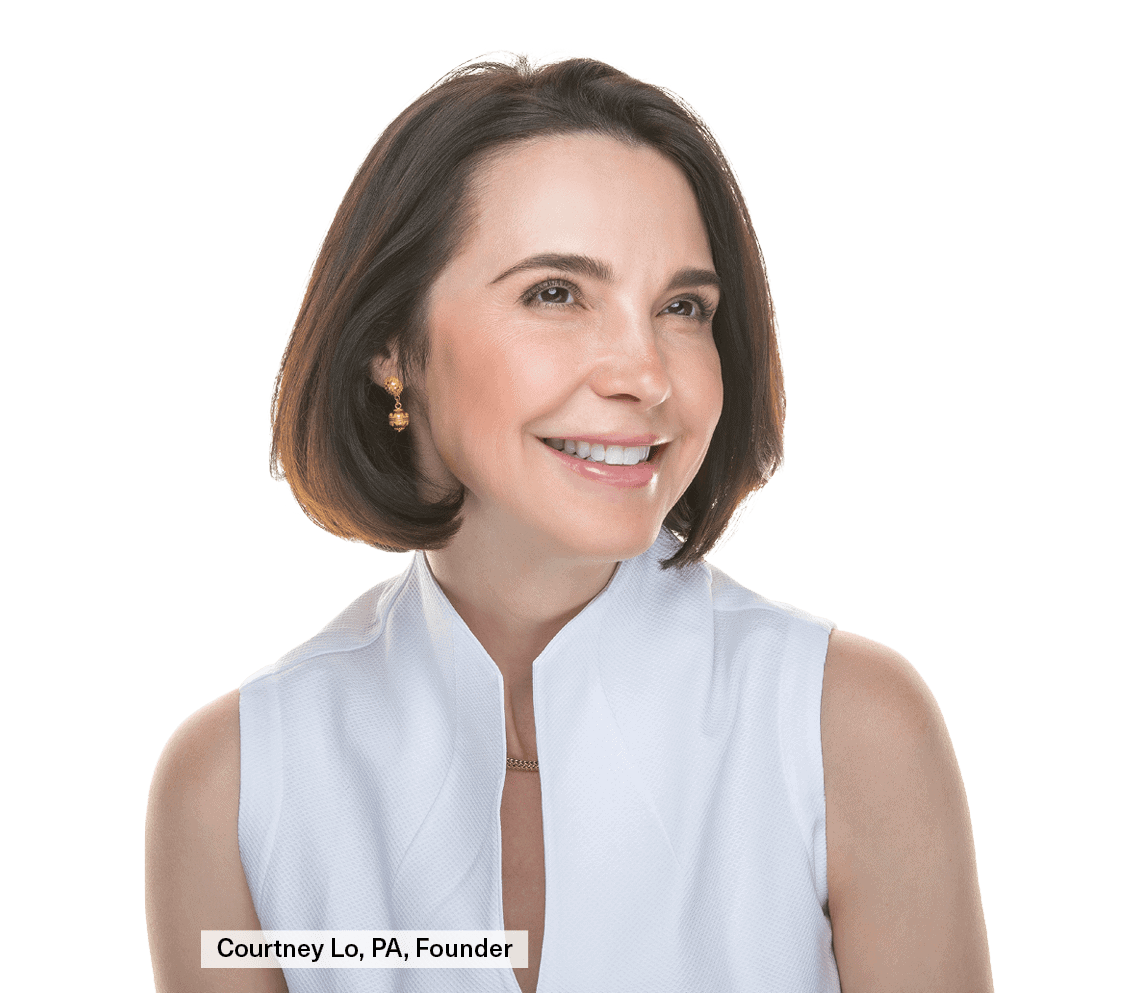 ThermiSmooth Eye
for instant and long-lasting wrinkle smoothing and firming around the eyes
What we tell our patients: ThermiSmooth tightens and smooths the skin around the eyes and lips by promoting new collagen. No other RF treatment has a tip small enough to treat delicate, small areas.
How to smooth eye wrinkles with ThermiSmooth
ThermiSmooth uses radiofrequency to heat the deeper layers of skin and encourage the production of collagen. Without injections, ThermiSmooth results in wrinkle smoothing, skin firming and less puffiness.
"I noticed my fine lines around my eyes had softened when my concealer no longer settled into them."
What to expect with ThermiSmooth eye wrinkle treatment
Tiny wand, big results
A tiny wand to precisely heat the skin around your eyes for about 20 minutes.
 smoothing
Your eye contour area is instantly smoother and puffiness is diminished.
Collagen boost
ThermiSmooth stimulates collagen and elastin for 4-6 weeks after each treatment.
Long-lasting results
After a series of 3, elasticity returns and patients report looking less tired.
ThermiSmooth Before and After Photos at
Cosmetic Skin & Laser Center

Get rid of under eye puffiness and wrinkles.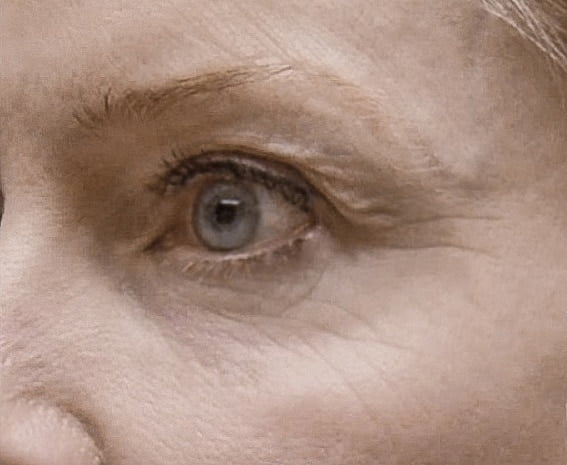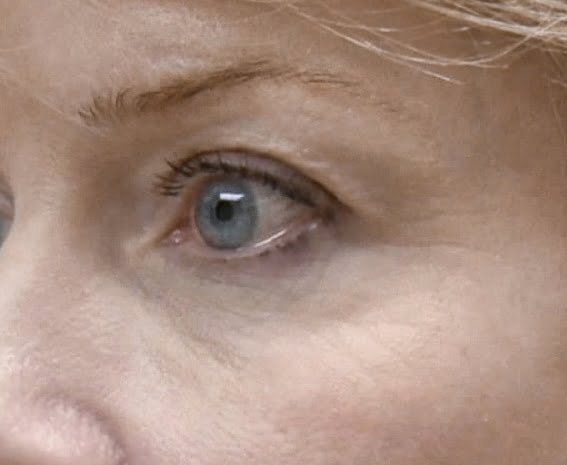 1. Collagen loss creates fine lines and lax skin.
Every year after age 20 we lose 1% of our collagen, and in our 30s it becomes visible in the form of sagging, fine lines and lack of firmness.
2. Magnetic pulsed fields and radio frequency energy help restore firmness.
Treatments with RF energy "injure" the skin, which convinces our bodies to "repair the wound" and produce new collagen through the process of neocollagenesis.
"I had 3 ThermiSmooth treatments done around my eyes. The first time I had Gabi, and the other 2 were with Karmen. They both seemed well trained and well informed, and both were very friendly. The treatment itself felt great. I'm currently having ResurFX done around the mouth area."

ThermiSmooth Eye Wrinkle Treatment Frequently Asked Questions
ThermiSmooth is the only no-downtime treatment with a small enough tip to precisely heat the eyelid area. Thermismooth has no pain and no downtime.
Other options for under eye wrinkle smoothing and to treat wrinkles around the eyes include laser resurfacing, ResurFX laser, Morpheus prime RF Microneedling. These alternatives have some downtime after the treatment.
Non-surgical treatments to help brow drooping and lid sagging include Botox, Ultherapy, ThermiSmooth and thread lifts. We offer all of those treatments to lift and smooth sagging skin near the eyes in Petoskey, Naples and Traverse City. 
Our aesthetic consultations are complimentary and we would love to help you develop a personalized treatment plan for your unique facial anatomy.
No.
If we think a blepharoplasty or eyelid surgery is your best option, we will refer you to a plastic surgeon. ThermiSmooth stimulates collagen so there is some firming and lifting but it is not a replacement for surgery.
Cosmetic Skin & Laser Center medspa offers ThermiSmooth for eye wrinkles in Petoskey and Traverse City, MI and Naples, FL.
Forma and ThermiSmooth both use radiofrequency to heat skin to 42-45 degrees celsius and promote new collagen.
The Forma handpiece is larger and most suited to larger sections of the face and neck. It is a bipolar radiofrequency skin rejuvenation treatment to promote collagen.
ThermiSmooth is a monopolar radiofrequency treatment with a very precise skin rejuvenation treatment ideal for eyelids and lip lines.
Yes. At our medspa in Naples FL, Traverse City and Petoskey, skin rejuvenation treatments and Botox treatments are performed on the same day.
Botox smooths wrinkles in just a few days by paralyzing a section of the muscle so when you smile or squint, the area doesn't wrinkle as much. Repeated Botox treatments prevent the formation of wrinkles.
ThermiSmooth maintains good skin integrity and collagen which also helps prevent fine lines and wrinkles. ThermiSmooth is often used in combination with Botox injections for eye wrinkles at our Naples medspa as well as in Traverse City and Petoskey.