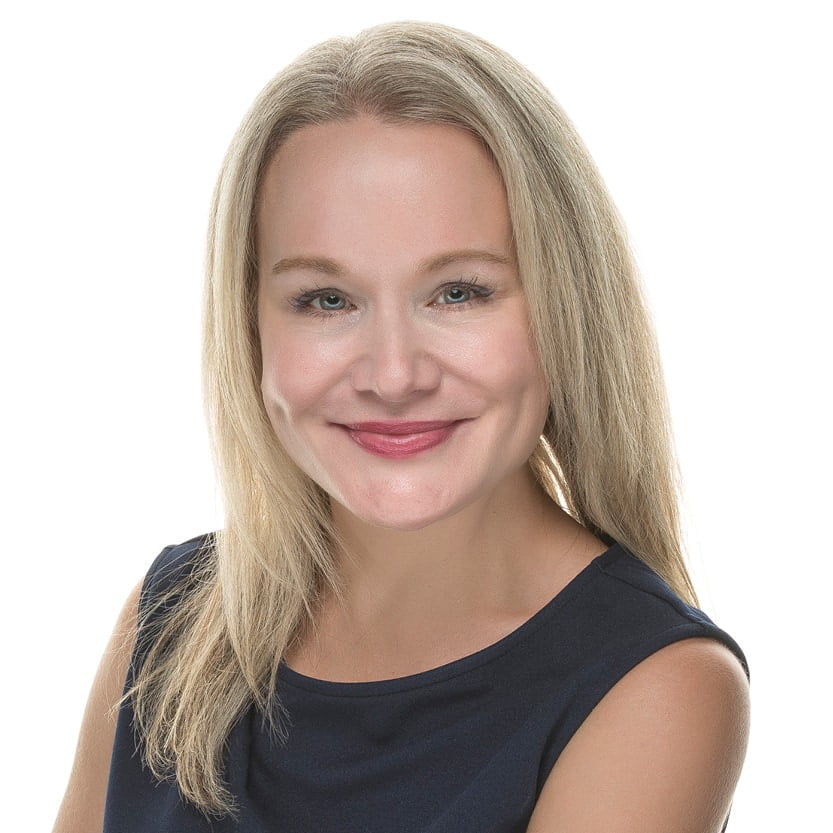 Reese joined us as Director of Marketing in 2023 after years of being our marketing consultant and helping to guide branding decisions with the growth of the practice. Alongside her passion for the aesthetic industry, she has deep knowledge of writing for client acquisition, branding, website design, and planning for financial success.
A graduate of Missouri's School of Journalism, Reese has spent the past 15 years combining her writing background with powerful strategic design techniques to help hundreds of global small business owners, some of whom have seen products sell out and achieved a 4x boost in revenue.
She has also designed a website for RegenCen, designed a website and book cover for the New York Times bestselling author Chris Guillebeau, and worked as the book cover and website design partner for author Bernadette Jiwa.
Reese's work has appeared in numerous publications and podcasts including Forbes, Entrepreneur, Business Insider, Thrive Global, Entrepreneurs on Fire Podcast, the Email Einstein Podcast, ProBlogger, Ecommerce Badasserey, and Proof to Product.