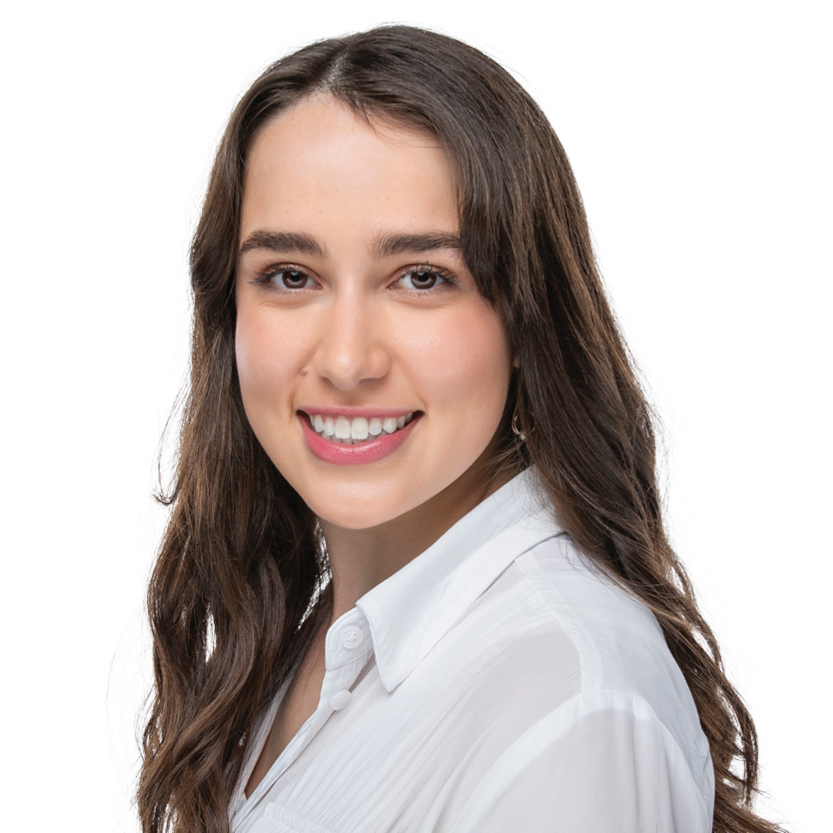 Operations Manager, Recruiting, Practice Integration
While Anna has grown up in the world of aesthetics, born and raised in Petoskey, she set out to pursue her passion for business operations and the elements needed to build an effective supply chain. Anna holds her Bachelor's degree in Supply Chain Management from the University of Wisconsin-Madison, and is currently pursuing her MBA part-time.
Anna's focus and attention to detail in procurement, inventory management, and internal systems make her an essential part of day-to-day operations in our Petoskey, Traverse City, and Naples offices. As someone who has experienced the life-changing services and products offered at CSLC, she was happy to join the team in 2023, surrounded by a team and patients who understand the value of the industry.
Outside of the office, Anna enjoys traveling with friends and family, antiquing / thrifting, and spending time with her kittens.