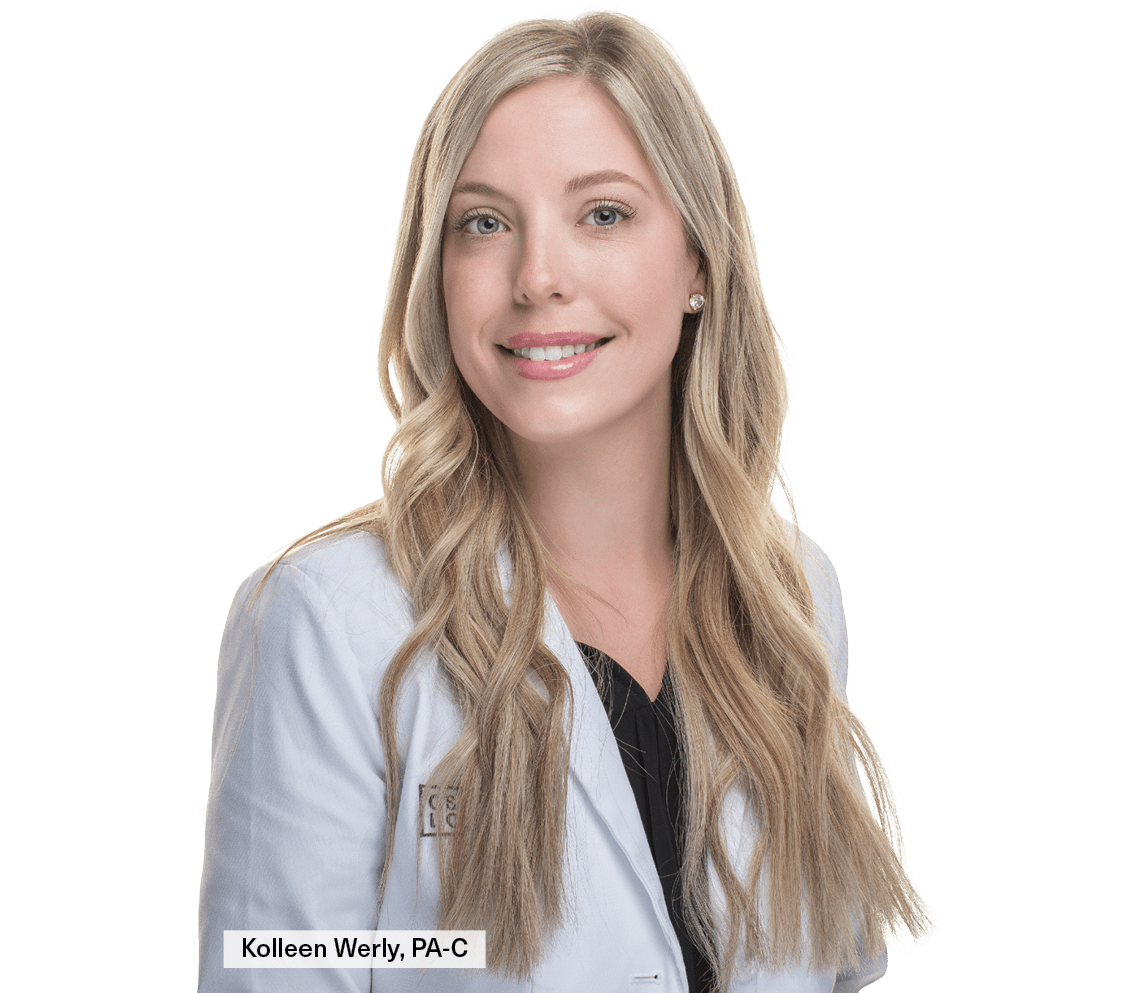 Welcome to
Cosmetic Skin & Laser Center
Looking for a new aesthetic provider? Want to tiptoe in to the aesthetic world?
We've put together some offers everyone enjoys and that are guaranteed to leave your wrinkles smoother and skin radiant and glowing.
We're on the journey with you.
First we start your visit with a complimentary aesthetic consultation. We want to make sure you're getting the results you desire and that your time and money are invested wisely.
Enjoy discounted treatments at your first CSLC visit
How it works: Schedule a consultation or treatment. If it's your first time to Cosmetic Skin and Laser Center, you may purchase a few of our most popular treatments at a discount. See below for details.
10% off Botox
10% off a Signature Facial
10% off a Hydrafacial
10% off Microneedling or Microneedling series/3
10% off Laser Hair Removal treatment or series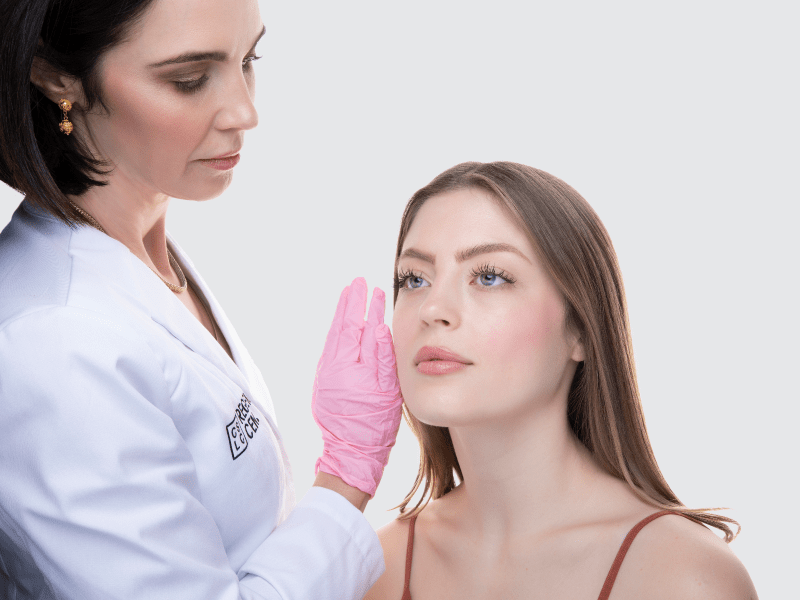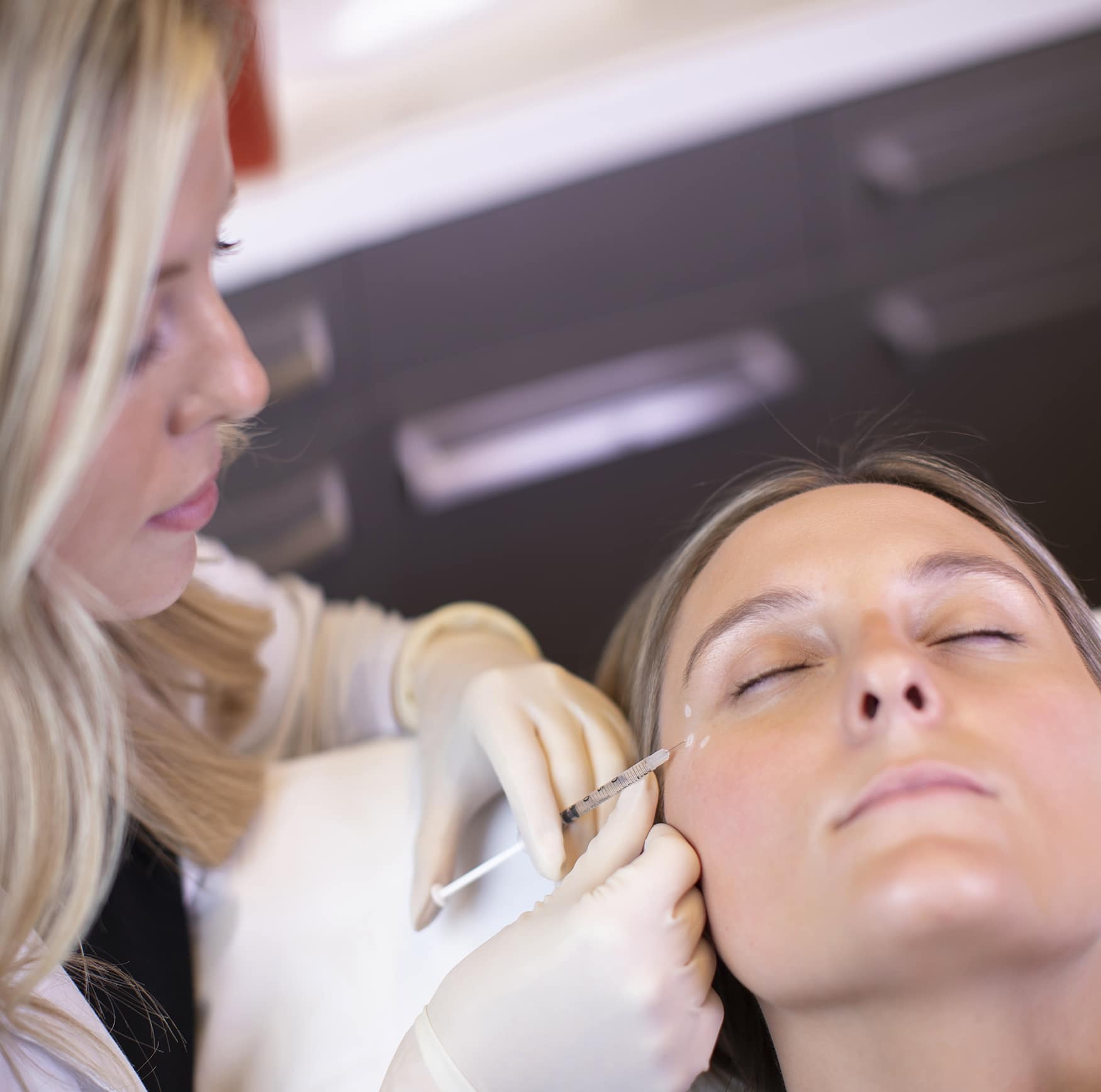 Botox in Naples, Boca Grande, Petoskey & Traverse City
At your first Botox visit, injections are discounted 10%.
Frown lines, smile lines, forehead wrinkles, lip lines, and neck lines often soften in just 2-3 days with the full result at two weeks post injections. Botox works by disabling the facial muscles that cause wrinkles – specifically, those causing crow's feet (wrinkles at the corner of your eyes) and the frown lines between a person's eyes. Botox does this by directly blocking the nerve signal that tells the muscles to contract. Many of our patients as us to soften lines in their neck, relax their platysmal bands, or turn up a downturned mouth. We inject Botox daily for skin rejuvenation, gummy smiles, puckered chins, and underarm sweating. Botox can also create a lip flip, offering a fuller-looking upper lip. CSLC has been a Platinum Plus Botox provider for over 15 years!
•  General wrinkles
•  Forehead lines
•  Crow's feet
•  Frown lines
•  Neck, lips, chin
•  Softens fine lines and wrinkles
•  Creates natural lift around the brow
•  Results last 3-4 months
•  Quick, no-downtime visits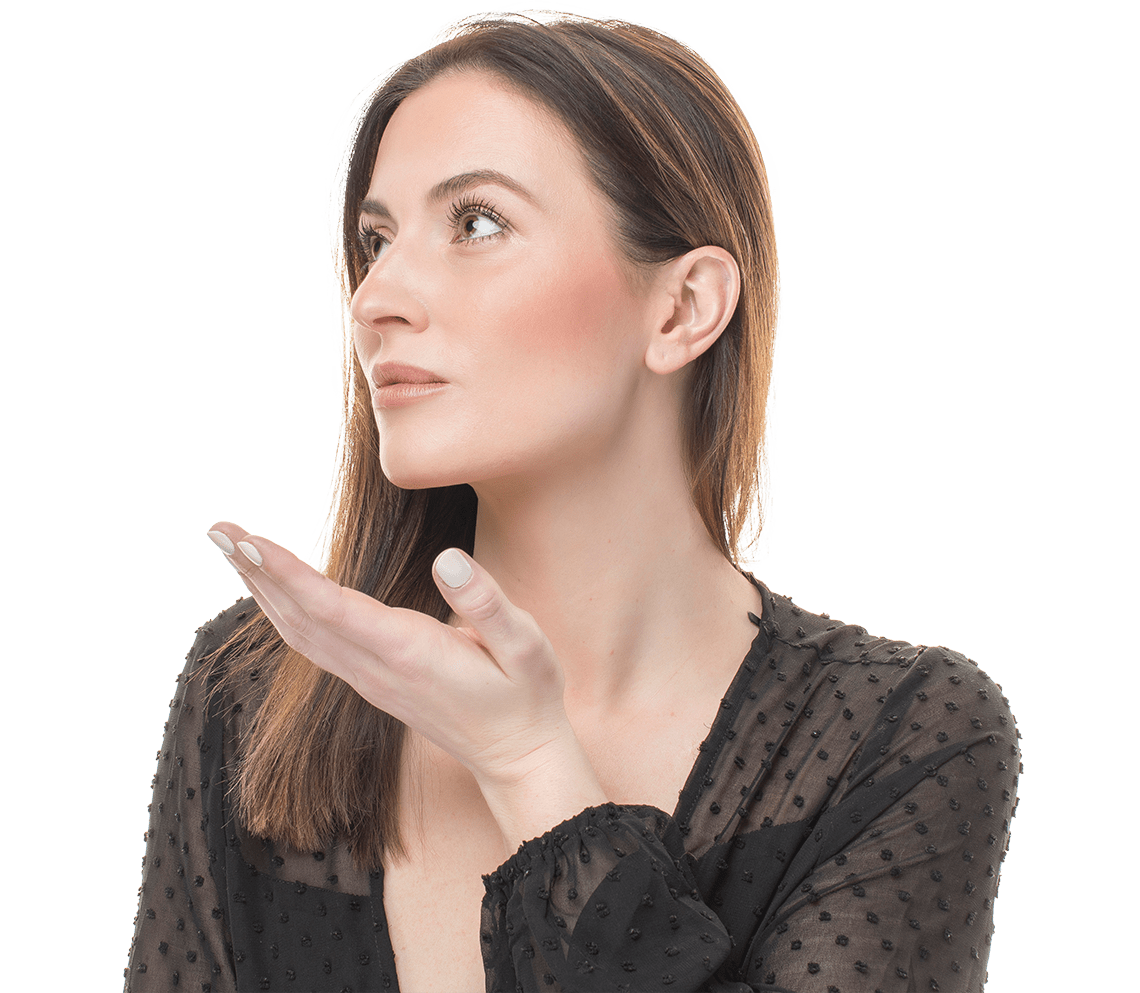 Facials
Naples, Petoskey, & Traverse City
Enjoy a simple dermaplaning, microdermabrasion and glycolic peel or experience the luxurious Hydrafacial® with Hydrafacial Lip and Eye perk treatments.
SkinPen Microneedling
Naples, Petoskey, & Traverse City
Microneedling is a minimally invasive treatment can be used all over the body to improve the appearance of scars, boost collagen, or smooth fine lines. CSLC also offers PRP microneedling and PRF microneedling for improved results and healing time.
Best skin of your life? Coming right up!
Our expert aestheticians in Naples, Petoskey, and Traverse City are all about SKIN – and the best way that you can start is with Botox and a facial at CSLC. And the best part? Save 10% on both at your first office visit. 
Facials in Petoskey, Traverse City & Naples:
Our aestheticians will evaluate and personalize your facial for your unique skin condition and concerns.
AHA or Glycolic peels
Salicylic acne treatment
dermaplaning facial
gentle peel
Intraceuticals O2 glow treatment
Hydrafacial Plus
Microdermabrasion
LED
Benefits of regular facials:
Facials at Cosmetic Skin & Laser Center give immediate visible improvement and result in:
clear and glowing skin

better product absorption at home

improved hydration and fine lines

fewer (or maybe even no!) acne or breakouts

a more uniform complexion

faded melasma and pigmentation

self-care relaxation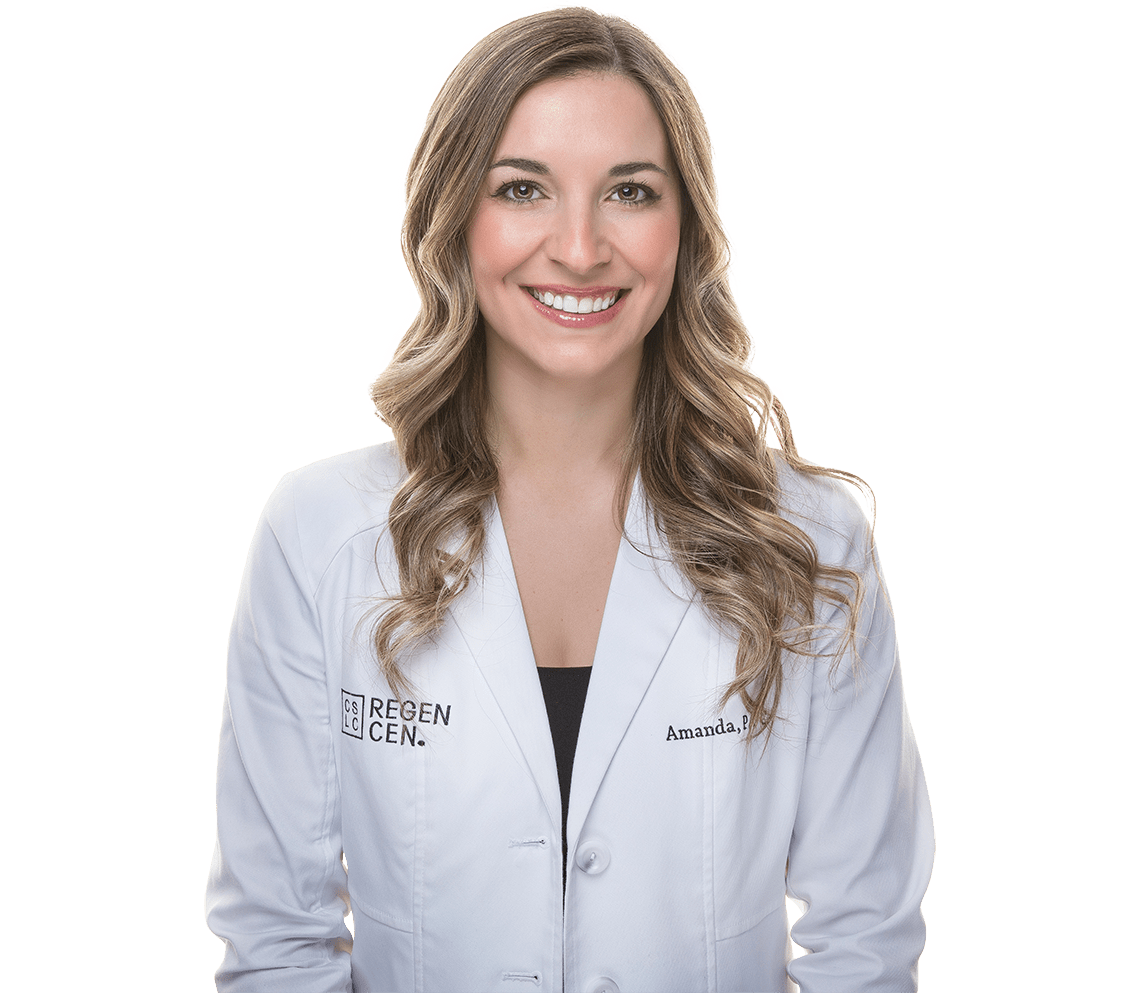 Laser Hair Removal since 2001
Tired of ingrowns, stubble and daily shaving? Laser hair removal permanently reduces hair by up to 80% after 5 treatments. CSLC offers Laser Hair Removal for everyone:
bikini  •  groin  •  back  •  arms  •  legs  •  underarms  •  toes  •  ears  •  nose
Facial hair removal
Petoskey, Traverse City & Naples

Get rid of face hair on the lip, chin and cheeks with laser. Laser works very well to reduce facial hair so you can stop worrying about the shadow, the tweezers. We've estimate we've treated over 10,000 faces with laser hair removal. And you won't find us cheating with the Intense Pulsed Light! Checking on prices? Make sure you know if it's a true laser!
Frequently Asked Questions
Don't be nervous! You're in the best hands – CSLC expert providers will start with a complimentary consultation, which is an open conversation.
Without pressure, we'll give you our best advice on treatments that will suit your needs.
Check out our reviews from first timers just like you by clicking here.
Aesthetic neuromodulators, like Botox, block the release of acetylcholine from the nerve endings in charge of activating the body's muscles. The muscles then become inactive for some period of time, usually several months. This helps to diminish the appearance of wrinkles that form due to repeated muscle contractions squeezing the skin. Because Botox works by inhibiting nerve transmission, it's classified as a neuromodulator.
The Hydrafacial is most popular, but our aestheticians are there to guide you. They'll evaluate your skin's condition, listen to your concerns and your current skincare regimen, select the perfect facial, customize your at-home program, and be with you all the way on your journey to your best skin ever!
Ready to get started?
Book a free consultation today!