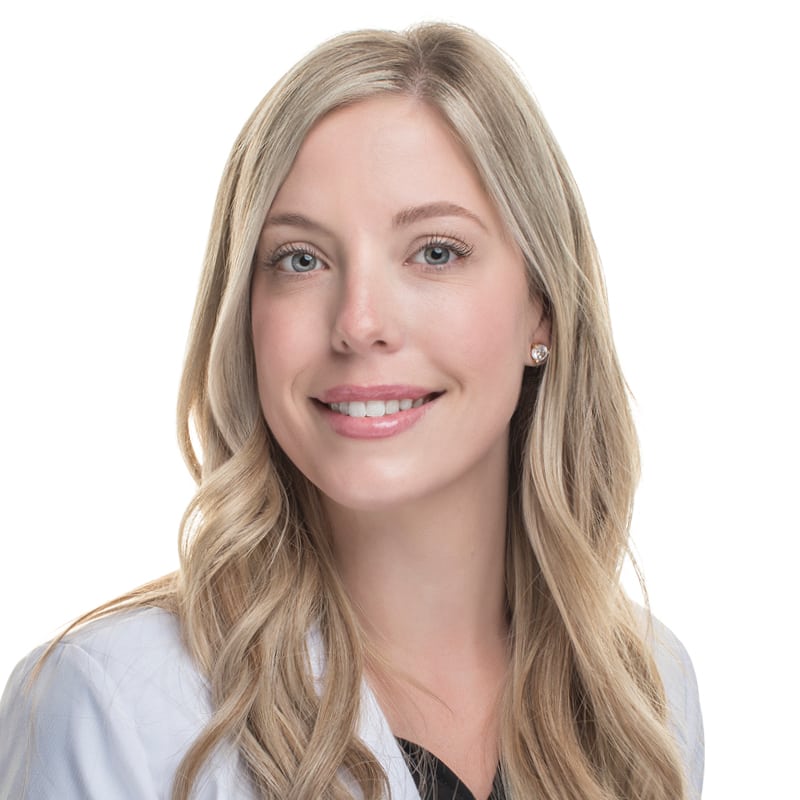 Medical & Aesthetic Lead, Master Injector
EXPERT BOTOX - FILLERS - SKIN - LASERS - MORPHEUS8
Kolleen knew she'd found her career calling here when she met an advancing, experienced group of medical and aesthetic clinicians who offer clinical treatments to help people live better, look better and feel better. "I walked in to my dream job," she says.
As CSLC Medical Lead, Master Injector, and Physician Associate in Traverse City, she thrives on educating patients on new techniques, products and procedures that help them reach their goals.
Kolleen is a master at combining Botox and filler injections with skin rejuvenation and skin tightening treatments to help patients age gracefully and naturally.
"The most satisfying part of working with patients is seeing how minor changes in a person's appearance can have such a measurable impact on their happiness and self-esteem," she says. "And RegenCen improves daily life in a very similar way. When women eliminate stress incontinence and elevate life in the bedroom, those are game changers."